7 Differences Your Life Can Make That Will Outlive You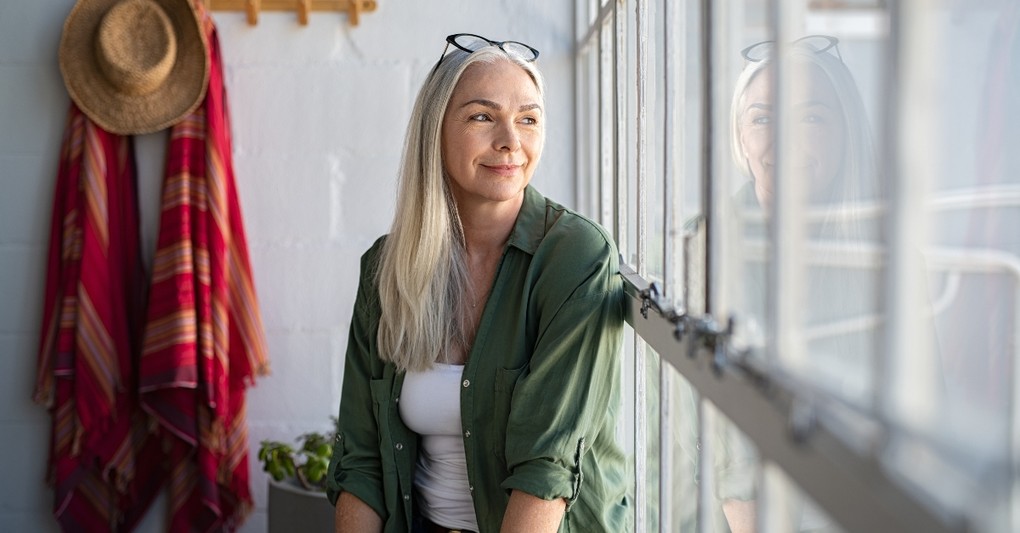 I believe every person on this earth wants to impact the world in a significant way. We want people to know we were here and made differences that outlived us.
As I thought about examples of these contributions, I thought about contemporary entertainers, politicians, social activists, and educators. However, I also thought about the "cloud of witnesses" in Hebrews 12:1. Their faith led to unbelievable feats, which are still discussed thousands of years later.
Let's learn from these seven men and women from the Bible how we can make a difference with our own lives that will outlive us.
Photo Credit: © Getty Images/Ridofranz