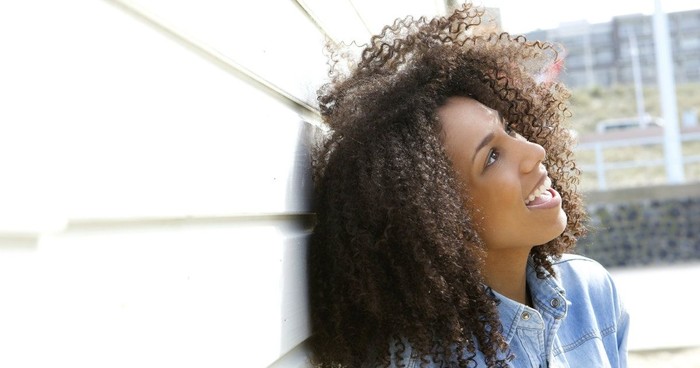 There's a sense of passivity among most Christians today. So how can we reclaim zeal for God and his Kingdom?
A phrase has taken captive my heart and mind over the last few days, one that we've all said probably with out knowing we've said it. It is part of our language.
Sooner or later
I've caught myself saying this phrase in the past when I've contemplated God's kingdom and my place in it. Sooner or later I will be good enough for God. Sooner or later I will find forgiveness. Sooner or later I will give forgiveness. Sooner or later I will have enough money to donate or time to volunteer.
These are things we tell ourselves will happen when the time is right or when we feel right about it. There's a sense of passivity of this phrase, sooner or later. When we put off taking our place in God's kingdom until when we are good enough, have an abundance of money, a surplus of time we make ourselves vulnerable to missing out.
We will never be in the absolute perfect place in life to find our purpose fulfilled as we take our place in kingdom work.
Oh but for Jesus!
Where we do not have enough to give, He provides.
When we are not good enough, His grace covers all.
I started thinking more about when I personally usesooner or later to put off a calling placed on my heart. Did you know that when we make ourselves available to the Kingdom, it is an act of obedience and and act of worship. We are saying, "Lord, I trust what You have created in me and I desire to worship You with my praise and with my availability." With hands and hearts wide open to use our God-given talents to bring life, beauty, truth, mercy to our world around us, we make the name of Jesus famous with this posture of worship. Here's the thing though, I know for a fact that Jesus does not needus to do life and ministry as an act of worship. God's power and love are enough to accomplish His plans. But, we have the privilege of experiencing first hand His miracles when we choose to allow God to work through us. Whew! I don't want to miss out? Do you?
Let's turn sooner or later into...
Sooner THAN later.
Instead of a passive stance towards my part in the kingdom, I've decided to take an active stance when I think about the here and the now. I'm fired up to make myself available to give, to love, to serve, to worship, to pray, to study sooner than later. This might sound overly urgent. Yes, I'm willing to accept that. I also see the risk in jumping in feet first with out plenty of prayer or wise counsel. Oh how I know that risk first hand. I've experienced some epic fails when I've stepped outside of God's ultimate plan and progressed toward my own agenda, however nobel that agenda seemed at the time.
But, a sooner than later attitude toward loving, giving, worshipping, serving, praying, studying has a bit of a nuance to it. There is no place in the Bible that says we should hem and haw over whether or not we should love, give, or serve. These are a given. The greatest commandment is to love God and love our neighbors. Period. It is not a question of whether we should love more, give more, serve more, but a posture of prayerfully living this commandment out today.
In my new book, Just RISE UP!I posed these thoughts in regards to getting up off the couch of complacency of faith sooner than later.
What would happen if we chose to . . .
RISE UP! with integrity at our jobs and work as if our boss were Jesus?
RISE UP! and place Jesus at the center of every room in our household?
RISE UP! with our money and give until it hurts?
RISE UP! with our relationships and love even when that love isn't returned?
RISE UP! with our words and speak the fame and glory of Jesus even if people think we are weird?
RISE UP! with our actions and follow the Holy Spirit's leading— even if that leading takes us to uncomfortable places?
(From Just RISE UP!: A Call To Make Jesus Famous by Sarah Francis Martin)
I'm excited to move forward, to RISE UP! with a sooner THAN later attitude about God's kingdom. It will be uncomfortable at times, yes. But our Jesus is ever worthy. Might I encourage you today to sit quietly before the Lord and ask Him to highlight someone to love today, some way you can give your time or money today, some way you can extend mercy or forgiveness––today. God's Kingdom is alive and thriving. How will you take a posture of worship sooner than later?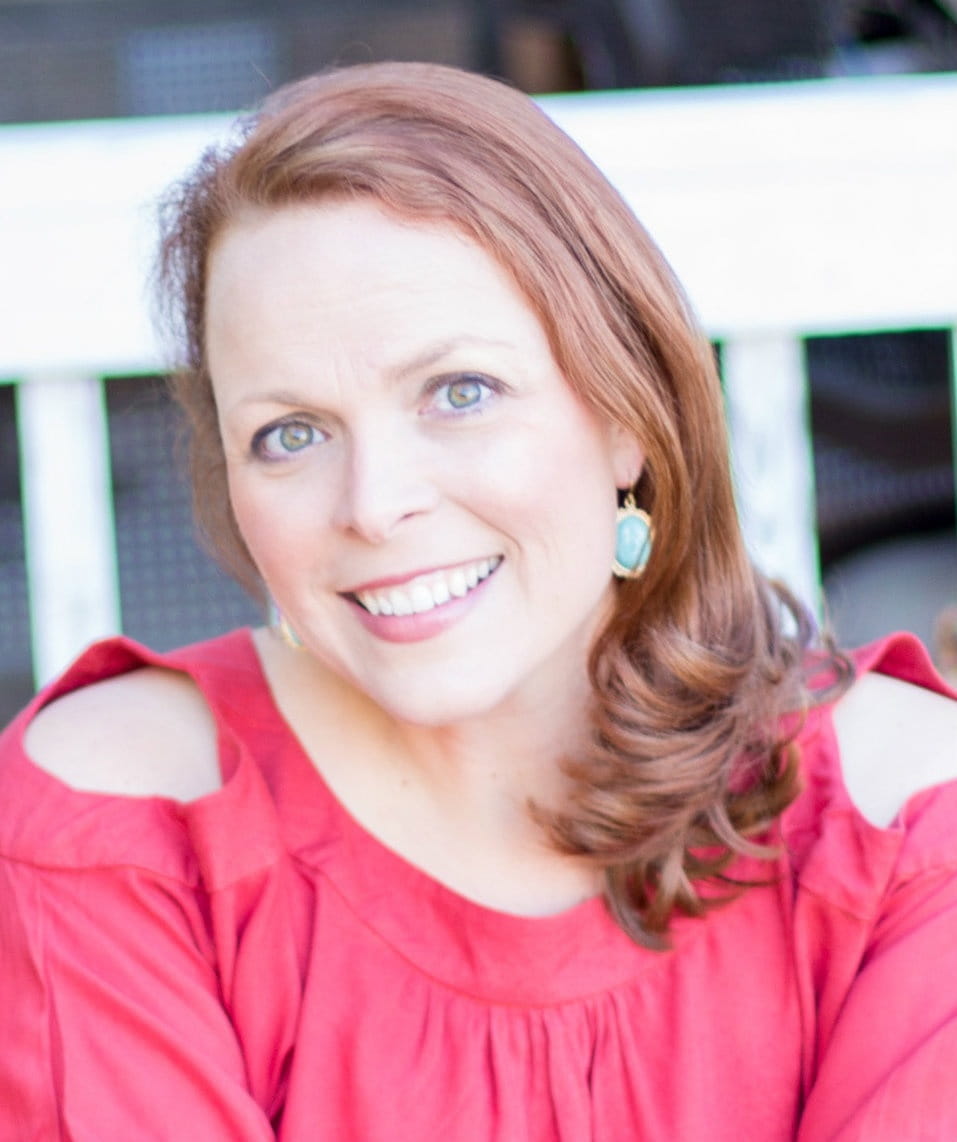 Sarah Martin is a wife, mother, friend, mentor, author and wanna be artist. She has a passion to ignite this generation to get up off the couch of complacency and do life differently for God's kingdom. When she is not typing away at her laptop, you can often find Sarah on date nights with her husband, rough housing with her young son, or getting her hands messy with craft paint. She is the author of Just RISE UP!: A Call To Make Jesus Famous www.liveitoutblog.com.
---
---