10 Beliefs Every Mature Christian Must "Unlearn"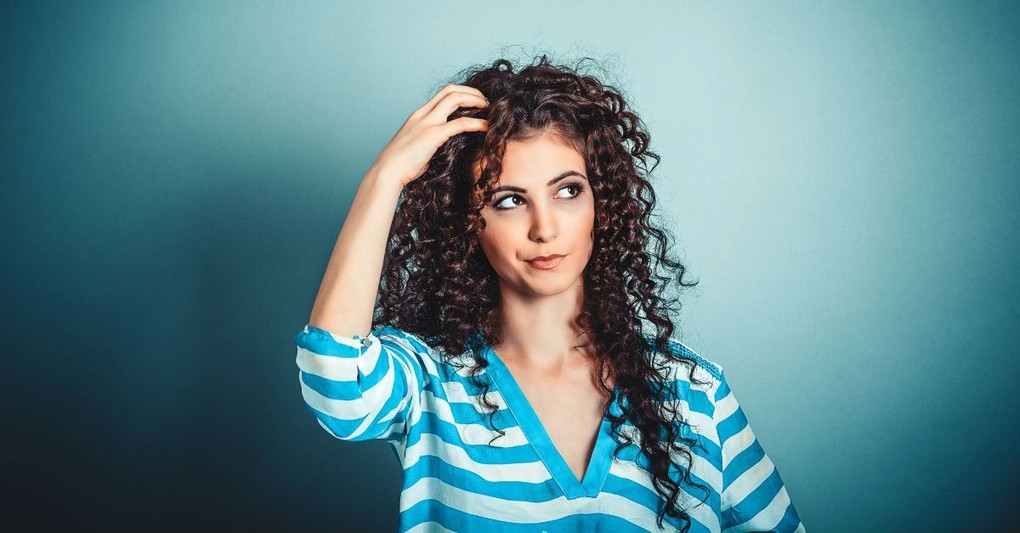 When Christians accept Christ, we come to Him with baggage—a lot of baggage. We've picked up beliefs and attitudes from our family and friends that don't always align with Scripture. As we mature in Christ, those beliefs and attitudes are challenged, and then we're faced with a crisis: continue in our beliefs and attitudes or allow the Holy Spirit to do His transformative work in our lives.
Although the following beliefs are far from complete, it gives us a few things for which to search our hearts. If we find that we harbor any of these beliefs or attitudes, let's repent and ask the Lord to help us. I'm sure we'll find His grace and mercy in abundance.
Photo Credit: Getty Images