Beauty for Ashes: 5 Blessings I've Found After Experiencing Hurt in the Church
Kia Stephens

iBelieve Contributor
Finding and joining a church is a lot like the process of getting married. From dating to defining the relationship and then going public, there are several parallels. Unfortunately, those similarities sometimes include heartache too.
I know first hand because of an experience I had several years ago. After being a committed member of my church for more than 10 years I was blindsided by scandal. "There's going to be an announcement," a friend said in a phone call. She went on to share details of betrayal and moral failure: there had been an affair. I couldn't believe it. As I stood at the kitchen sink in shock, tears streamed down my face, and I suddenly felt weak.
I had no verbal response for her announcement. She had just communicated the unthinkable. Instantly, trust was replaced with skepticism. Everything I thought I knew became a lie, and church was no longer the safe refuge I had once deemed it to be.
And as I survey the current Christian landscape of #ChurchToo hashtags, accusations, and resignations I imagine that many have found themselves or are now finding themselves in a similar place. Amid the wreckage of once thriving congregations are people: some who have lost hope, left the church, or abandoned their faith altogether. Although the despair of church hurt is overwhelming, there is hope. God is able to exchange our ashes for beauty just as it says in Isaiah 61:3.
There are blessings to be found after experiencing hurt in the church. Below are just a few that I have discovered.
Photo Credit: Unsplash/Seth Hays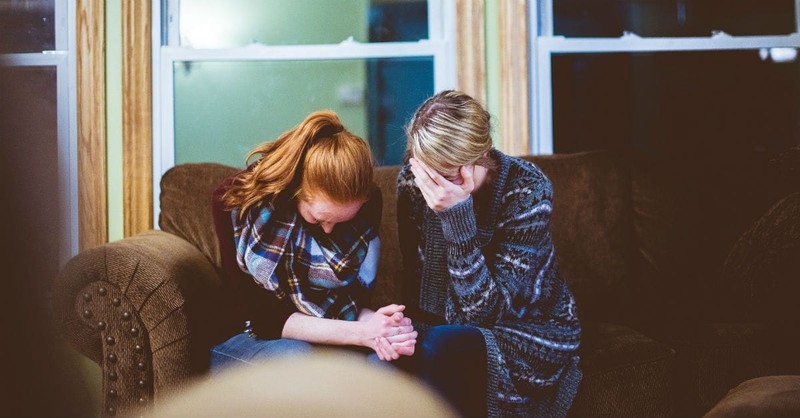 1. Compassion for the Hurting
After we weather our own season of grief we have a newfound level of compassion for the hurting. Our healed wounds become the healing balm God can use to encourage the hearts of others. We who have been hurt in the church have been uniquely equipped to offer authentic hope to people who are presently hurting.
When we come face to face with the grief of others, we are reminded of our own pain. This enables us to genuinely "mourn with those who mourn," Romans 12:15. We can walk alongside others with sincerity.
Photo Credit: Unsplash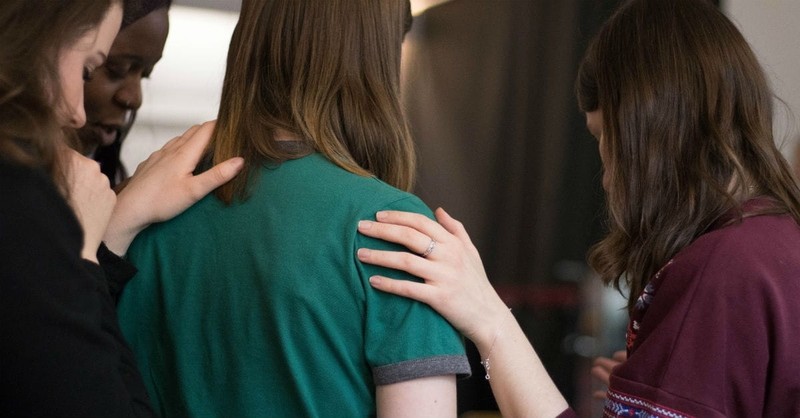 "[God] has a plan for every hurt, including those we experience in the church."
In Jesus' Sermon on the Mount, He offers encouragement to the broken hearted when he says, "Blessed are they that mourn: for they shall be comforted," Matthew 5:4. Who better to comfort a mourner than one who has mourned? No one knows the pain of betrayal better than one who has been betrayed. A person who has tasted the the bitterness of disappointment is able to offer soul deep encouragement once they heal from it.
If you are presently hurting and find it difficult to see a purpose for your pain know that you can trust that God is purposeful. If He has allowed you to experience a hurt in the church, He is able to heal your broken heart and use it for His glory. He has a plan for every hurt, including those we experience in the church.
"And we know that in all things God works for the good of those who love him, who have been called according to his purpose," Romans 8:28.
Photo Credit: Unsplash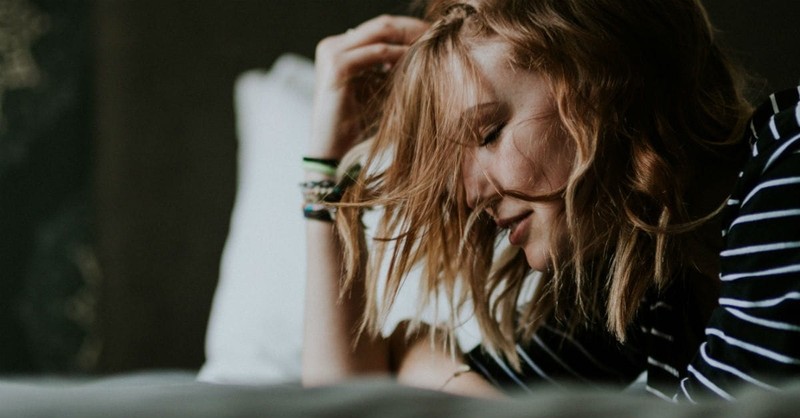 2. Greater Dependence on God
I have been guilty of seating man on the throne that only God should sit upon. Without knowing it I willingly gave spiritual leaders this place in my life. After receiving that devastating phone call, I realized I made this mistake.
The news of infidelity reminded me of the sinful nature of man. I understood with tremendous clarity the apostle Paul's words in Romans 3:23 that says, "for all have sinned and fall short of the glory of God." This includes me and my spiritual heroes. No one is immune to the sin epidemic. Embedded in each of us is a gravitational pull towards depravity that we inherited from Adam and Eve. This by no means, justifies the actions of those in the church who hurt us, but it does provide perspective for our pain.
Photo Credit: Unsplash/Finn Hackshaw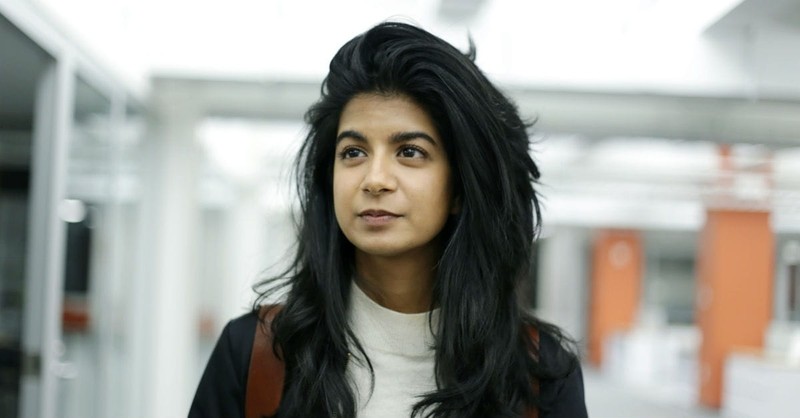 "We place our faith in a God who does not change."
While we hold our leaders in high regard and expect that they will behave in a manner worthy of their leadership position, we must remember they too are human. Although God has given man authority, we are to fix our eyes on Him and Him alone. In doing so, we place our faith in a God who does not change, rather than in mankind who does change.
"Fixing our eyes on Jesus, the pioneer and perfecter of faith. For the joy set before him he endured the cross, scorning its shame, and sat down at the right hand of the throne of God," Hebrews 12:2. 
Photo Credit: Unsplash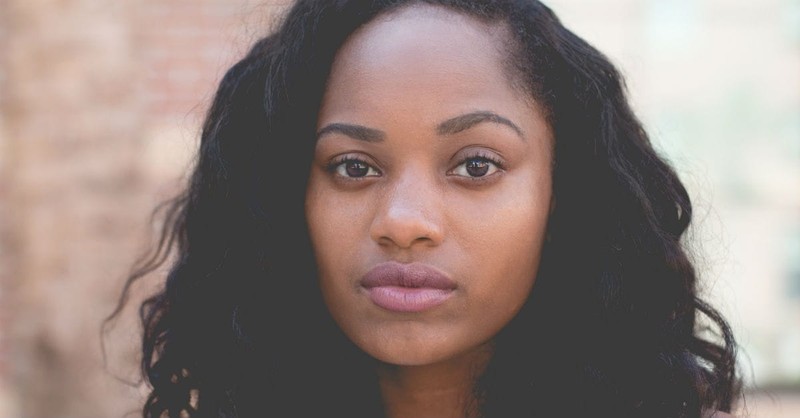 3. Courage to Start Over
As with marriage, church membership has a way of shaping you. We begin to develop preferences on everything from preaching to programing. We become conditioned to how things "should be done." Oftentimes this means our lives become intertwined with our church, thus making it difficult to separate the two.
This is what I faced when my husband and I made the difficult decision to separate from our church. Church hurt is not always resolved by separation, but sometimes it is unavoidable. When it is, starting over can be downright scary.
You question everything. Is this the right church? What if it happens again? Who can I trust? Should I trust? How will I ever commit?
When I set out on this journey I didn't have the answer to many questions. Although, the process was slow, God gave us the grace to begin again at our own pace. We tried one church and then another until we settled on a place to land.
Photo Credit: Unsplash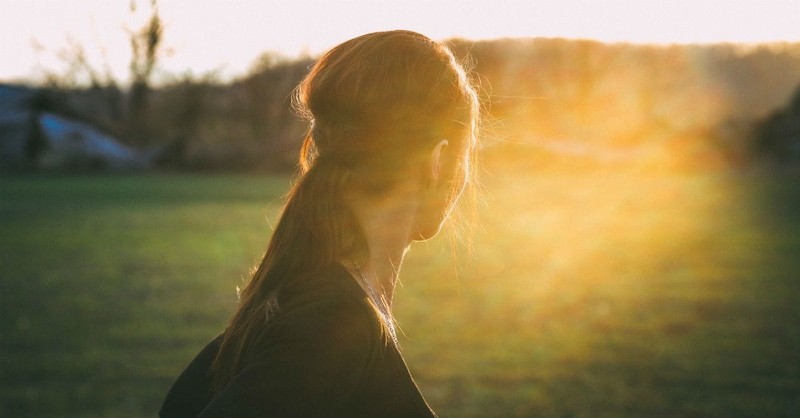 "God is able to birth newness out of the dead places in our lives."
The prophet Isaiah reminds us that God is a God of new beginnings in Isaiah 43:19, "See, I am doing a new thing! Now it springs up; do you not perceive it? I am making a way in the wilderness and streams in the wasteland." God is able to birth newness out of the dead places in our lives. When we think there is no possible way we can commit to another church again, He empowers us to do it. He is able to restore everything we've have lost: faith, trust, belief, love, and hope.
"God, your God, will restore everything you lost; he'll have compassion on you; he'll come back and pick up the pieces from all the places where you were scattered," Deuteronomy 30:3.
Photo Credit: Unsplash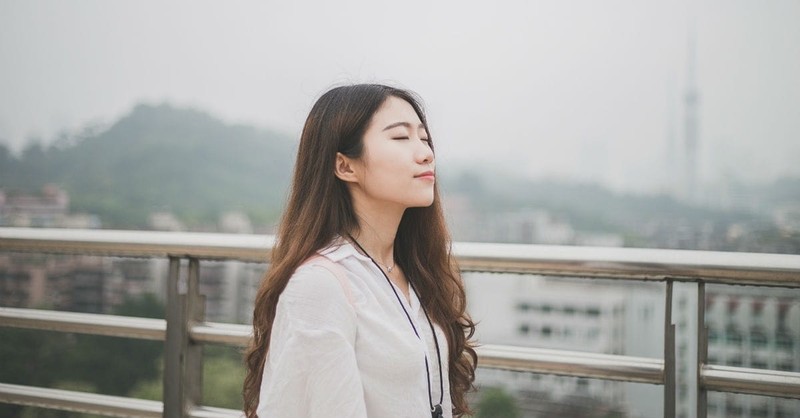 4. Power to Forgive
Nothing teaches you about the power of forgiveness like pain. God displays his supernatural strength in our lives when He enables us to forgive. He couples His might with our will and does the impossible.
I discovered this after experiencing church hurt. Although I said the words, "I forgive . . ." the sting of the offense lingered. Which explains why I sat in the balcony of our new church and cried for about a year.
I had to grieve what had been lost over and over again until I made peace with it. Somehow through my willingness to trust God in the process, he uprooted the pain that was so interwoven into my soul. This is the gift that we receive from God when we make the choice to relinquish our right to hold our offender responsible for the wrong done to us.
Photo Credit: Unsplash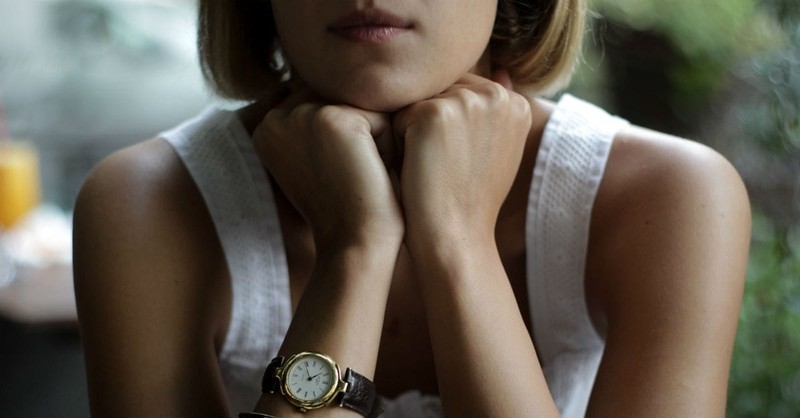 "[Forgiveness] is not condoning, dismissing, or ignoring the offense."
If you find yourself struggling with the idea of forgiveness, know that it is not condoning, dismissing, or ignoring the offense. Forgiveness is a conscious decision to surrender our offender and their actions to God. He will right the wrong. In forgiving them, we unleash the power of God to operate on our behalf. This is the same power that raised our Savior from the dead.
"I also pray that you will understand the incredible greatness of God's power for us who believe him. This is the same mighty power that raised Christ from the dead and seated him in the place of honor at God's right hand in the heavenly realms," Ephesians 1:19. 
Photo Credit: Unsplash/Nordwood Themes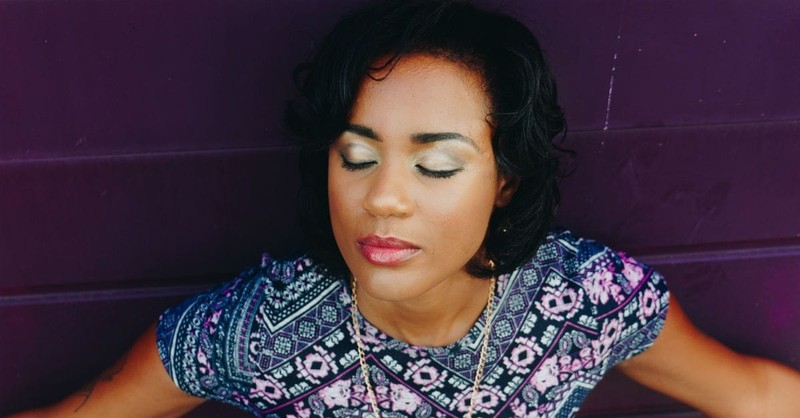 5. Fellowship With Christ
In Philippians 3:10 the apostle Paul made a bold declaration: "That I may know him, and the power of his resurrection, and the fellowship of his sufferings." Is this not what we all desire – to know Christ? And yet, as I too make my own bold declaration, I have a few caveats.
I would like to know Christ without experiencing the bad stuff like persecution, betrayal, and suffering. I mostly want to sign on for the glory, but this perspective is unbalanced. To know Christ is to identify with his suffering too.
Photo Credit: Unsplash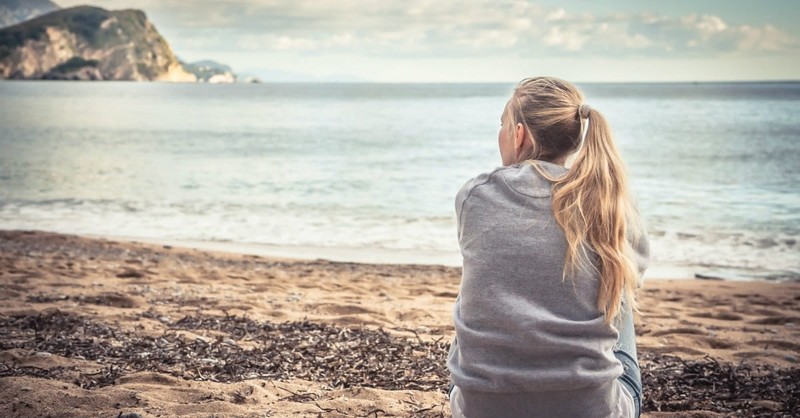 "If he faced hurt, we will too."
In doing so we recognize that before we were ever born He experienced hurt first. He knew a physical, mental, emotional, and spiritual agony that no one will ever face again. In light of Christ, we view our own pain and know that if he faced hurt, we will too. His example and the promises imparted to us who believe are what we cling to as we overcome hurt in the Church.
"For we do not have a high priest who is unable to empathize with our weaknesses, but we have one who has been tempted in every way, just as we are – yet he did not sin," Hebrews 4:15.
Kia Stephens is a wife and homeschooling mama of two who is passionate about helping women know God as Father. For this reason, she created The Father Swap Blog to be a source of encouragement, healing, and practical wisdom for women dealing with the effects of a physically or emotionally absent father. Each week through practical and biblically sound teaching she encourages women to exchange father wounds for the love of God the Father. Download Kia's free ebook, Hope for the Woman With Father Wounds here. Additionally, you can connect with Kia on Facebook, Instagram, Twitter, and Pinterest.
Photo Credit: Thinkstock
---
---