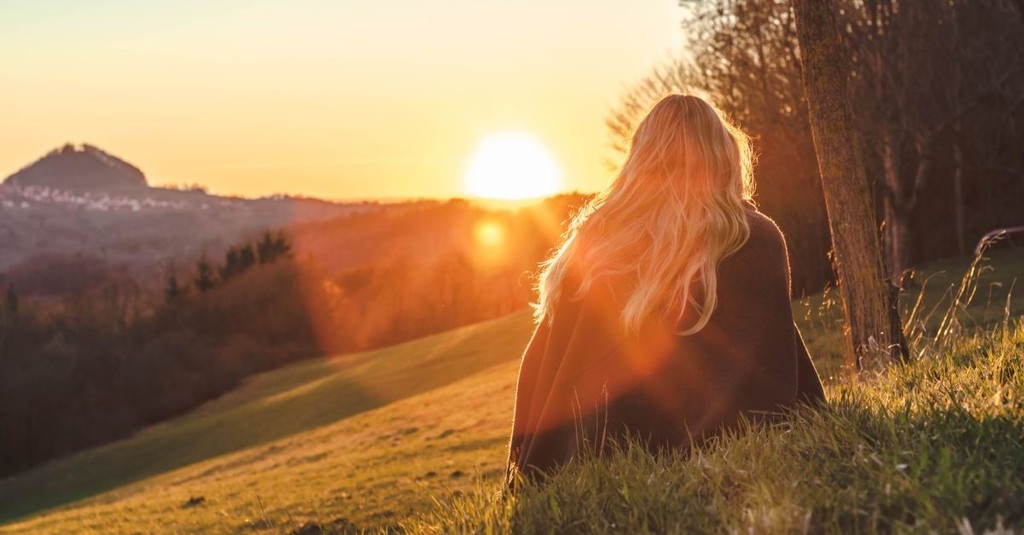 From Moses' anxiety about his speech to Peter's uncertainty as he stepped out on water, most of the people God chooses to work with in the Bible struggle with doubt. Even the apostles- who had Jesus right in front of them- still struggled with doubt. When I read about these people in the bible, I feel oddly comforted because I struggle with doubt too. Yet God chooses to use me despite my waning confidence in myself and my understanding of who he is.
Here are 8 truths about God to remember when you wrestle with doubt:
Photo Credit: Unsplash/SaraKurfess
Slide 1 of 8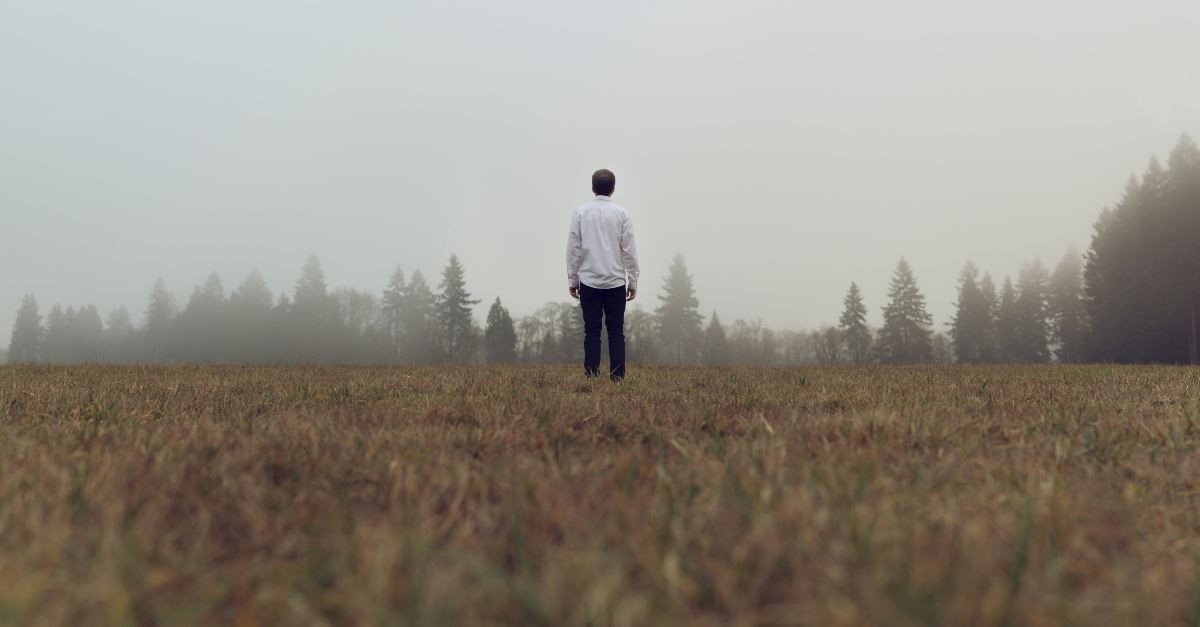 1. His Grace is Sufficient Even When You Doubt
Even when I know my faith should be much greater in certain situations, God still allows me to worship him despite my doubt. Despite all Paul did to further God's message, he wrestled with doubt, too. 2 Corinthians 12:9 says, "But he said to me, "My grace is sufficient for you, for my power is made perfect in weakness." Therefore, I will boast all the more gladly about my weaknesses, so that Christ's power may rest on me."
Paul used the thorn in his flesh not as a source of disability, but as an opportunity to partner with God to increase his ability. When we doubt, it is an opportunity to cling to God and allow him to take leadership in our lives.
Photo Credit: unsplash/jake-melara
Slide 2 of 8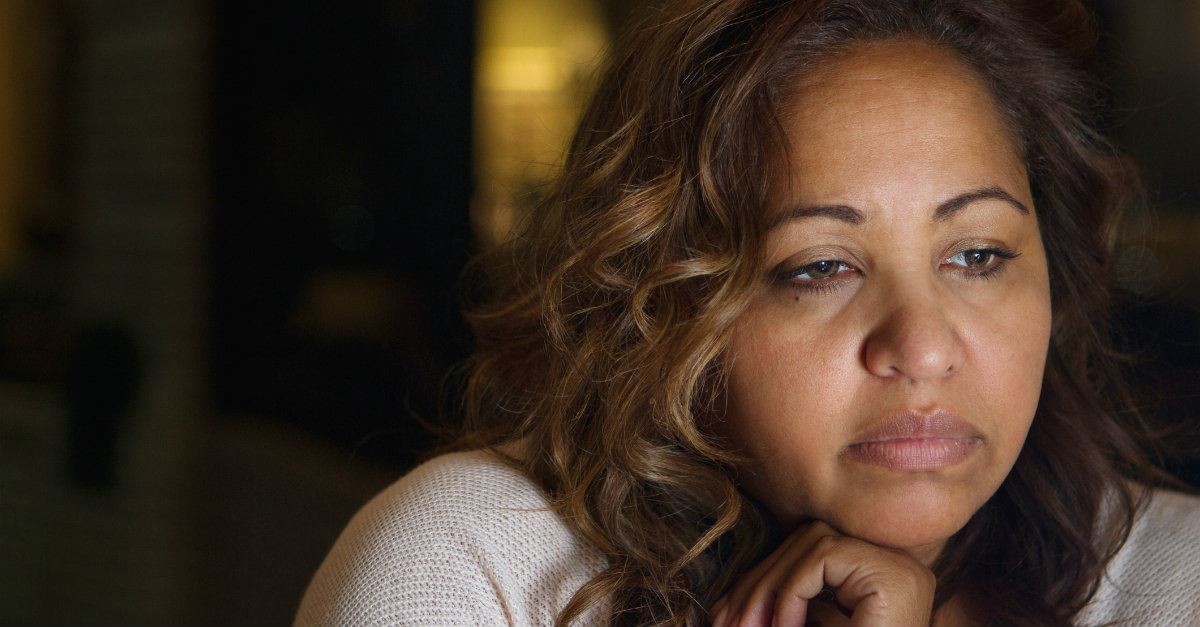 2. When You Are Weak (in Faith), God is Strong
Paul writes regarding his strength in God: "That is why, for Christ's sake, I delight in weaknesses, in insults, in hardships, in persecutions, in difficulties. For when I am weak, then I am strong (2 Corinthians 12:10)." Doubt is an opportunity for God to delight in your weakness. Not only is doubt pervasive throughout Scripture, so is weakness.
 When we are weak, there is no room for pride. No longer can I say, "I know all this." Instead, I can say "I can't do this on my own. Help me, Lord!" When we do this, we lean into God and expect Him to work on our behalf. That's the best place to be in the life of a believer.
Photo Credit: ©Getty/pixelheadphoto
Slide 3 of 8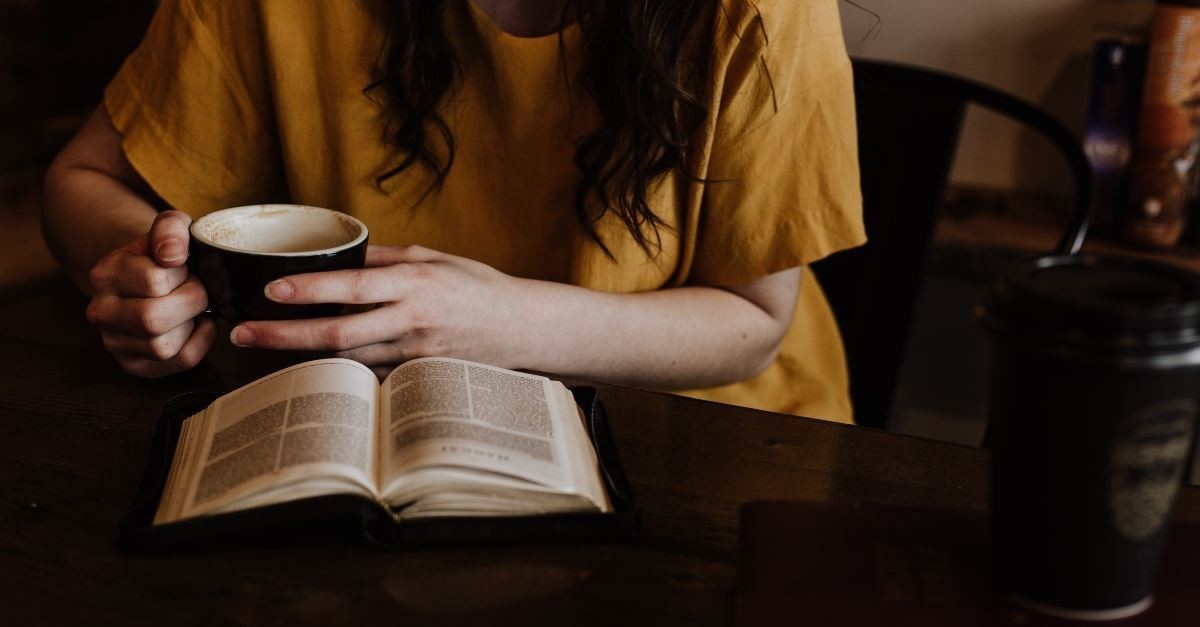 3. God Can Renew Your Mind (and Strengthen Your Conviction) through His Word
2 Corinthians 10:5 says, "We demolish arguments and every pretension that sets itself up against the knowledge of God, and we take captive every thought to make it obedient to Christ." Our minds can wreak havoc on our souls when Satan plants seeds of doubt in our heads. Instead of entertaining those doubts, God gave us Scripture to renew our minds instead. When we doubt, we need to replace those lies with the truth of God's word.
Yes, God can move in our lives in extraordinary ways despite our doubts. However, through my knowledge of the Word, I have to take responsibility for my choice not to dwell on those lies and instead rid myself of them so we can live in the truth of what God says about who He is and how He works.
Photo Credit: ©Unsplash/PriscillaDuPreez
Slide 4 of 8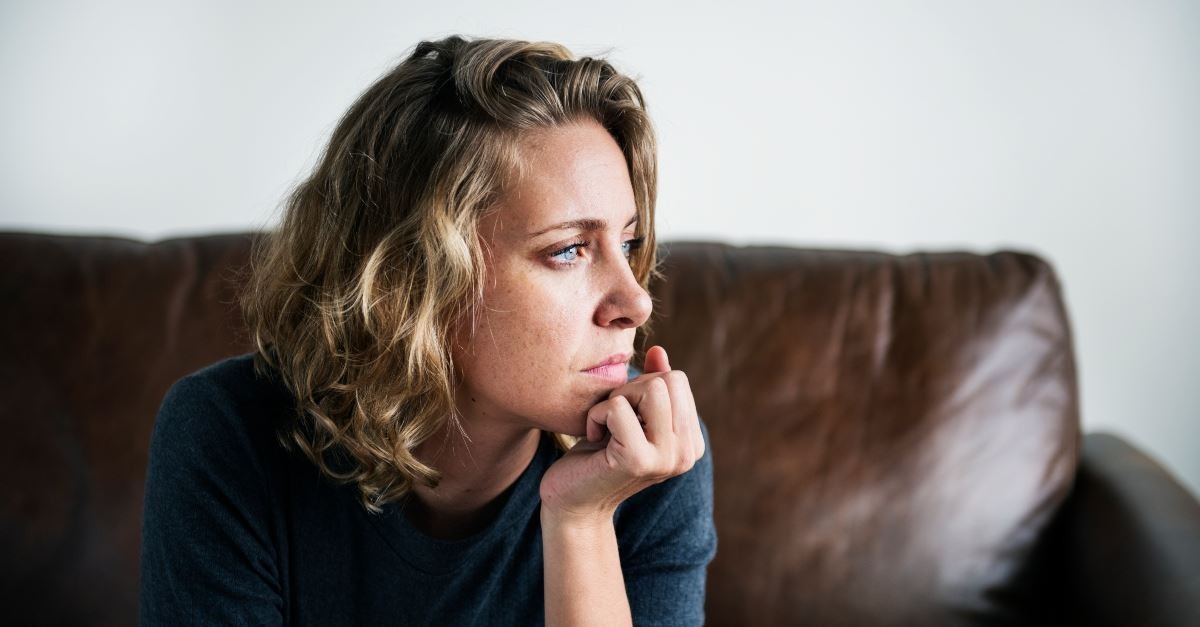 4. God Can Handle Your Doubts
One of the main issues of Christianity today is the overarching sentiment in churches that we must hide our feelings and pretend like everything is OK, because with God, we shouldn't have any negative feelings, right? Yet, God can do great things with people who are honest with their doubts. If a person admits there are parts about God, or His word they don't understand or don't believe are true, God can reveal himself in a powerful way. But when we hide our true feelings, it creates a wall between us and God, blocking us from the intimacy God wants to have with us. God created us to be in community, so we can lean on each other who are going through similar situations like us.
If you have doubts about God, find someone mature in the faith who has had doubts as well. This will give you a safe environment to share your feelings without condemnation. When we talk to each other in community, others can shed light on our doubts and help us critically think and draw parallels between real life and Scripture. Living in community also helps us live without answers and to get a sense of peace.
Photo Credit: © Getty Images
Slide 5 of 8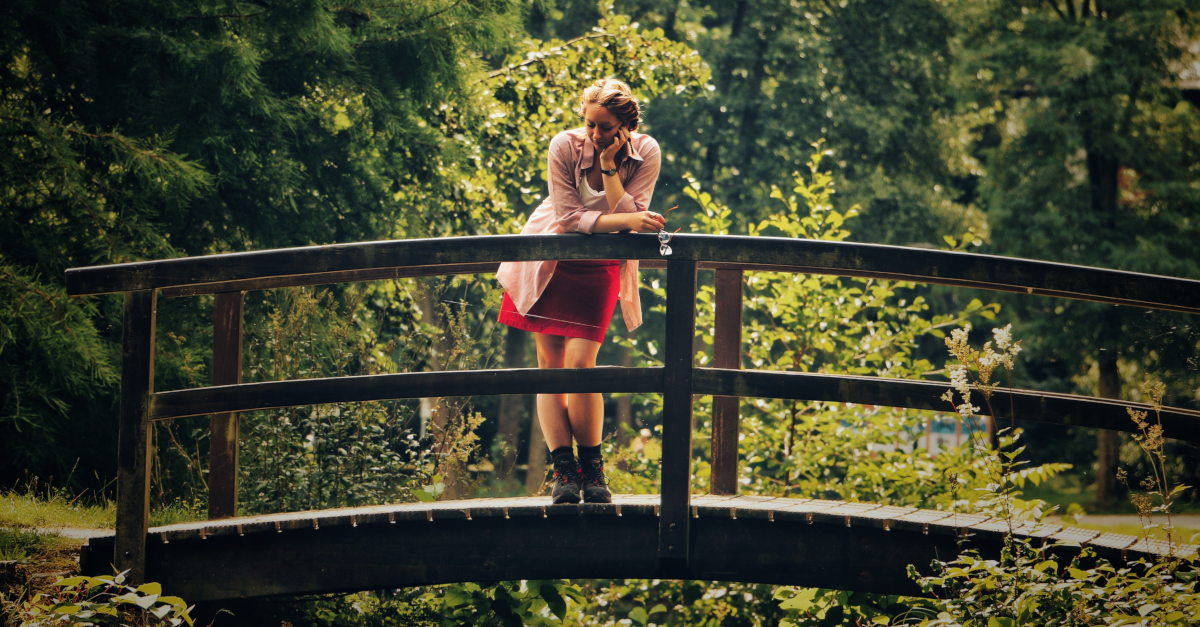 5. God Uses Doubt to Make Us More Spiritually Mature
We often think that doubt is a sign of immature faith, but it can actually point to a greater maturity than the one who "accepts" the Word without really investigating or thinking through the implications of faith.
Once we've wrestled through our doubts, we often experience a fresh, renewed sense of faith and deeper dependency on Christ. God is bigger than our doubts and when we cry out to him, "I believe, Lord, help my unbelief!" we can trust he will answer that prayer with renewed faith.
Image Credit: ©Unsplash/soroush-karimi
Slide 6 of 8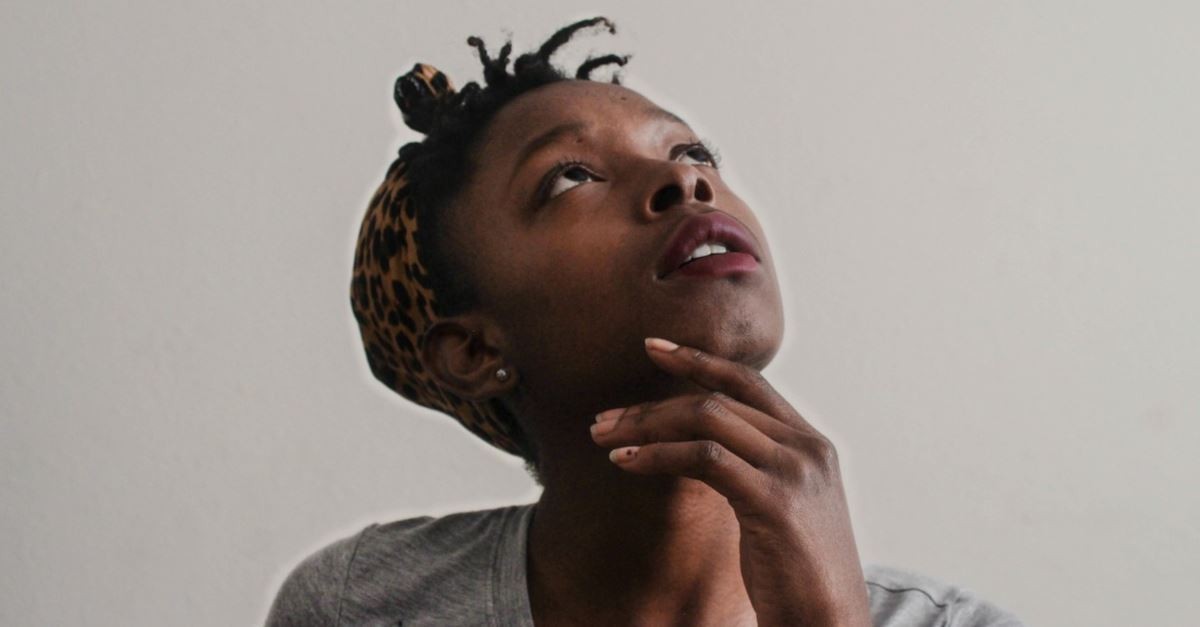 6. God Can Turn Doubters into Followers
Thomas was nicknamed "Doubting Thomas" because he doubted Christ had been resurrected. John 20:24-26 describes Thomas's wrestling with doubts:
"Now Thomas (also known as Didymus), one of the Twelve, was not with the disciples when Jesus came.  So the other disciples told him, "We have seen the Lord! But he said to them, "Unless I see the nail marks in his hands and put my finger where the nails were, and put my hand into his side, I will not believe." A week later his disciples were in the house again, and Thomas was with them. Though the doors were locked, Jesus came and stood among them and said, "Peace be with you!" Then he said to Thomas, "Put your finger here; see my hands. Reach out your hand and put it into my side. Stop doubting and believe."'
Because Thomas had not been with the Lord, he had not seen his resurrected body. He had difficulty believing based merely on hearsay. Yet, Jesus doesn't get angry. He stands in His authority as having been raised from the dead and allows Thomas to see the evidence with his own two eyes. Once Thomas does so, he proclaims: "My Lord and my God!"
Jesus gave Thomas the same tangible experience everyone else had so he could make the same choice to believe as the other disciples did. If you struggle with doubt, take heart – God is at work turning doubters into followers.
Image Credit: ©Pixabay/Free-Photos
Slide 7 of 8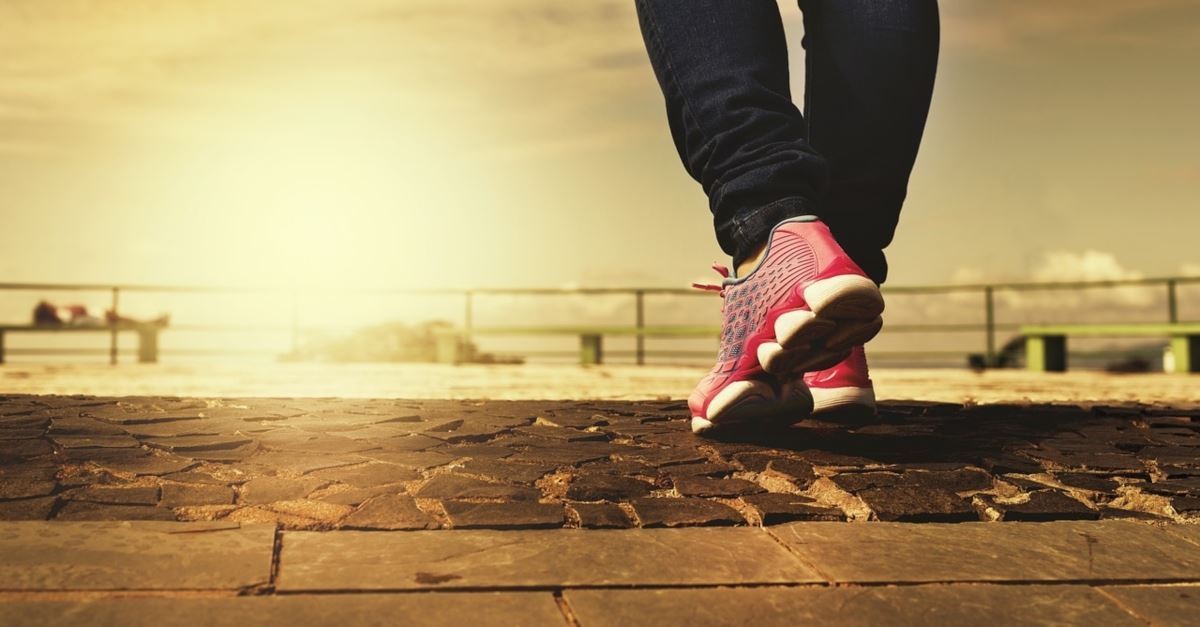 7. God Can Help Us Keep Walking in Faith, Even As We Struggle with Doubt
Like Thomas, we struggle when we have not seen the Lord face-to-face. Yet God allows us to grow by showing himself to us in tangible ways just as Christ did with Thomas. However, he also tells us to stop doubting and believe. We all must choose to put our doubts aside and believe, even if we don't have the answers.
God loves us enough to not allow us to remain as we are. He loves us enough to challenge us to make a choice. We all have the choice to still move forward despite our doubts or allow our doubts to squelch our faith. God gives us free will to decide and never chooses for us. And he helps us keep taking those steps of faith, however small and tentative they might seem.
Photo Credit: ©Pixabay/Daniel-Reche
Slide 8 of 8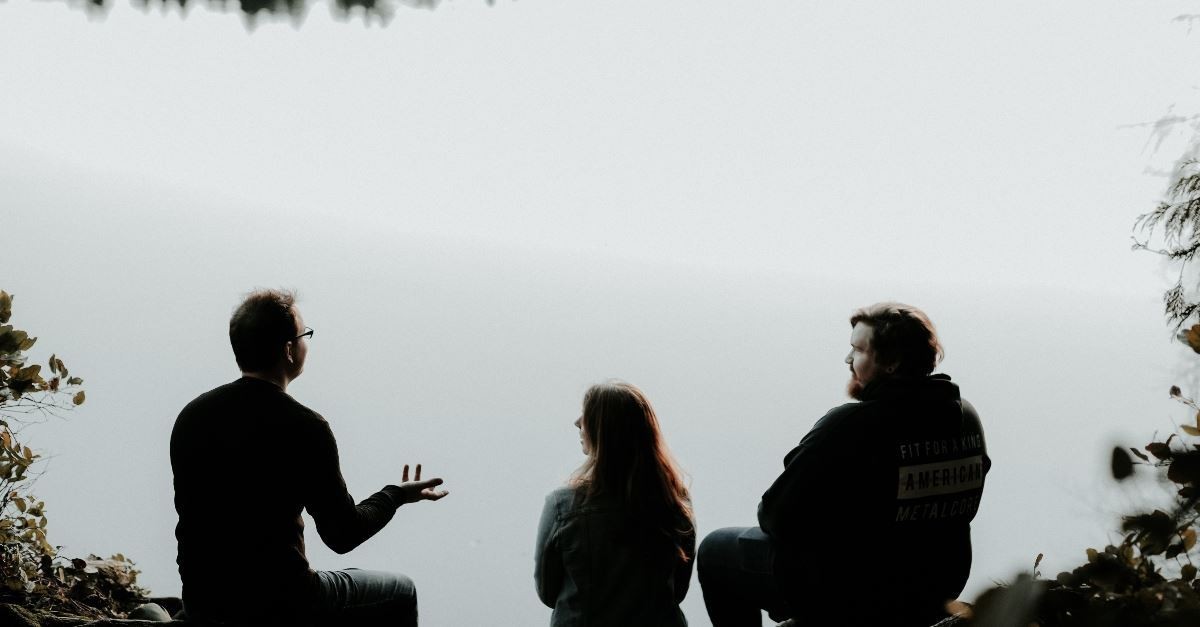 8. God Can Give Us Freedom to Live with Questions that Don't Have Easy Answers
No matter how hard we try to understand God, Scripture has something to say about this: "As the heavens are higher than the earth, so are my ways higher than your ways and my thoughts than your thoughts" (Isaiah 55:9). I will never understand God fully in this life—and I love that! Who wants a God who is fully comprehendible? If that were so, he would in some way be limited in power and finite in being.
In this life, we might always have doubts. But that doesn't mean God isn't who He says He is. It just means my finite mind can't fully comprehend all of His intricacies. Trusting God means understanding I don't have all the answers—and may never have these answers in this life.
Regardless of our doubts, God is a good God who loves His children despite their insecurities and lack of confidence in Him. Praise God today that he strengths the faith of the doubting and helps us to keep walking in faith even in the midst of our questions!
Photo Credit: ©Unsplas/priscilla-du-preez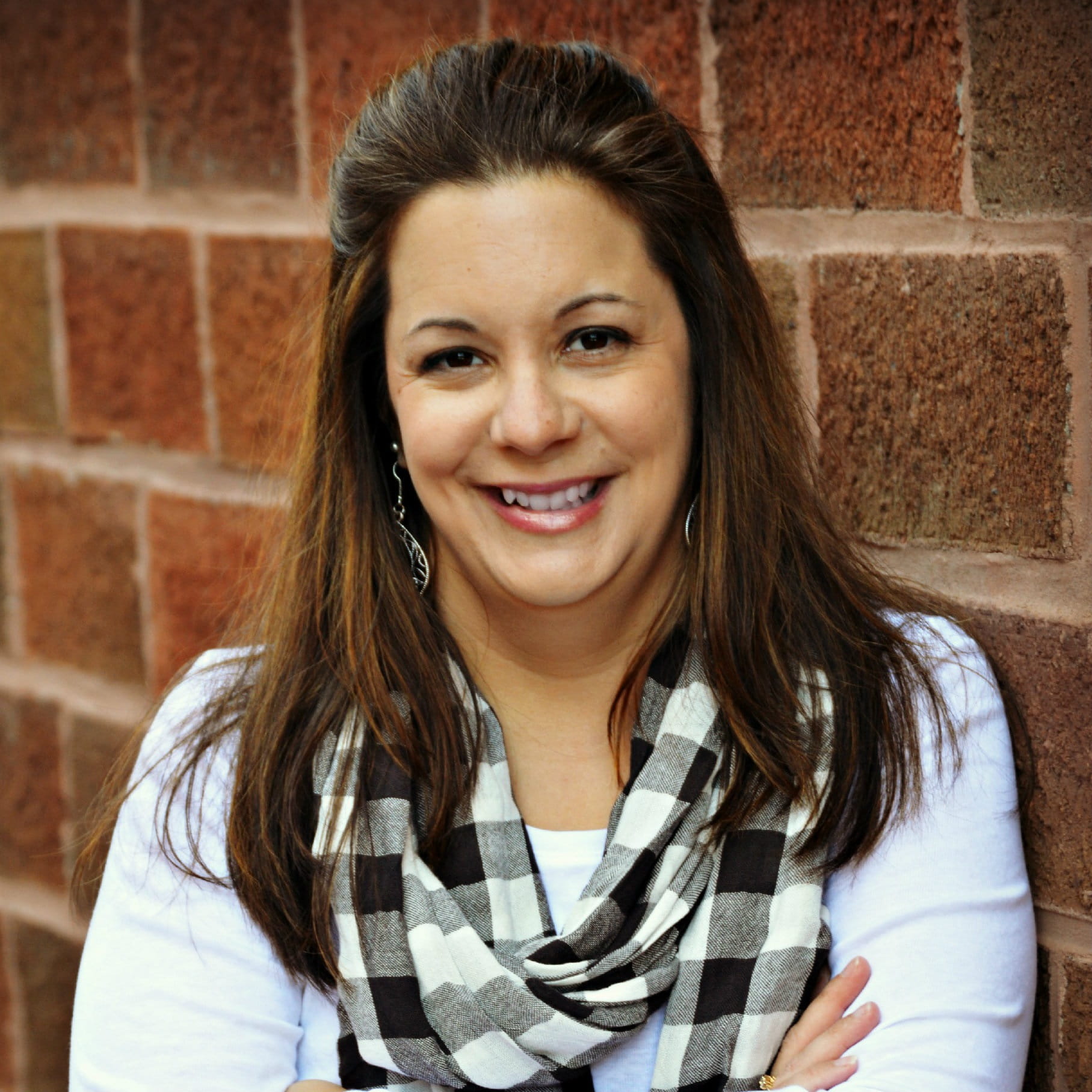 Michelle S. Lazurek is an award-winning author, speaker, pastor's wife and mother. Winner of the Golden Scroll Children's Book of the Year, the Enduring Light Silver Medal and the Maxwell Award, she is a member of the Christian Author's Network and the Advanced Writers and Speakers Association. She is also an associate literary agent with Wordwise Media Services. For more information, please visit her website at michellelazurek.com.
Originally published Tuesday, 10 September 2019.