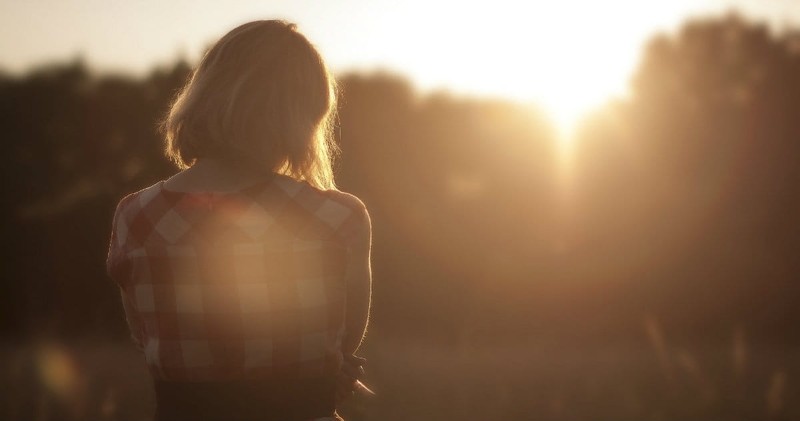 20 Encouraging Bible Verses about the Peace of God
Wendy van Eyck

I Love Devotionals
When the troubles of life seem to heavy, take comfort in the Word of God. Here are 20 Bible verses about the peace of God to meditate on and pray over the next time you feel anxious, afraid or troubled.
While tossing and turning in the night I often need to remind myself of the simple truth in 1 John 3:20. The message puts it like this: For God is greater than our worried hearts and knows more about us than we do ourselves.
As I've taken this journey of learning to worry less I have found that finding peace depends largely on how willing I am to believe that God is greater than our worried hearts, that he's bigger than our anxieties, and that he not only holds the future but knows more about it then we do.
20 Encouraging Bible Verses about Peace:
A Prayer for Peace
I can't tell you how to find more peace but I can tell you to keep praying:
Jesus, come and be my peace. God, I believe that you know better than me so I am going to leave this in your hands. Help me to look at my present circumstances from your perspective. I want to trust you and rely on your strength to find contentment. I want to share the peace that I find in you with others. When the opportunity comes to speak life and peace to a friend, give me the words and courage to offer: 'Jesus will be your peace.' Amen.
Editor's Note: Parts of this article were excerpted from A Prayer for Peace When You're Feeling Worried by Wendy van Eyck. You can read that piece in full here.
This article is part of our larger Prayers resource meant to inspire and encourage your prayer life when you face uncertain times. Visit our most popular prayers if you are wondering how to pray or what to pray. Remember, the Holy Spirit intercedes for us and God knows your heart even if you can't find the words to pray.
Prayer for Stress
Prayer for First Thing in the Morning
Prayer for Hope
Prayer for a Broken Heart
Prayer for Worry
Comments
---
---