15 Underrated Scriptures about Encouragement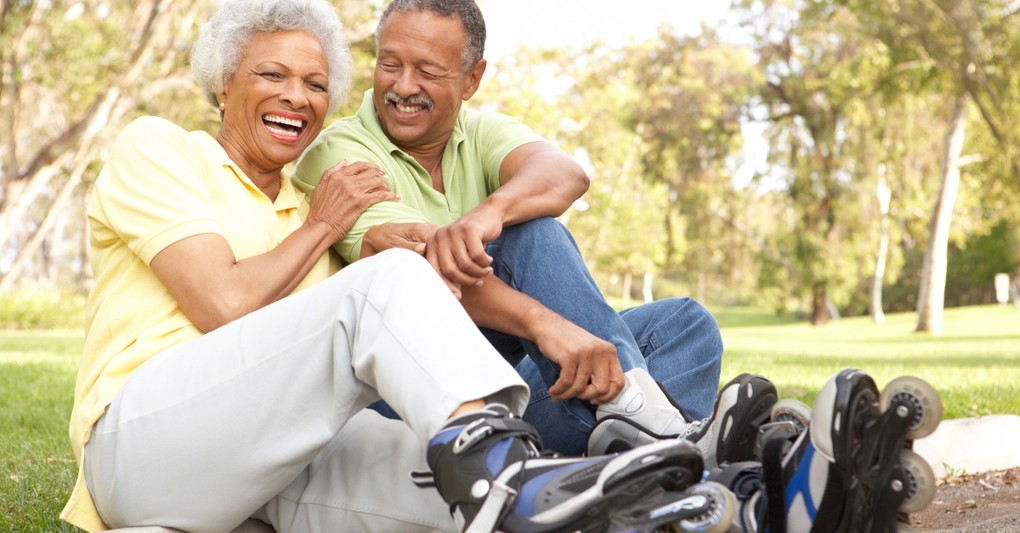 In a world that is ever-changing, we need someone and something reliable and dependable. In this world with continually reporting pain and devastation, we need someone and something to keep and inspire us. We find all this and more in God and in His Word. I love the Word of God because, in His wisdom, God addresses all our needs. When we need inspiration, we can find it in the Word of God. Looking for instructions on sound doctrine? Go to the Word of God.
We find correction and instructions for right living in the Bible. The fact that God intentionally includes scriptures to encourage believers presupposes that there will be times of discouragement, but it comforts me to realize that when we are down in our spirit and need to be lifted, God had the foreknowledge and prepared scriptures for such occasions. During times of discouragement, there are many popular go-to scriptures to keep us motivated and even inspired.
(All verses are translated from the KJV unless noted otherwise.)
Photo Credit: ©GettyImages/monkeybusinessimages