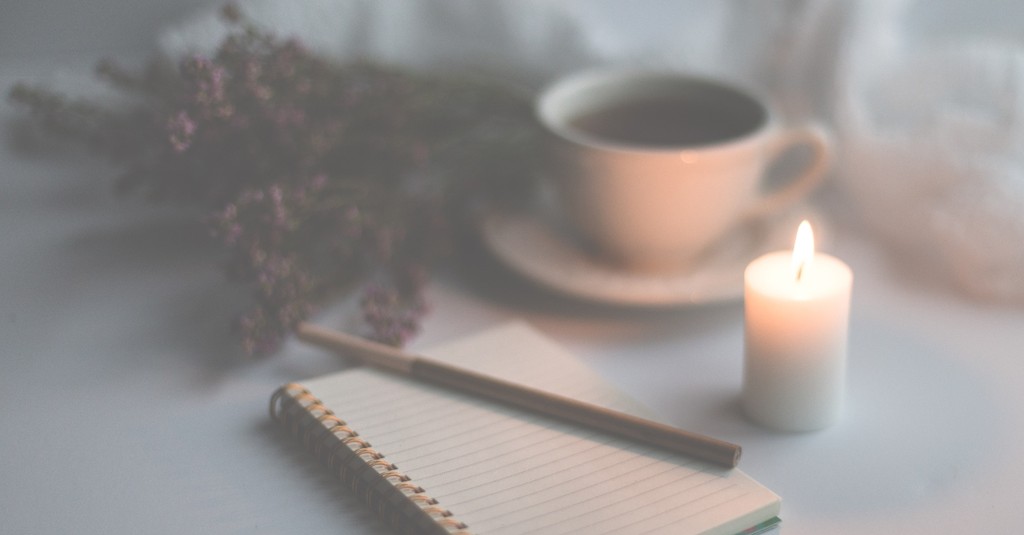 This Thanksgiving, how can we prepare to be thankful? As a writer, journaling is a mindful practice that can help to bring one's head and heart together. It can help us to recognize things we couldn't see clearly before, both internally and externally. Journaling as an act of gratitude helps us to truly take the time to thank God for all He has given us, and to see the blessings of our lives in a new light.
"Rejoice always, pray continually, give thanks in all circumstances; for this is God's will for you in Christ Jesus" (1 Thessalonians 5:16-18).
In the following 15 prompts, try asking God to open your heart and mind. Ask Him to restore your generous spirit and redefine the holidays the right way.
Photo credit: Unsplash/Sixteen Miles Out
Slide 1 of 5
Slide 2 of 5
Slide 3 of 5
Slide 4 of 5
Slide 5 of 5