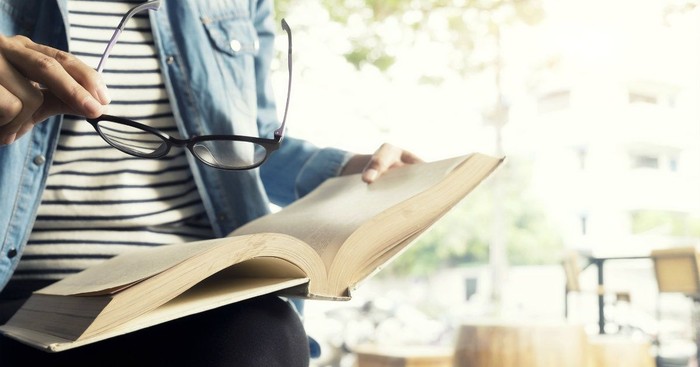 Studying the lives of world-changing women is not only interesting; it's inspiring. Here are 10 Christian women who have changed the world through their faith.
Studying the lives of world-changing women is not only interesting; it's inspiring. I think what strikes me the most about these amazing Christians is not that they led wildly extraordinary lives – but rather, they lived their lives faithfully. Day in, day out – whether the circumstances were hostile enemies, depression, fatigue, grief…they faithfully stood for their beliefs and history was changed.
1. Stefania Podgorska, born in Poland in 1925, was one of 8 children. She lost her father when she was 14 years old and was sent to work in the nearby city of Przemysl. In June 1941, Germans took control of the city. Her Jewish employers, the Diamant family, were forced to move to the ghetto. Stefania, now 16 and caring for her 6-year-old sister, found herself smuggling food to care for the Diamants. Then came the morning Max Diamant appeared on her doorstep, having escaped from a train bound for the Nazi death camps. Would she hide him?
They just kept coming. 13 people, hiding in utter secrecy lived under her roof for two and a half years. Every single one of them survived the war because one ordinary young woman who couldn't stand by and watch others die.
2. Elizabeth Payson Prentiss, born in Maine in 1818, was an author, wife, and mother who lost 2 of her small children within the space of 3 months. She authored one of the most beloved hymns of all time, "More Love To Thee," born out of the depths of her own personal pain. No stranger to suffering, Elizabeth found her early years darkened as she watched her father wrestle with tuberculosis. He died when she was 9. She also struggled with physical illness and depression throughout her life.
One of the great classics of the Christian faith, "Stepping Heavenward," is a deeply vulnerable story of a young woman's spiritual journey, and was Elizabeth's most popular work. None of us is immune to loss, and Elizabeth is a beautiful example of the ministry we can have out of the fires of suffering.
3. Katie Davis first fell in love with the people of Uganda when she traveled there on a mission trip in 2006 at 18-years-old. She couldn't shake the undeniable calling that God had placed on her heart to return to Uganda. She finished her senior year of high school, and then returned to Africa as a kindergarten teacher in Jinja, Uganda. From there, her deep compassion and desire to share the love of Christ led her to found Amazima Ministries and adopt 13 children. She and her husband continue to live and minister in Jinja.
4. Amy Carmichael, an Irish girl transplanted to India out of deep love for Christ, founds The Dohnavur Fellowship in 1901. This mission post provided a safe-haven for children who were rescued from sex slavery. Her groundbreaking work and dogged determination in the face of intimidation and opposition, as well as severe health challenges, is utterly inspirational.
5. Annie Turner Wittenmyer, a wealthy widow who worked to better conditions for Civil War soldiers, began in 1863 to establish orphanages for war orphans inIowa.Throughout her lifetime, she tirelessly advocated, encouraged, and led social reform. A woman ahead of her time, she wrote a book, edited multiple periodicals, and led the women's temperance movement.
6. Catherine McAuley, an Irish nun, an Irish nun, founded the Sisters of Mercy in 1831, a Catholic order emphasizing education, social work, and advocacy for women and children in poverty.  She got her start as the household manager for wealthy relatives and spent the next 20 years educating the staff under her management. When she inherited the estate at age 45, her first thought was the betterment of others. Using her newfound wealth, she bought a house that she converted into a shelter for homeless women and children. Later, she founded the Sisters of Mercy, which runs to this day.
7. Corrie Ten Boom, a simple watchmaker in the Netherlands, became a part of the Dutch Resistance movement in the 1940's, sheltering Jews and other members of the underground in their famous "Hiding Place." Betrayed by a Nazi informer, Corrie, her sister Betsie, and their father were arrested and imprisoned. Corrie was the only survivor of the ordeal. She wrote, spoke, and lived the message of forgiveness and healing for the rest of her life – laying all the credit for her ability to forgive at the feet of Jesus Christ.
8. Susanna Annesley Wesley became the mother of John Wesley in England, 1703. Far more than "the mother of Methodism," she was a bright, talented, and incredibly well educated woman. She tutored her children at home, gifting them with a classical education that included Latin and Greek. Only 10 of her 19 children survived to adulthood, but Susanna's personal faith and strong spirit continued to shine bright as she invested in her family and managed the household during her husband's many absences.
9. Ann Judson, an American missionary, traveled to Burma in 1813 and began learning the local language alongside her husband, Adoniram. Their first convert came 6 years after their arrival in Burma. Ann not only translated two books of the Bible into Burmese, she relocated to a primitive hut near a prison when Adoniram was incarcerated during the Anglo-Burmese War. Her efforts took their toll on her fragile health, and she joined her two small children in heaven after succumbing to smallpox at the age of 36. Her love for Jesus, passion for people, and dedication to spread the Gospel are a lasting legacy.
10. Gladys Aylward, an utterly ordinary woman (who was rejected by a missionary society as unfit for mission work) arrived deep in the heart of an unreached portion of China in 1932. Her goal? Serving alongside Jeannie Lawson, an elderly lady with a passion for telling people about Jesus. They began their ministry by sharing the Gospel and providing clean accommodations for mule train drivers at their Inn of The Eight Happinesses. When Lawson died, Aylward continued serving Christ, but her focus changed to orphans and wounded soldiers during the second World War. Sought by the Japanese, she evaded capture by fleeing her home while still caring for 100 orphans. Wounded and on foot, she led the children across the mountains on a treacherous route to safety over 100 miles distant.
Lives were changed because these women wouldn't just go with the flow. They refused to stand by and take the easy way out. May we be both challenged and encouraged to do the same as we consider the following:
We aren't all called to drop everything and move to Africa or India or China, but we can care for those less fortunate – donating or volunteering at a food pantry or homeless shelter, sponsoring a child, or purchasing gifts from reputable fair trade ministries or organizations.
Standing up for those who are being abused and violated can be as simple as volunteering at a crisis shelter, or as complicated as becoming a foster or adoptive parent for children who have painful stories.
We are each given a voice and a unique set of gifts and talents to share with the world. Social media has given us a platform like never before! Pray about how God would want you to make a difference, and then work hard to fight for the rights of others: the unborn, those in poverty, those ostracized and marginalized…God will grab a hold of your heart and the world will never be the same again!
Grace, peace, and let's change the world together,
Kelly 
Image Credit: Thinkstock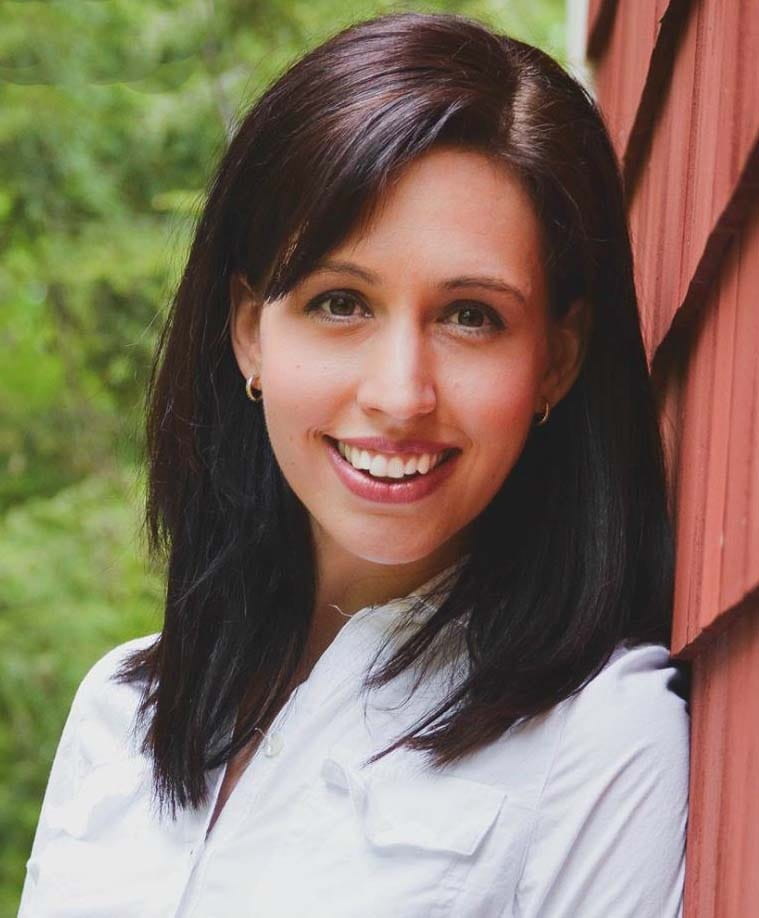 Saved by grace alone, Kelly Canfield is a stay at home wife, homeschooling mom, and recovering perfectionist. She is a passionate Jesus-lover, married to her best friend and hero, Joe. Together they are raising 3 lively children (ages 5, 2, and almost 1). She enjoys strong coffee, great books, and quiet time (a rare commodity.) At nap time you can find her over at www.searchingformyeden.com, where she blogs about the trials and triumphs of marriage, motherhood, and following Jesus. Her first eBook,Tired: Living Fully Engaged Through The Weary Season is coming out soon.
---
---