A Prayer to Lighten Today's Load
By Ron Moore
"Come to me, all you who are weary and burdened, and I will give you rest. Take my yoke upon you and learn from me, for I am gentle and humble in heart, and you will find rest for your souls. For my yoke is easy and my burden is light." Matthew 11:28-30
Life can get burdensome. When it comes to things that will weigh us down, the list is long. Worry and anxiety encumbers our emotions. Burdens consume our thinking. Trials can suck the energy out of our bodies. Life's load brings weariness--spiritually, physically, and emotionally.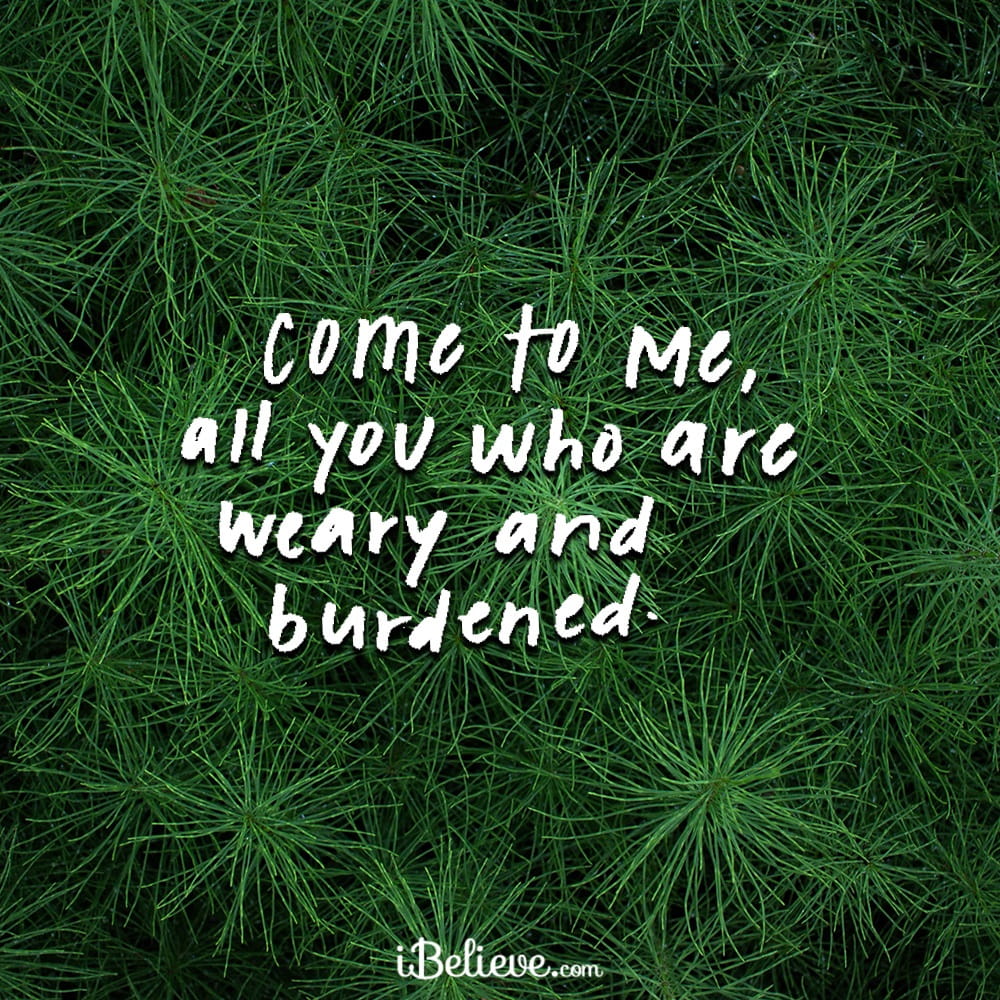 But Jesus invites us to lighten the load. He asks all who are weighed down to find relief in Him. He promises to bring peace and calmness to our souls. When we partner with Jesus on the journey, He takes the heavy burden and makes it light. He is a gentle and humble teacher. Through life's inevitable challenges, we find rest when we are yoked with Him.
Why are you trying to do it all on your own? Why have you settled for a life of stumbling under the load? Isn't it time you began the journey with Jesus? Isn't it time you gave your worry and anxiety to Him? Aren't you ready to see what God has to teach you? It's time to come to Jesus and find rest for your soul.
Lord Jesus, I have carried this burden far too long. My present sin is disabling my heart. My past guilt has paralyzed my future obedience. Anxiety over things I can't control has taken siege over my soul. I am worn out. I cannot continue on my own. Right now, I come to You. I am taking You at Your word. I am seeking to partner with You and have You take my load. I am ready for my burden to be lightened and my heart to find rest. In Your name. Amen.
This devotional was taken in part from Forward with Ron Moore. You can read the devotional in full here.
Now that you've prayed, are you in need of someone to pray for YOU? Click the button below!
Visit iBelieve.com for more inspiring prayer content.
Originally published Thursday, 08 August 2019.