A Prayer of Lament from Habakkuk
By Christina Fox
There are some seasons in our Christian life where we wonder where God is. We call out to God and wonder if he even hears us. We plead and cry for his help but nothing changes in our circumstances.
There's a place in Scripture where the writer wonders where God is: the book of Habakkuk.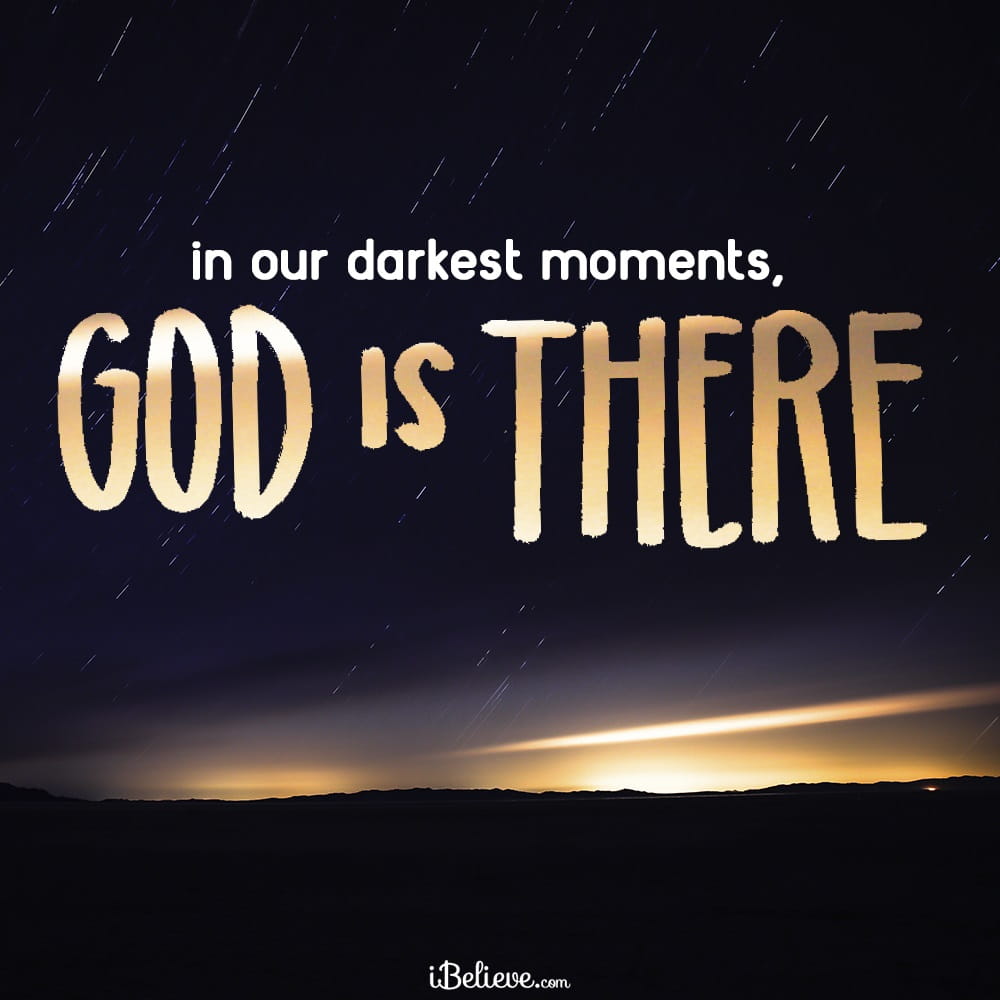 HABAKKUK'S LAMENT
Unlike the laments in the Psalms, this one shows us God's response. In his lament, Habakkuk cries out to God. He asks for God's help, intervention, and justice. Like most other laments, Habakkuk responds with trust in God.
The book begins with the prophet looking at the sin and idolatry around him and asking, "O LORD, how long shall I cry for help, and you will not hear? Or cry to you "Violence!" and you will not save? Why do you make me see iniquity, and why do you idly look at wrong? Destruction and violence are before me; strife and contention arise" (1:2-3).
God responded to Habakkuk's question but not in the way he expected. God told Habakkuk that he would deal with the sin and idolatry. He would deal with it by sending Babylon to exact his justice. God would judge not only Judah, but their enemies as well. "Look among the nations, and see; wonder and be astounded. For I am doing a work in your days that you would not believe if told. For behold, I am raising up the Chaldeans, that bitter and hasty nation, who march through the breadth of the earth, to seize dwellings not their own" (1:5-7).
This was hard for Habakkuk to hear. Babylon was an evil nation. Yet Habakkuk responded and affirmed God's sovereignty, holiness, and power, "Are you not from everlasting, O LORD my God, my Holy One? We shall not die. O LORD, you have ordained them as a judgment, and you, O Rock, have established them for reproof." (1:12).
But he still wanted to know, why? (vs.13).
It may seem that evil is winning the day, but one day, God's glory will cover the earth, "For the earth will be filled with the knowledge of the glory of the LORD as the waters cover the sea" 2:14). For those of us who watch the evil around us in the world or in our own lives and wonder when God will move, this is a good reminder. As our Savior said, "I have said these things to you, that in me you may have peace. In the world you will have tribulation. But take heart; I have overcome the world" (John 16:33).
Habakkuk placed his trust and hope in the God who was faithful to his people in the past and trusted in his promises for the future. Jesus came as the answer to those promises. He is the answer to the suffering, injustice, and evil in the world. He is the One to whom all the stories of redemption and deliverance in the Old Testament point to. On this side of the cross, we can trust in God's perfect plan. We too can "quietly wait." We can rejoice even in the midst of our anxieties (vs. 16). Christ has come and is with us in the darkest days. And he will come again and make all things new.
Let's Pray:
Lord, my joy is found in you. You are my salvation and my strength. Whatever my circumstances, whatever fears or anxieties I have, whatever darkness lurks on the horizon, whatever is happening in the world around me, you are my salvation and my joy. When the world around me seems confusing and hopeless, I pray that you would fill me with incredible hope in your goodness, grace and sovereignty over all things. Help me fix my gaze on you all the days of my life.
In Jesus' Name, Amen.
---
*Editor's Note: The following is an abridged version of Habakkuk's Lament (and Ours) by Christina Fox. To read the full article, follow this link.
Want more Your Daily Prayer? We also have a podcast! This podcast is different than the written devotional you just read, but carries the same commitment to a closer look at Scripture each day. You can find out more by clicking the link below!
Now that you've prayed, are you in need of someone to pray for YOU? Click the button below!
Visit iBelieve.com for more inspiring prayer content.
Originally published Saturday, 20 November 2021.