A Prayer for a New Season
By Renee Davis
"Those who sow with tears will reap with songs of joy. Those who go out weeping, carrying seed to sow, will return with songs of joy, carrying sheaves with them." Psalm 126:5-6
It's early, just after dawn. I plunge my spade into the blackest of soil, and grin as I hear that rowdy rooster from down the lane. He sounds extra energized this morning. Perhaps it's the slight nip in the air? I hold my seemingly meager seeds and smile, pondering their potential and the transformation they'll undergo.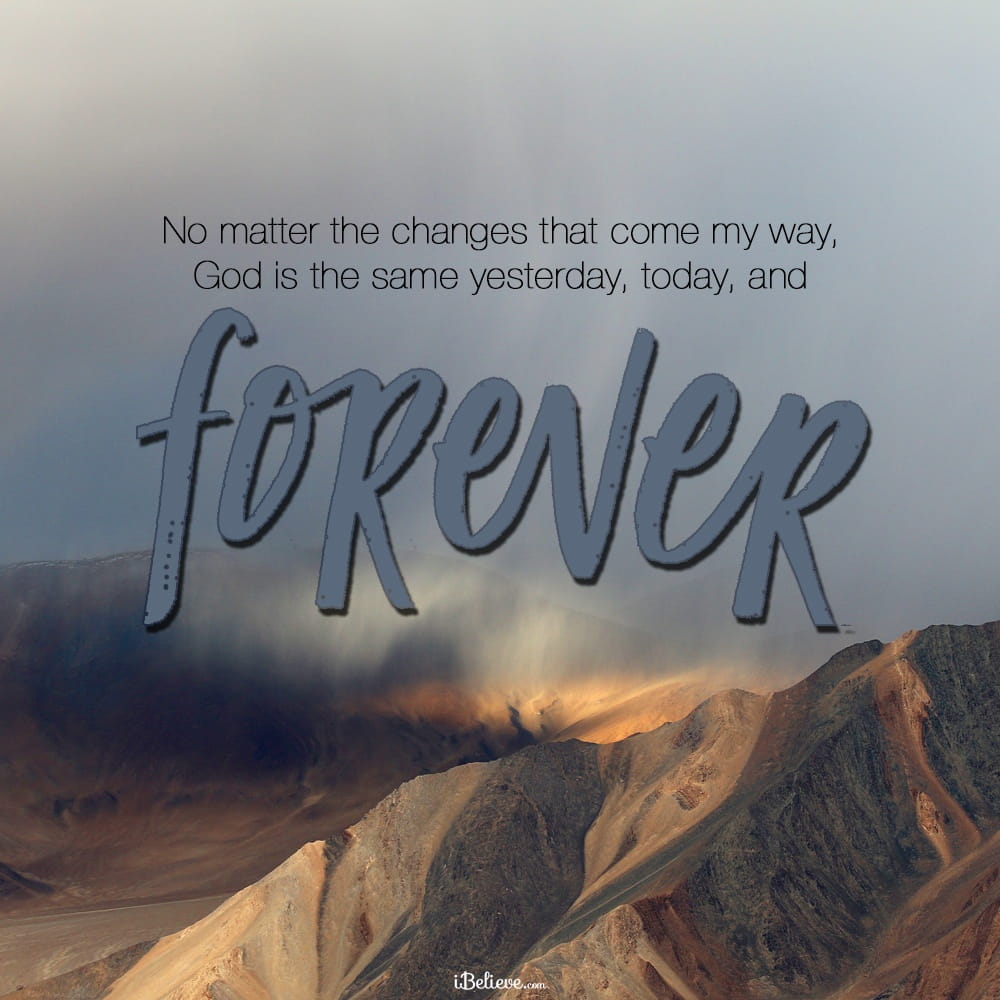 I ready them for their slumber, covering them with their blanket of darkness. I tuck them in tight as a cool hint of anticipation dances on the breeze, softly brushing my ponytail aside, reminding me the change of the season is here. Autumn. The season of transition, nudging us from a summer that was most likely too hot for many of us to a winter that will most likely be too cold for most of us.
I gently pat the bed and tell them to sleep well. Will these seeds I've sown yield a harvest I'll be pleased with? I wonder what these months of transition and change will yield in my own life. Change. That word makes me so uneasy. So much uncertainty in this next season of my life.
My anticipation turns to anxiousness as the 'what ifs' parade through my mind. Will I yield fruit? Will my potential be made known? Will this season of my life be one of hurting or healing, absence or abundance, hardship or happiness?
I close my eyes and pray. I am comforted when He whispers Truth to me: No matter the changes that come my way, He is the same yesterday, today, and forever. He is eternally unchanging and faithful—no matter the season, no matter the circumstances.
May you praise Him and trust Him in every season of your life.
Dear Father God,
Thank You for Your unfailing love for me, Your blessings, and goodness. Thank You for Your faithfulness to guide me and see me through times of uncertainty, for lifting me up, and setting me on high. Thank You for Scripture that comforts and reminds me of Your promises, plan, and provision. Thank you for taking away my fears and worries, the what-ifs, and reminding me that my help comes from You. Help me be a good steward and to sow wisely.
In Christ's Name.
Amen.
---
Editor's Note: Content taken from the article, 10 Beautiful Psalms for Autumn, written by Renée Davis. You can read that piece in full here. All rights reserved.
Want more Your Daily Prayer? We also have a podcast! This podcast is different than the written devotional you just read, but carries the same commitment to a closer look at Scripture each day. You can find out more by clicking the link below!
Now that you've prayed, are you in need of someone to pray for YOU? Click the button below!
Visit iBelieve.com for more inspiring prayer content.
Originally published Sunday, 27 September 2020.