Shine Your Light Before Others
By Whitney Hopler
"You are the light of the world. A town built on a hill cannot be hidden. Neither do people light a lamp and put it under a bowl. Instead, they put it on its stand, and it gives light to everyone in the house. In the same way, let your light shine before others, that they may see your good deeds and glorify your Father in heaven." – Matthew 5:14-16 NIV
The popular fireworks display I look forward to every year was nearly canceled due to rain. Thankfully, the organizers were determined to do everything possible to move forward. They delayed setting off the fireworks for over an hour while rain poured from the sky but assured us they wouldn't cancel the show. Finally, when the rain showers slowed down a bit, they took advantage of the opportunity to set off as many fireworks as possible. Boom! Flash! The sky was suddenly full of brightly shimmering light in a dazzling array of colors and shapes. Some raindrops still fell, but that didn't stop the wondrous light display. Despite their obstacles, the organizers let the fireworks' light shine before us as powerfully as possible. I joined others watching with me to cheer and clap with gratitude.
In this fallen world where the darkness of sin surrounds us, God's light reminds us of the hope God offers. Jesus, the Light of the World, reveals that all of us who have a relationship with him also have God's light shining through us. We are children of a heavenly Father who shines an all-powerful light in our world. As we live according to God's purposes, God's light shines through us. That shows others that God is working through our lives and points them toward the source of hope.
Jesus urges us to light our light shine before others. We shouldn't hide our lights by neglecting to live as brightly as God calls us to live. Rather, we should take advantage of God's opportunity to shine his light through our words and actions. When others see our good deeds, they'll see the glory of God at work and discover hope as a result.
We'll encounter obstacles due to the stress of living in this dark world. Jesus tells us in Matthew 5:45 that our heavenly Father "… causes his sun to rise on the evil and the good and sends rain on the righteous and the unrighteous." Everyone must deal with the circumstances of this world. However, we can overcome all obstacles through the strength Jesus gives us. He assures us in John 16:33:
"… In this world, you will have trouble. But take heart! I have overcome the world."
Just like the organizers of the fireworks, we don't have to let the obstacles we face prevent us from shining our lights for others to see. How is God calling you to shine your light before others right now? Here are some ideas for doing so:
Show people God's love working through you. Let God's love flow through you by showing kindness, compassion, and forgiveness to others.
Serve others: Reflect Jesus' servant heart by helping others in whatever way God leads you.
Share the Gospel: Sharing the good news of salvation through Jesus with others who need to hear it.
Live with integrity: In all situations, try to live an honest, ethical, and trustworthy life.
Be a peacemaker: Promote reconciliation and harmony in your relationships and community.
Demonstrate humility: Live a humble life, avoiding arrogance and selfishness and instead valuing other people as God does.
Pray for others: Lift up other people's needs to God in prayer, both individually and corporately.
Wonderful Heavenly Father, thank you for the gift of your light. You are the light of the world, and You have called us to be lights to the world as well. I pray that you will help me to shine my light before others. I pray I will be a beacon of hope and inspiration to those around me. I pray that my actions and words will reflect your love and goodness. Please help me to be kind and compassionate. Help me to be forgiving and understanding. Help me to be a peacemaker and a bridge-builder. I pray that my light will shine so brightly that others will be drawn to you. I pray that they will see your love in me and come to know you. In Jesus' name, Amen.
Photo Credit: ©Getty Images/ChrisBoswell
---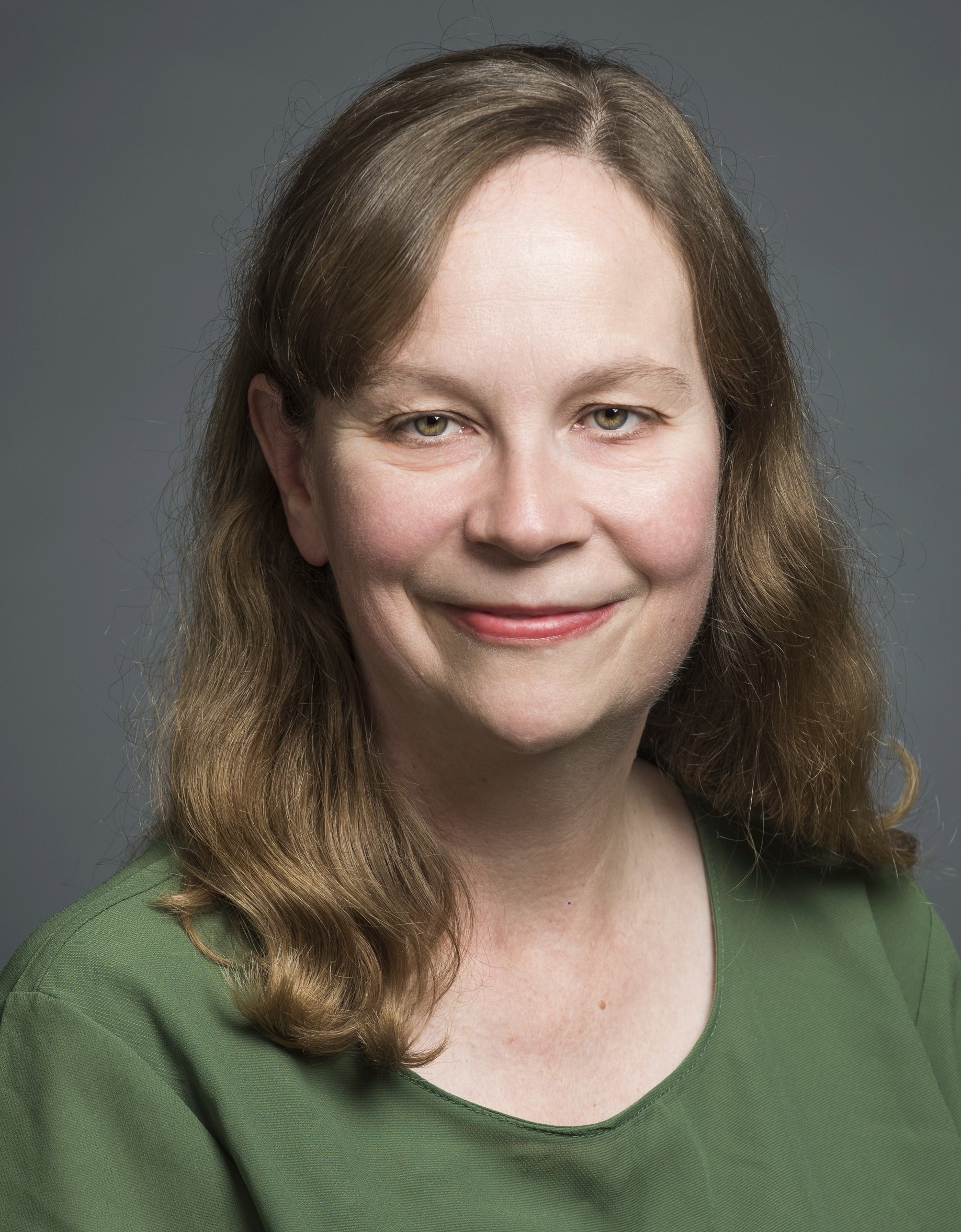 Whitney Hopler is the author of the Wake Up to Wonder book and the Wake Up to Wonder blog, which help people thrive through experiencing awe. She leads the communications work at George Mason University's Center for the Advancement of Well-Being. Whitney has served as a writer, editor, and website developer for leading media organizations, including Crosswalk.com, The Salvation Army USA's national publications, and Dotdash.com (where she produced a popular channel on angels and miracles). She has also written the young adult novel Dream Factory. Connect with Whitney on Twitter and Facebook.
Looking for authentic conversations about how to deal with body image, insecurity, and comparison issues as a Christian woman? The Compared to Who? Podcast is the show for you! Twice a week, we tackle tough topics like dieting, disordered eating, weight loss, aging, body dysmorphia, and more from a practical, grace-filled, gospel-centered perspective.

Originally published Friday, 21 July 2023.