10 Ways to Refocus When Your Goals for This Year Have Failed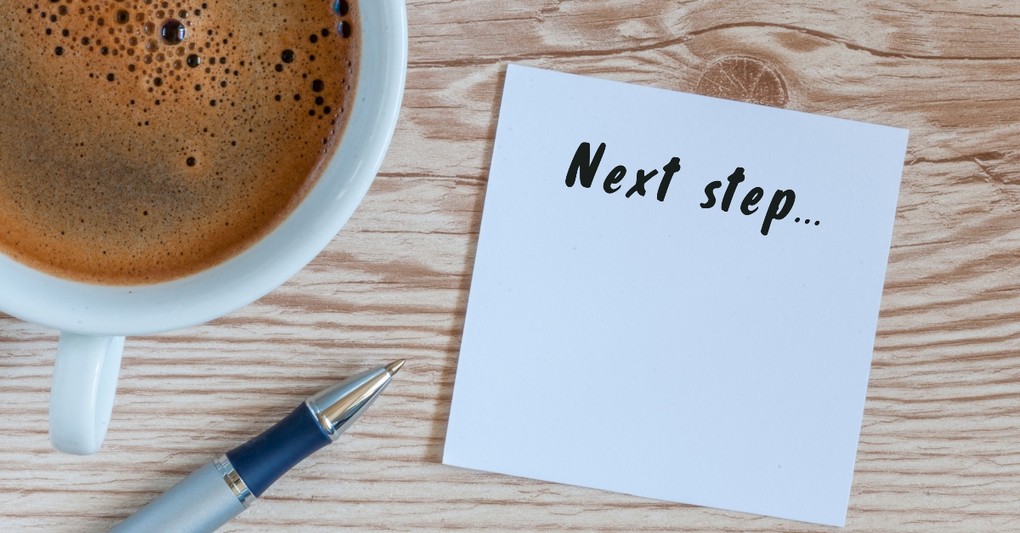 I don't know about you, but the year of 2020 started off on a very exciting note for me. I was dating, working, performing. I had all kinds of goals set up for my life.
Perform x number of times.
Become a freelance writer.
Meet my girlfriend's family.
Make new friends.
Little did I know what was in store.
Aside from the aforementioned four, there were plenty of goals on my list. And there was plenty that was never achieved. Relationships ended, jobs ended, and I along with everyone else was thrust into isolation.
My goals changed significantly.
Overcome depression.
Try to stay connected.
Cope with loss.
Keep praying (no matter what).
My life did not go according to my plans. And likely your life didn't either.
As the year draws to a close, the conclusion for many has been long-awaited. We can seemingly put all the unforeseen challenges and hurts of this year behind us.
Though for me another question emerges.
What if this happens again? What if instead of a global pandemic aliens visit Earth leading believers and unbelievers alike to some serious existential questions? Maybe that's farfetched.
When I consider the events of this year, everything together sounds outlandish, but actually happened.
The point is, we don't know what the future holds. Not tomorrow. Not in 2021. Not in 2022. Not in 2050. But we can expect troubles. That we know.
"I have told you these things so that in me you may have peace. You will have suffering in this world. Be courageous! I have conquered the world." (John 16:33)
Jesus has made it clear that life would not be perfect. Sometimes our goals will be changed whether we want them to or not. Instead of telling us to give up, Jesus tells us to be courageous.
Whenever we again face anxiety on a personal or global scale, we have a choice where we focus our attention. Do we dwell on what is lost or have courage for what is and is to come?
As we know all too well, we can never know what a year may bring, but we can choose how we respond to whatever comes. If your expectations, hopes, and goals for this year have been thrown out the window, here are 10 things to focus on instead.
Photo Credit: © Getty Images/Bychykhin_Olexandr