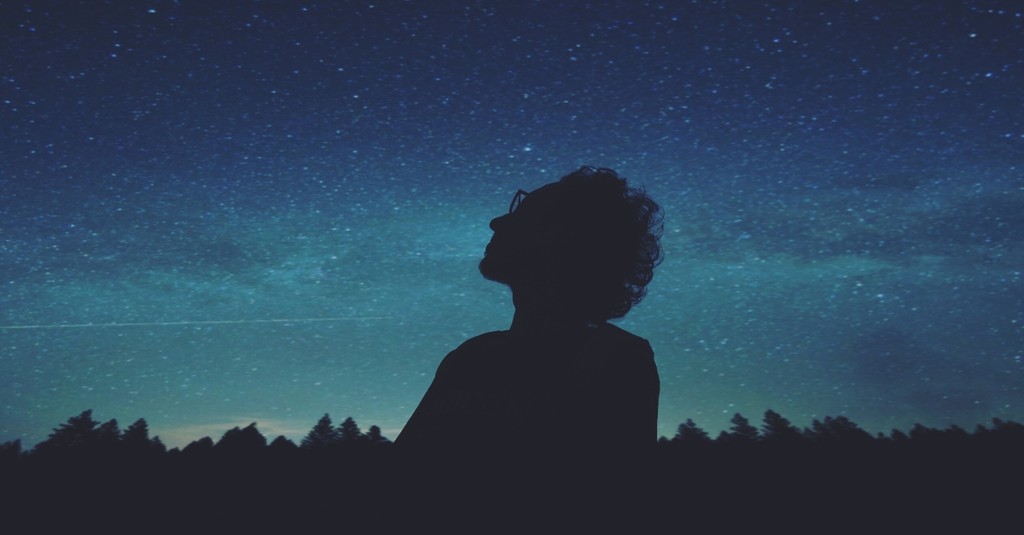 Although a fresh new day can never fully erase all the struggles you may be facing right now, God has the power to work through even the hardest of times. Yet as much as we may wish it were so, He doesn't always take us around our troubles. Sometimes He leads us straight through; into the darkness, into the fire, into the deep. And in the midst of it all, we just need a reminder that He promises to give us a future and a hope.
God is always faithful to carry us through. We're never meant to stay stuck in the trial or the difficult season. For He won't let the hardships define us. When we belong to Him, He's the only One who has the power to define our days, breathing new life and purpose, promising blessing and goodness still ahead.
Photo Credit: © Unsplash/Prottoy Hassan
Slide 1 of 10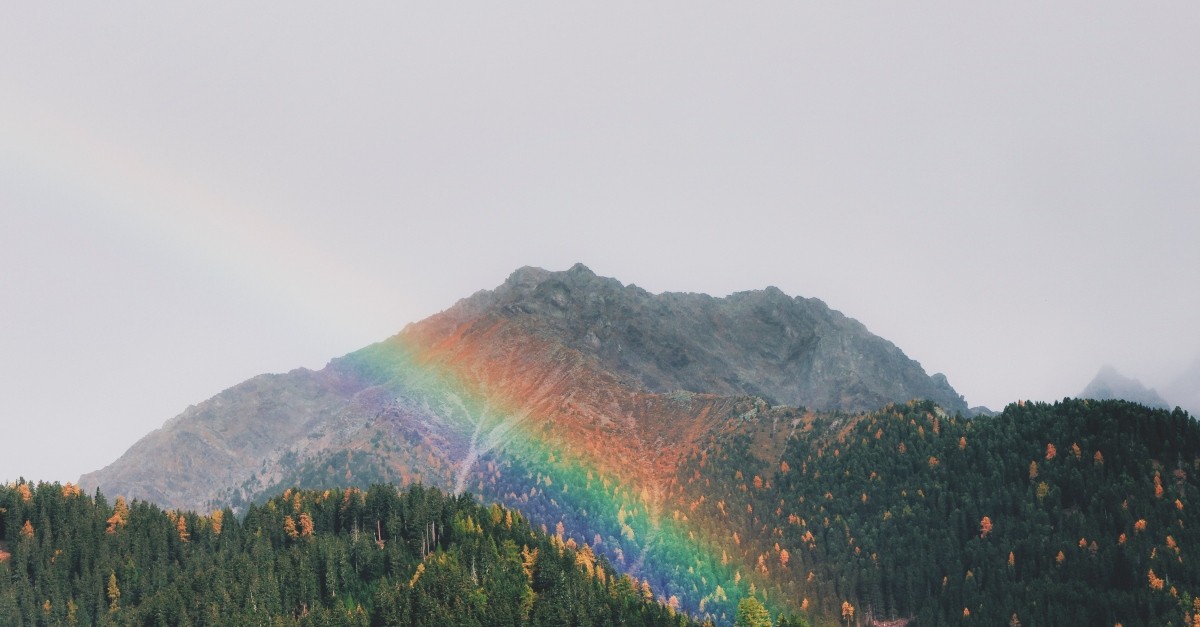 10 Verses and Promises from God about Your Future and Purpose:
1.God's intentions for you are good.
"For I know the plans I have for you, declares the Lord, plans for welfare and not for evil, to give you a future and a hope." – Jeremiah 29:11
Though many of us know this verse, it can sometimes be hard to believe that it's true for us today. Troubles swirl around us, pressures feel overwhelming. Life seems hard, and we might even feel like God has forgotten us or left us facing the struggles all alone.
Yet in the background of this great verse, we're reminded that God spoke these words to His people, not when times were easy, but when times were very hard. Through years of captivity, He never left them all on their own to fight their way through. He won't leave us there either.
He walks us through, reminding us His plans are for good, for a future, for a hope, that He is right with us. God will help us press through, and we'll be stronger than before.
Photo Credit: © Unsplash/Eberhard Grossgasteiger
Slide 2 of 10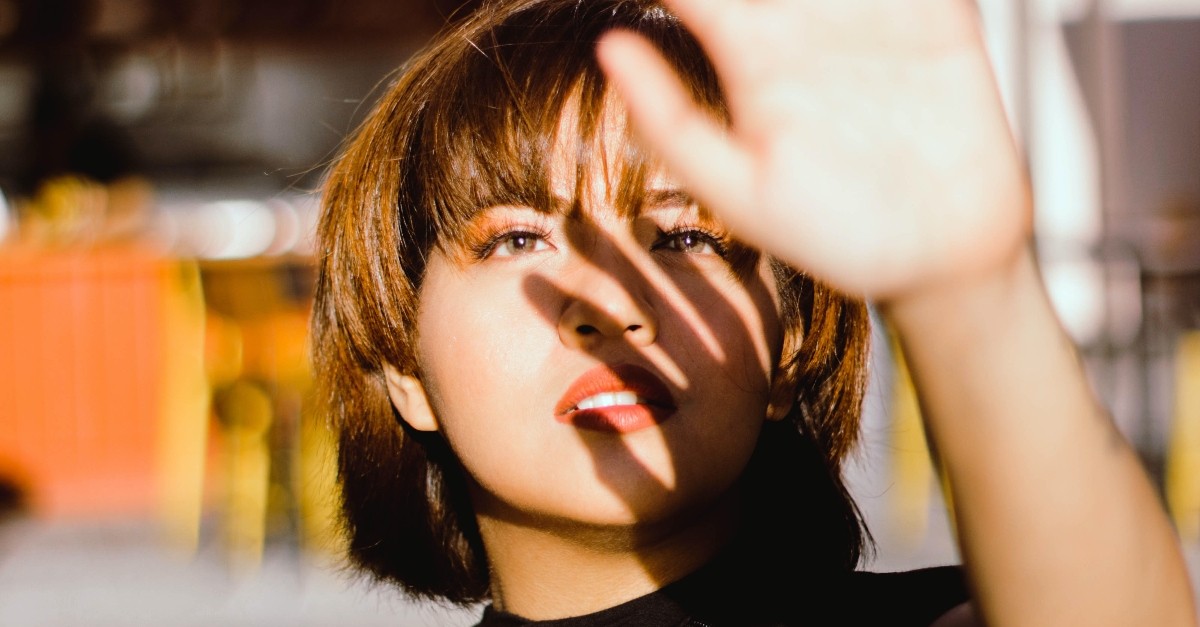 2. God wants to do something new in your life.
"Forget the former things; do not dwell on the past. See, I am doing a new thing! Now it springs up; do you not perceive it? I am making a way in the wilderness and streams in the wasteland." – Isaiah 43:18-19
Sometimes God is wanting to do something new, and yet we're still stuck in the old. It's hard sometimes to trust. And yet He's the One who can part the seas and pave the way through desolate places. He can do miracles to get us to where He's moving us. He can move mountains and conquer all the giants that try to hold us back.
Nothing is impossible with God. He has the power to bring us to a new place. He gives us a future and a hope like nothing or no one else can. Don't ever doubt that He knows what He's doing, or believe He's somehow lost control or forgotten about you. If you find yourself in an uncertain season right now, take heart, God is still at work on your behalf, and He's doing a new thing!
Photo Credit: © Pexels/Joy Marino
Slide 3 of 10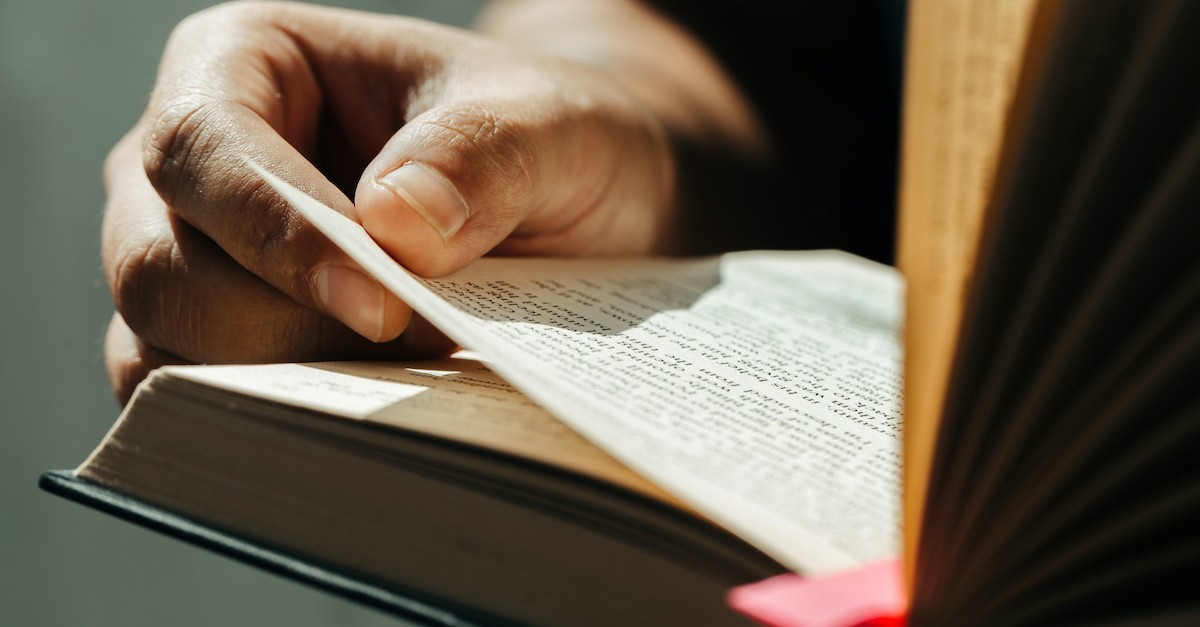 3. You can trust God's vision.
"For my thoughts are not your thoughts, neither are your ways my ways, declares the Lord. For as the heavens are higher than the earth, so are my ways higher than your ways and my thoughts than your thoughts." – Isaiah 55:8-9
Here's what I love about God. He thinks and works outside our own box of thinking. He doesn't always work in the way that we may have chosen for our direction, steps, or future. Yet He sees the big picture and knows what He's doing. He works behind the scenes of life that unfold our every day, in the places where we can't fully see or understand the "why's."
What we can choose to do is trust that He has our best in mind. He's got our back. And our future is secure in His mighty hands.
Photo Credit: © Getty Images/pcess609
Slide 4 of 10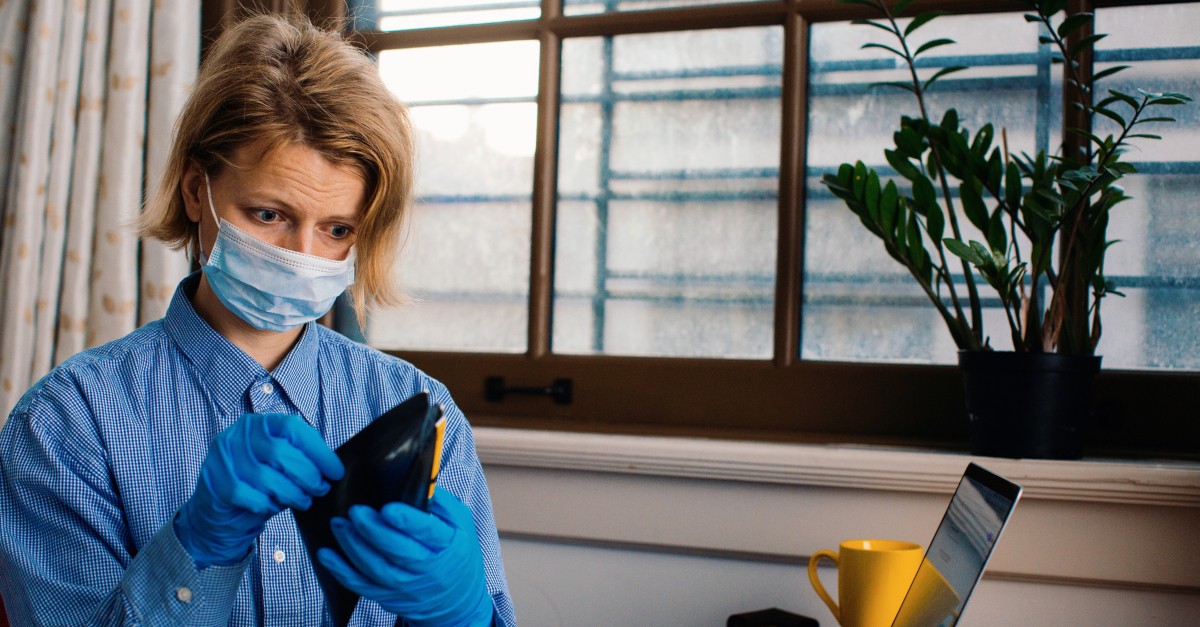 4. God knows and cares for your tomorrow.
"Trust in the Lord with all your heart, and do not lean on your own understanding. In all your ways acknowledge him, and he will make straight your paths." – Proverbs 3:5-6
If the future feels uncertain right now, and worry keeps occupying too much room in your heart, remember that God is already in all our tomorrows. He knows our way; He has a plan. And we can be assured it's always the best one for us. Keep choosing trust. Let go of worry, hold on to Him. He promises to make our paths straight.
Photo Credit: © Getty Images/CarlosDavid
Slide 5 of 10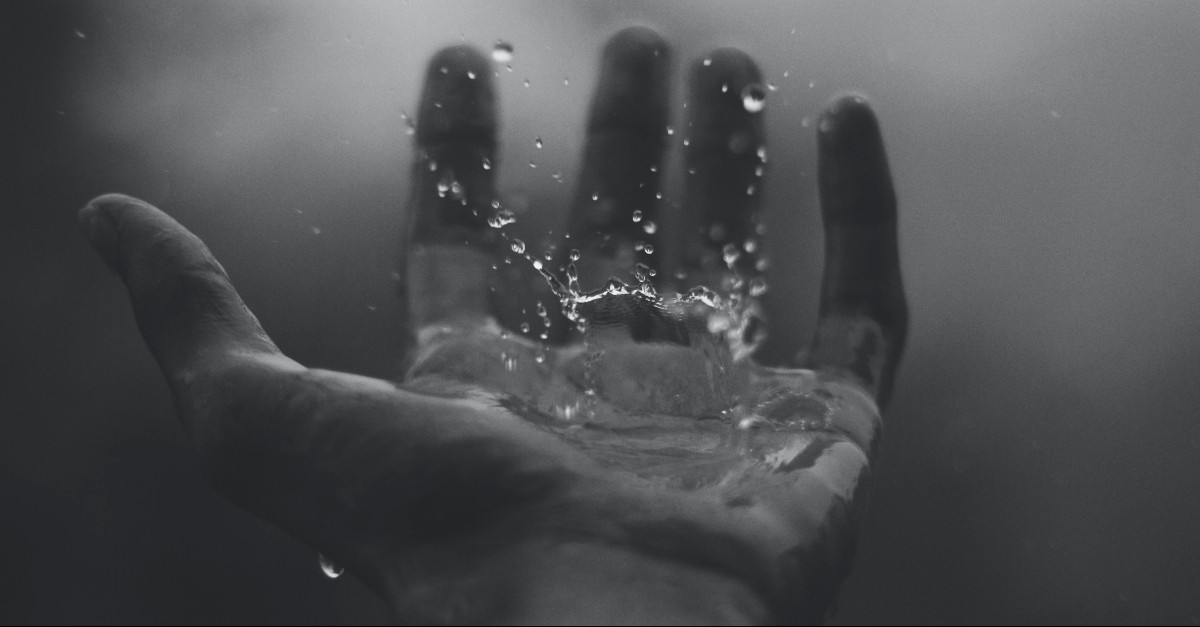 5. He will restore what was lost.
"And I will restore to you the years that the swarming locust has eaten…and you will praise the name of the LORD your God, who has worked wonders for you; never again will my people be shamed." – Joel 2:25-26
Our "locusts" may look different in this life, but they all most assuredly do the same thing. They eat away. They rob us. They steal. They devour. And though we can't ever get back the time from the past, God can do much more with the time in our future than we ever could on our own. He is our Redeemer. He is our Restorer. He is our Miracle-Worker God. Nothing is too difficult for Him!
Photo Credit: ©Unsplash/geetanjalkhanna
Slide 6 of 10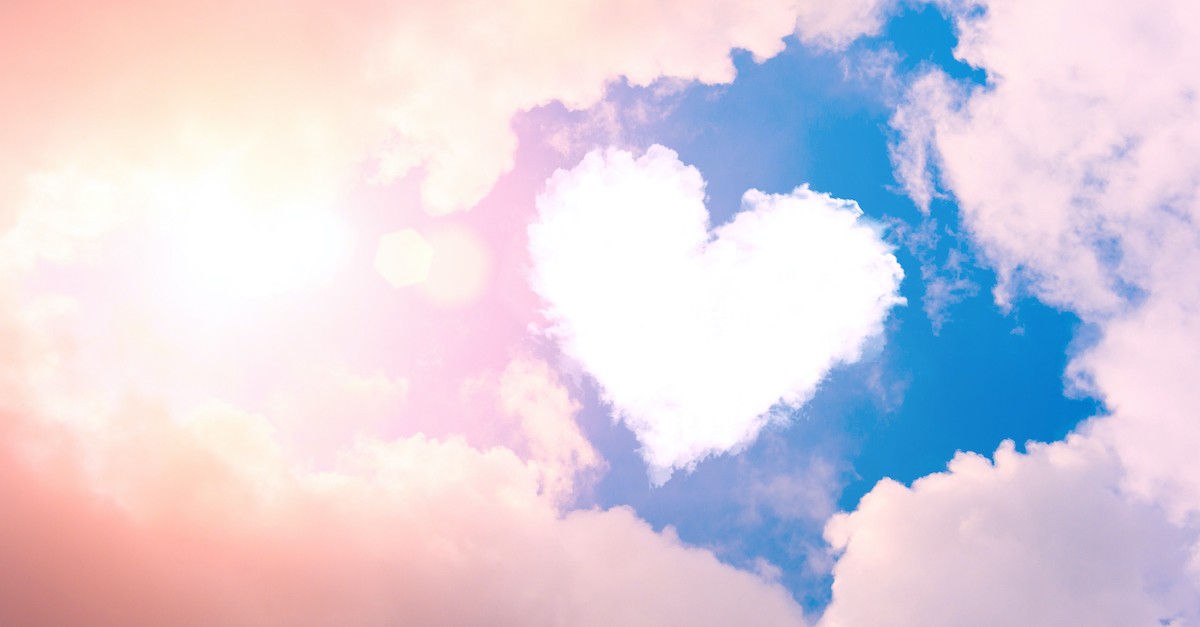 6. God will always pursue you.
"Surely goodness and mercy shall follow me all the days of my life, and I shall dwell in the house of the Lord forever." – Psalm 23:6
God is our Good Shepherd and we can trust Him fully to lead and care for us throughout our lives. The word for "follow" in the verse means "to chase, to pursue." It's such a clear reminder to our hearts that He chases us today, and all our days, with His goodness and love. And even at the end of all our days here on this earth, He still has more in store, and it's greater than we could ever imagine.
Photo Credit: © Getty Images/aapsky
Slide 7 of 10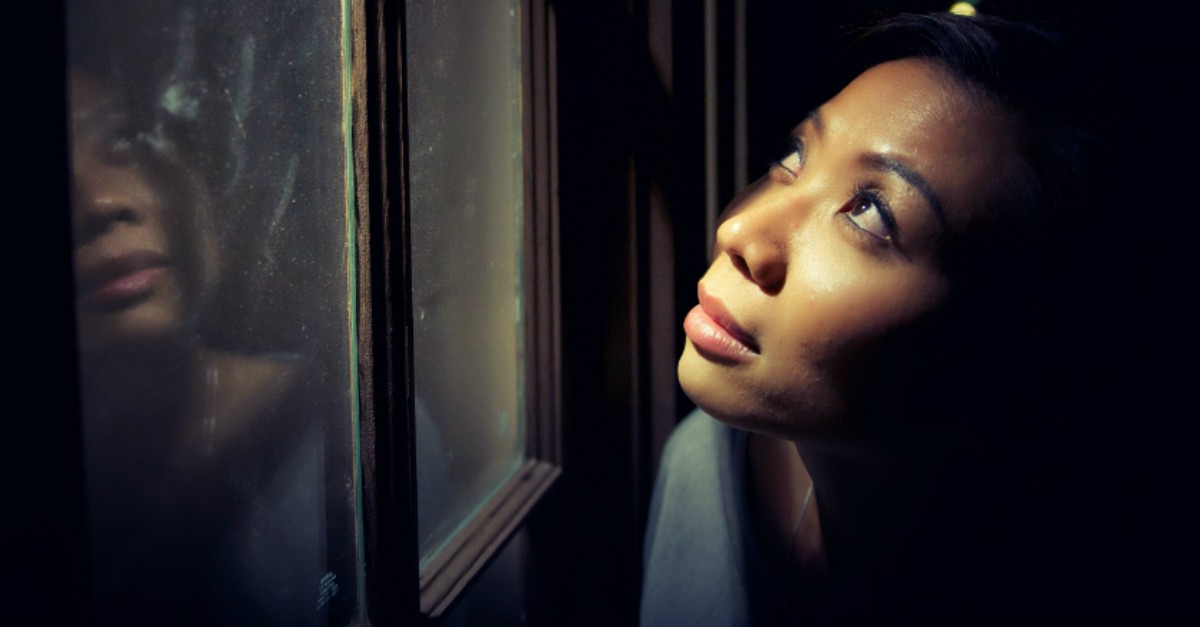 7. There is nothing God can't use for good.
"You intended to harm me, but God intended it for good to accomplish what is now being done, the saving of many lives." – Genesis 50:20
Sometimes the most difficult of seasons may lead us to question God's love or care for us. We may start to feel cheated, like life is unfair.
But no matter what we may currently face, if we're still living and breathing, life is not yet over; God still has a plan. And often, the most powerful of God's plans and purposes come straight through great pain, or huge loss. It breathes this truth. We have purpose in it all, we're still here. Our future awaits, and there's still good around the bend. We can rest securely in His care. He knows. He sees. He works in ways we don't always "get," but there's peace in knowing we don't have to try to control it all. We can let go of the need to figure it all out, and choose to move forward in power, grace, and hope that only He can give.
Photo Credit: © Unsplash/Frank McKenna
Slide 8 of 10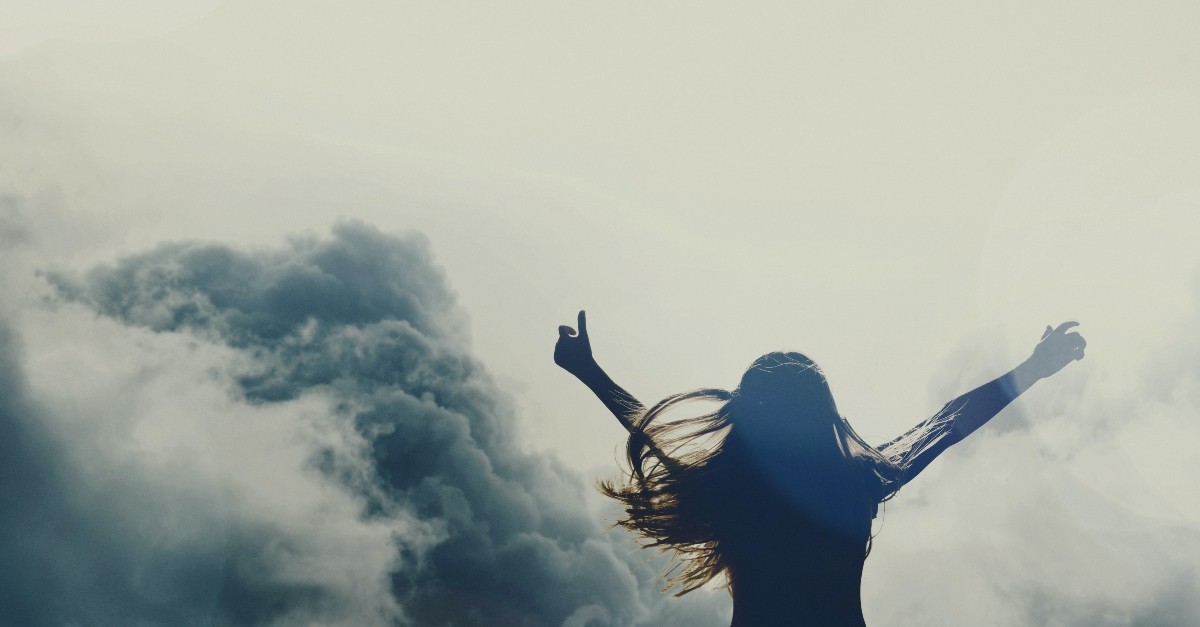 8. God is not finished with you yet.
"And I am sure of this, that he who began a good work in you will bring it to completion at the day of Jesus Christ." – Philippians 1:6
His work is not finished in us yet. We are tested and refined through the hard times. His goodness and light shines through every broken place. He covers our past, He gives great purpose to our days, and brings lasting hope to our future.
Photo Credit: © Unsplash/Mohamed Nohassi
Slide 9 of 10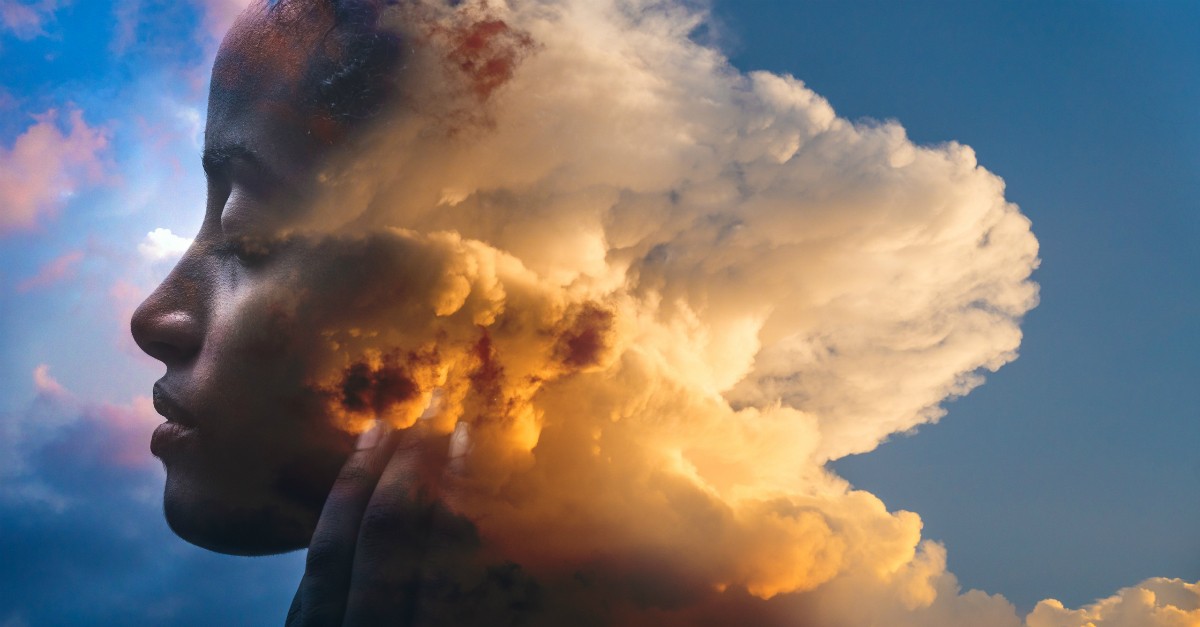 9. God's design for your life is beautiful.
"And we know that for those who love God all things work together for good, for those who are called according to his purpose." – Romans 8:28
God assures us that whatever we face He will never waste our pain in this life. He promises to bring greater good and blessing because of it. He lovingly reminds us that He will ensure "all things work together for good," every single battle, every hardship. He's able to put the pieces together into a beautiful story. He alone can build a unique design in us and through us, breathing life and hope into every desperate situation. For every believer in Christ, this truth stands: He knows our way and has great plans and purposes for our lives.
Photo Credit: © Getty Images/VictorTongdee
Slide 10 of 10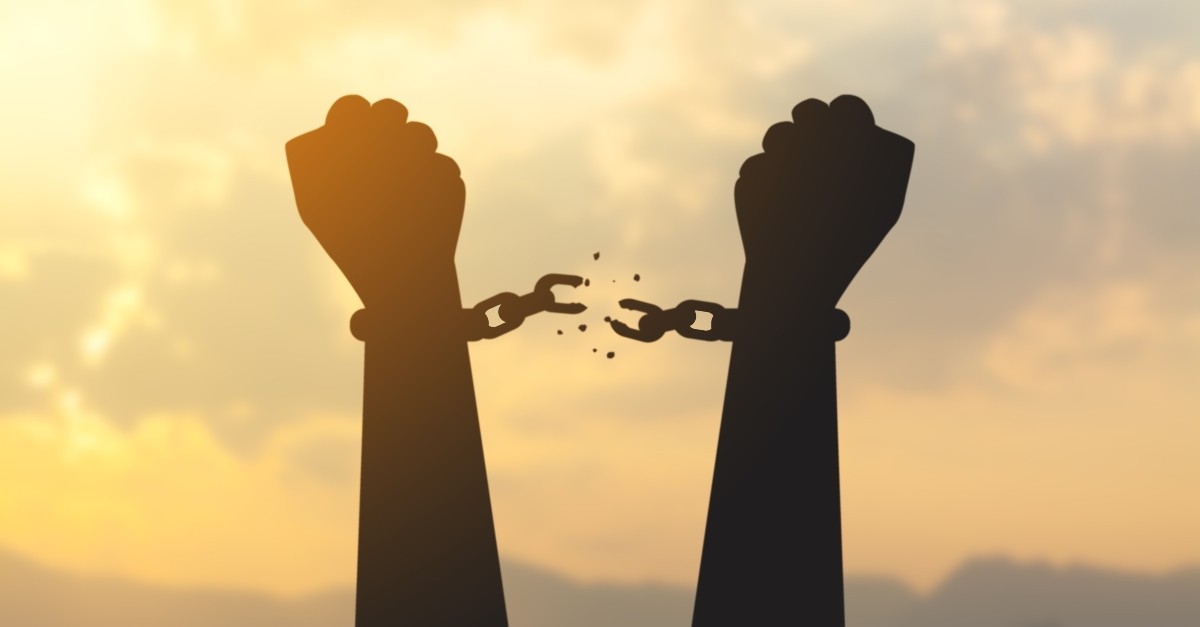 10. God cancels your shame so you can live in freedom.
"But this I call to mind, and therefore I have hope: The steadfast love of the Lord never ceases; his mercies never come to an end; they are new every morning; great is your faithfulness." – Lamentations 3:21-23
Sometimes, the hardest person in the world to forgive is the one staring back at us in the mirror. But we can fully let go of the past when we come to understand that God has great purpose for our future, believing that He is able to redeem all things, every single one, for His glory.
We can look square in the face of every failure, every struggle, every painful moment, every weakness, and every lie or accusation, suddenly realizing it no longer has control over us. Because we've been bought with a price and we're free in Him. His mercies are new, fresh, each morning. His love endures forever. His faithfulness is great.
If you find yourself facing hard times today, these verses are His reminders to our hearts and spirits – there is great hope and good still ahead. Jesus is the Way, and He's the Way-maker. He's forging through the darkness, confusion, and struggle, to bring His strength and purpose to future days.
Keep pressing through my friends.
He is with you.
Peace.
Related articles: God Knows Our Way and His Plans are Good, 5 Uplifting Ways to 'Live into Your Purpose'
Photo Credit: © Getty Images/manopjk
Originally published Monday, 22 February 2021.