10 Promises from God about Your Purpose and Future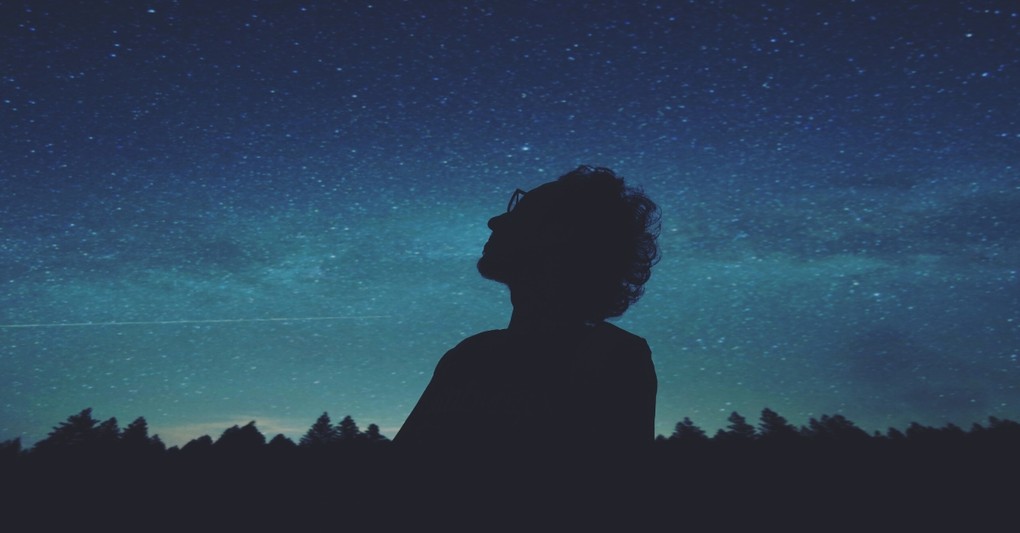 Although a fresh new day can never fully erase all the struggles you may be facing right now, God has the power to work through even the hardest of times. Yet as much as we may wish it were so, He doesn't always take us around our troubles. Sometimes He leads us straight through; into the darkness, into the fire, into the deep. And in the midst of it all, we just need a reminder that He promises to give us a future and a hope.
God is always faithful to carry us through. We're never meant to stay stuck in the trial or the difficult season. For He won't let the hardships define us. When we belong to Him, He's the only One who has the power to define our days, breathing new life and purpose, promising blessing and goodness still ahead.
Photo Credit: © Unsplash/Prottoy Hassan