7 Assurances That Jesus Is Better Than What You Want Most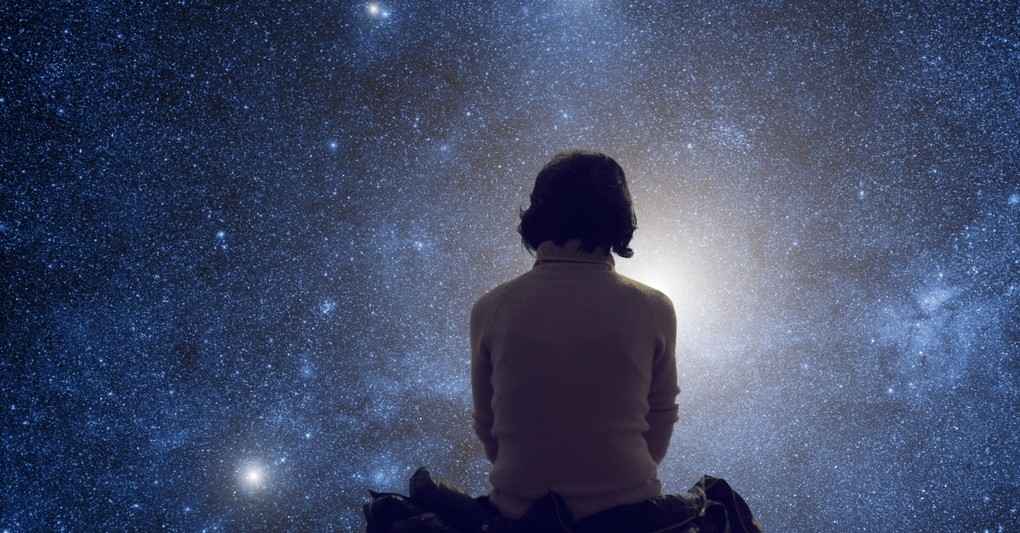 We all have a void in our soul. A longing and craving in our hearts. A thirst to feel complete, to be made whole. Do you ever wonder if there's a reason for this empty gap we feel? That perhaps, this missing piece in our lives is designed on purpose. Think about it: if there was no void or gap, we would have no need for God. We would be able to satisfy our lives through our own strength and wisdom, therefore never having a need to depend on God and His goodness.
There's nothing wrong with wanting to live a full life. In fact, Jesus actually "came to give us life, and that we may have life and live it abundantly" (John 10:10). However, most of us think that once we get what we want, then we will feel complete, and it's then that we will feel whole.
We tend to live our life with many "if onlys." We think that IF ONLY we can get that one thing we want most, it is then that we will feel whole, satisfied, and complete.
Photo Credit: © Getty Images/m-gucci