Originally published Monday, 31 December 2012.
Every now and again I take some time to just spill out a page in my journal--unedited and raw; sensitive. This page helped me work through my heart call for 2013: To live sensitive. Sensitive to God's presence in my life. Sensitive to His direction. Sensitive to His Holy Spirit.
The words of John 14:26-27 inspired me to scribble out these words as a page in my journal.
But the Helper, the Holy Spirit, whom the Father will send in my name, he will teach you all things and bring to your remembrance all that I have said to you. Peace I leave with you; my peace I give to you. Not as the world gives do I give to you. Let not your hearts be troubled, neither let them be afraid.
Lord I love Your peace, especially when I get out of the way and just soak in Your Shalom. You offer peace more than the absence of war and conflict, but the knowledge that when I cling to You, live for You, worship You at your Holy Throne, my life falls into place.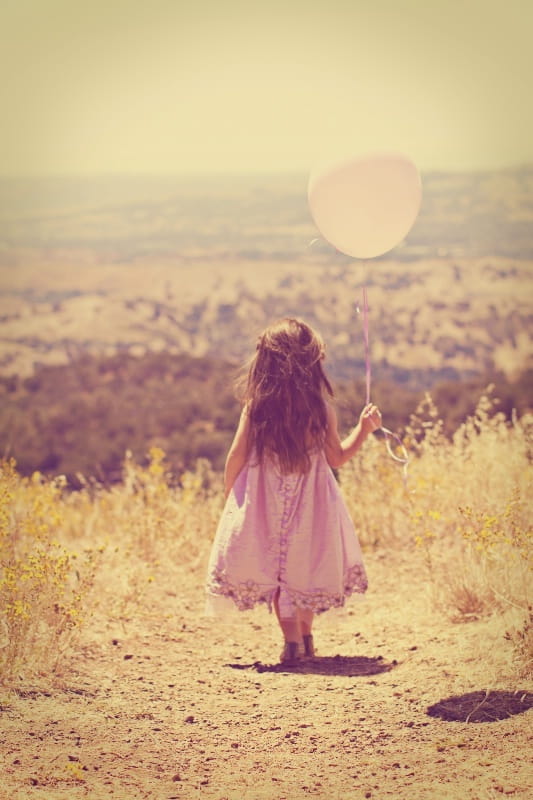 I don't always understand why this is––that my life makes sense. But I do know there is a sweet, peace-filled glow in my heart when I turn not to the right or to the left but fix my eyes on You my Prince of Peace. (Isaiah 9:6)
Let me be sensitive to this gift you freely give for You say in your Word that you give not as the world gives. Oh how that gift of peace –– Your gift of the Holy Spirit who glows in my heart with sweetness––makes me content.
As I journey into this new year, may I live ever sensitive to Your peace-filled presence in my heart. May I live sensitive to Your Word pressing on my heart. May I RISE UP! and have faith and courage to live in sensitive obedience to make You famous in my life.
Father God, I open myself up to YOU and the movement of Your Holy Spirit in my life. I want to be sensitive to the whispers and the shouts You place on my heart. Light the fire in my heart so I burn and RISE UP! only for You, Jesus. Amen.
Thank you for indulging me in sharing a page in my journal, a sensitive matter. Would love to know what is on your heart these days. Do you need to be sensitive to the peace that Jesus so freely gifts us?
Leave a comment, let's chat!