Originally published Thursday, 05 September 2013.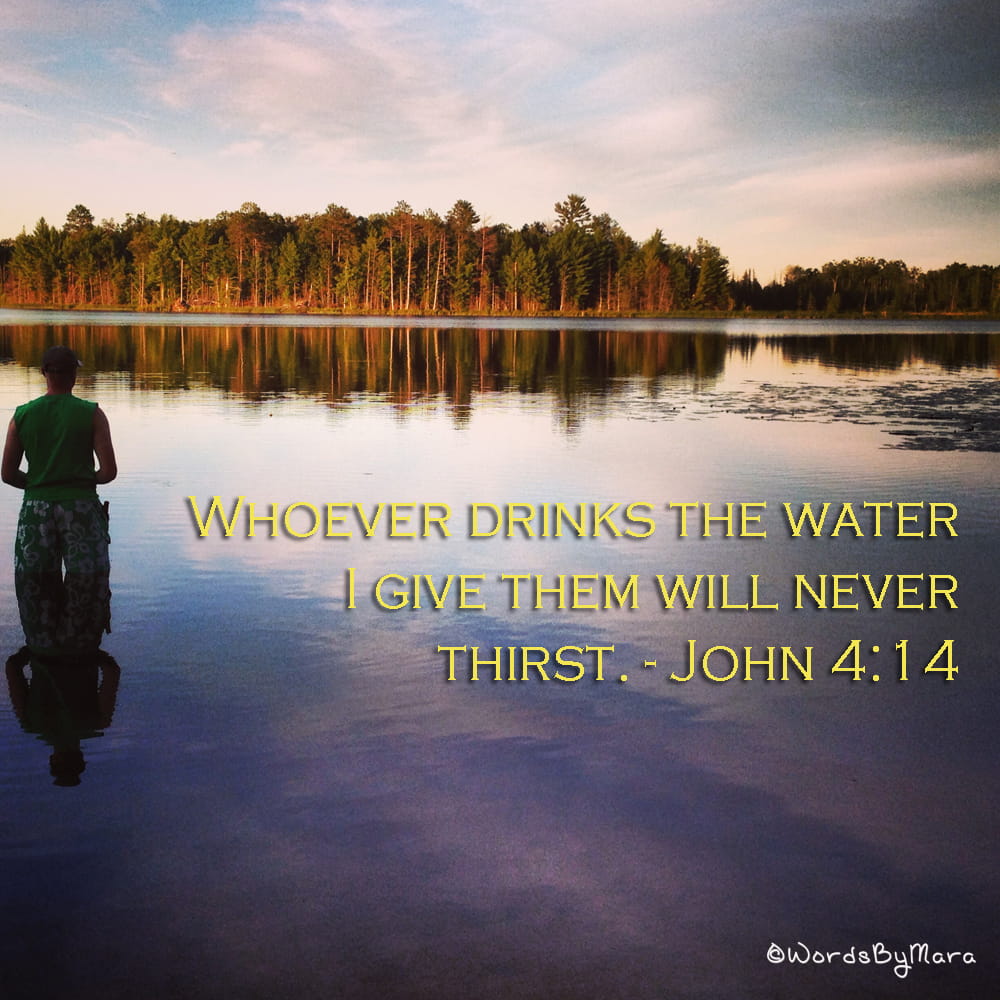 Faith is the ability to believe what you cannot see.
It is the ability to press on and trust in God's Word and Truth.
Faith is knowing that despite your circumstance… God will bless you.
It is delighting in the trial and thanking God for our troubles.
While the Lord is polishing and molding us, He is still working unbelievable blessings that we cannot yet see or know.
Believe it.

*Original artwork by Mara Rose 2013