Originally published Thursday, 27 October 2016.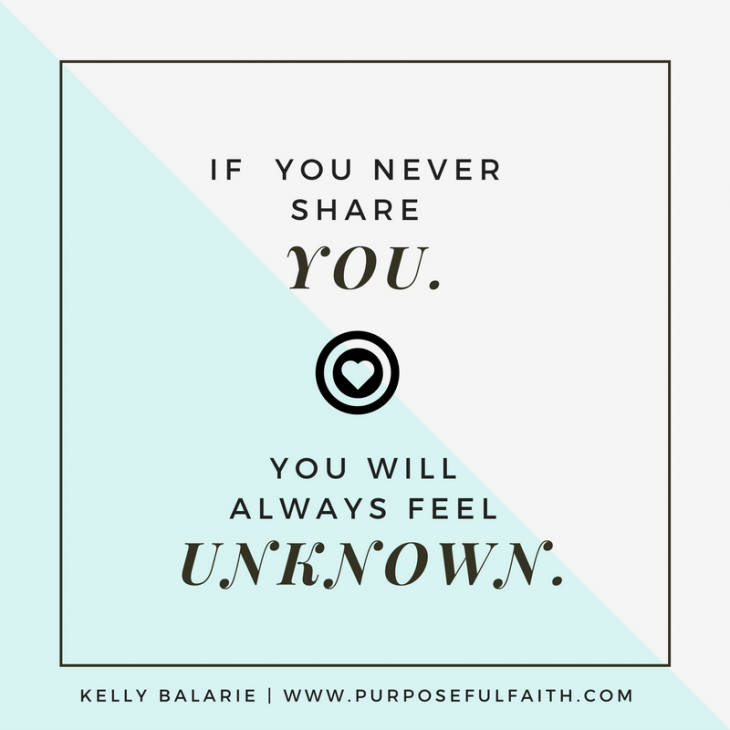 Bzzzt...the green radio waves signaled...I was on! I was live.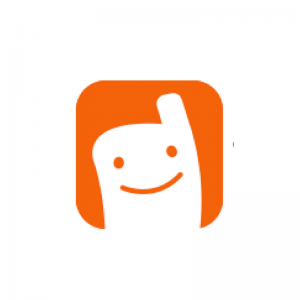 "Can I just vent? Everything's going wrong... Remember how my husband went out of town last week? Well, the second he leaves, daughter started exploding the worst vile out of her mouth. I couldn't get her head to toilet fast enough; the stuff went all down my leg. Finally, husband gets back home - and he gets sick! Days later, son starts shooting water out. Now I have it. Add that to the cold that's coming on...and I haven't even told you about yesterday! Oh, don't start me on yesterday! I spent nearly all day convincing the military (I mean, employees) at the Motor Vehicle association that my documents were valid, acceptable and pleasing. It was the greatest defense case of my life - and I fought it out groggy head and all. I lost. I ended up driving 2 hours to get an updated marriage certificate - one that is "acceptable" to Homeland Security, which means it has different colors on it. I guess what's acceptable just changed recently. Who knew? This morning I also poked my eyeball out - hard - with a sharp object sticking out of my son's bookbag." Bleep...
Bzzt... "Ladies, it's when twenty things pile on, that's when I want to - die." Bleep...
Now, let me tell you - these other bleeping women? They are my best blogger friends (Abby, Angela, Christy, Jami, Katie & Karina) - and they are about as caring and welcoming as a grandma with a hot plate of cookies. They love and then heap second helpings on your plate. It is how they are; I love them.
So, with all this said, why the bleep did I feel so horrible after I talked to them?
"They're going to label me a complainer."
"They're going to think I don't have Jesus in me."
"They're going to wonder why I am not more positive."
'I have learned the secret of being content in any and every situation, whether well fed or hungry, whether living in plenty or in want. Phil. 4:2'
This verse proves I am a failure. I am a "bad, bad girl".
Considering this, my off-kilter heart transports right back to 3rd grade. I had talked out of turn. I always did. The teacher had me kneel 4-hours in front of the Holy Mother of God, Mary. She stood high. My knees went numb. Mary's virgin eyes laid into me. They whispered, "Bad, bad girl." 
Help me God...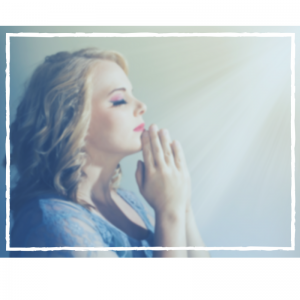 I'm a bad, bad girl who doesn't do good.
A bad, bad girl who makes others cringe.
A bad, bad girl who makes cheerful hearts go sour.
A bad, bad girl who will never "get it."
My knees went home red that day, my heart went home injured. The lesson was learned: I was bad. Mary agreed.
So, today, I sit and wrestle with 3 questions.
1. Does discontentment disqualify me from being good?
If Jesus died to lay his very goodness over me, then his goodness is what I carry. Goodness is not dependent on a passing feeling or a state of mind - it is dependent on what was already accomplished on the cross.
For by one sacrifice he has made perfect forever those who are being made holy. (Hebrews 10:14).
You did not choose me, but I chose you.. (Jo. 15:16)
2. Is sadness or frustration - a sin?
The righteous cry out, and the Lord hears them; he delivers them from all their troubles. (Ps. 34:17)
According to the verse above, who cries? ___        Someone troubled- and likely sad.
Now, what does God do for these sad people? _____ He hears them.
Does he label them? ___ Well, yes, he does. He labels them - righteous.
The ones who cry out to God from the pit of pain certainly are labeled, but they are aren't labeled shameful. They're labeled righteous. While the enemy wants us to believe we are horrible, God just believes - his children are good.
3. Does my pain need to be squelched because it is dreadfully sinful, horrible and disturbing to man?
The righteous cry out, and the Lord hears them; he delivers them from all their troubles. (Ps. 34:17)
When we cry to God, take a close look at what happens. Notice, God does not say: When the righteous cry out, the Lord tells them to hush up, pull it together and come back when they can put a smile on their face.
On the contrary. When the righteous cries, he hears and then delivers. He understands and then provides a way. He leans closer and then, like a good daddy, provides.
Jesus understands pain. He took it. He knows struggle. He lived through it. He felt emotion. He also cried. Our feelings weren't given to us to be hated. They weren't created by God to be called "bad, bad things." They were handed down to us because God wants to hold them for us, care for them and show us how much he can provide.
Get all Purposeful Faith blog posts by email - click here.
Join Kelly on her blog, Purposeful Faith, on Twitter and on Facebook.