Originally published Monday, 19 March 2018.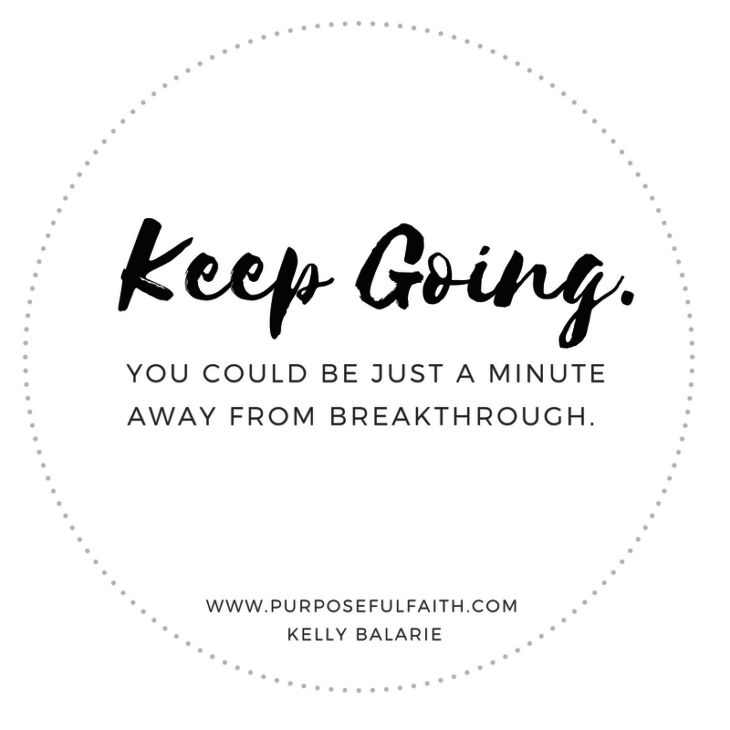 I lived with fake trust in God for a long time. During those years, I thought it was real trust. Now I realize it was like dressing up a pig and calling her pretty. I focused on actions so much that I missed the heart of the matter.
I showed myself beautified by giving advice to others.
I dressed up my Christian life by doing bible study dinners.
I put on a thinking hat to prove I was smart on bible knowledge.
I believed if I read 10 minutes of God's Word before breakfast, all His words would work for me.
I thought myself better by sizing myself up against those who were rude, struggling, arrogant, a know-it-all, or sinning.
"Do not throw your pearls to pigs." Mt. 7:6
May I remind you? I was the pig.
I knew the Word of God, but missed God's heart behind it. Ouch! I worked up faith, but faith that was all about me. I loved God, but it was the brute force of Kelly Balarie trying to make it happen. I believed God via my words, but doubted him deep in my heart.
Real love is not determined by what is shown on the outside, but by what compels us on the inside. Love does not originate from our good work, but from Jesus' perfect work.
This thought and truth freed me. No longer am I looking to prove my worth. I am trusting Jesus' worth to be my worth. I can breathe again. And beyond this, I can rest again.
I don't have to force my way, because God's way rules.
I don't have to pretend faith, because God gives it.
I don't have to make you think right of me, because God defends me.
The difference is: I get faith from God. He gives it to me; I don't work it up.
I never have to prove myself more worthy, because Jesus is worthy. In this gap, I can confront my inadequacies, my vulnerabilities and my inabilities without fear of the unknown or unseen. Why? Because God has me.
He has you too. Naturally, He has you. He has you even when you don't speak Christianese. He has you when you miss your morning devotional time. He has you when you mistakenly throw out a cuss word. He has you when you don't know what to do. He has you when you think everything is crumbling. Your work won't make up for what you owe Him...Jesus already paid for all that.
Get Kelly's short daily blog post by email - click here.

Join the 4 Days to Fearless Email Challenge.
Or, book Kelly to speak at your next women's event or conference.