Originally published Thursday, 26 October 2017.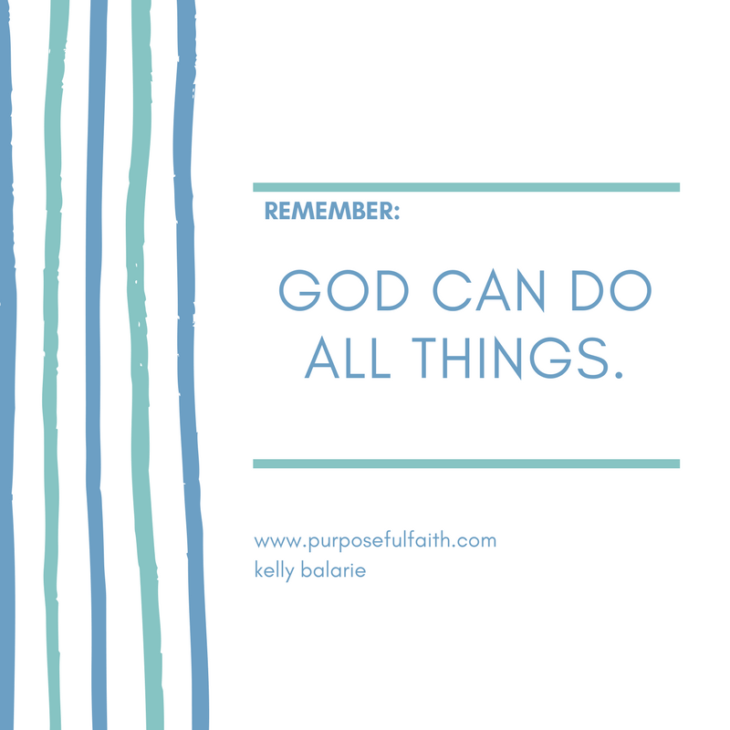 One time, I did this totally un-Christian thing. I hid something behind the picture frames on my walls. Because it was unseen, potential new home dwellers never knew what lurked there as they walked through my house. Heck! I halfway forgot what was back there too. But on move-out day, when I took the frames down, I saw them: deep wall gouges. Ones never fixed. Ones left behind.
Welcome home! You need to re-plaster your walls!
We walk around just like this. A beautiful picture covers our deeply wounded selves.
We carry these wounds:
We don't meet the standard of the woman we should be.
We are always falling short of other's expectations for us.
We don't match the persona of the woman who can do it all.
We are unworthy of receiving unconditional love.
Underneath the glass cover, no matter how beautiful or sophisticatedly adorned we are, our smile is not as real as we pretend it is. We hurt. We angst.
Our internal pictures tell a different story.
What picture is behind your picture? Is shaped like a wound? What lies deep in your soul? Loneliness? Isolation? Discouragement? Doubt?
May I tell you today, Jesus is strong enough to heal. He still is.
He still works. He still frees. He still sets free. The ancient of days is not so ancient of days that your internal wounds are outside his repair, today.
He loves you. He has chosen you to be in his care, and that means he wants to care for you. What would it look like to let him take what you've hidden so long?
To let it belong to God? I believe this blog post is a knock on the door of your soul: let God in.
What if you were to believe: God really heals and right now, he is actively healing you? What would it look like to let his freedom in?
"He sent His word and healed them, and delivered them from their destructions." (Psalm 107:20)
Get Kelly's short daily blog post by email - click here.

Or, book Kelly to speak at your next women's event or conference.