Originally published Tuesday, 19 April 2016.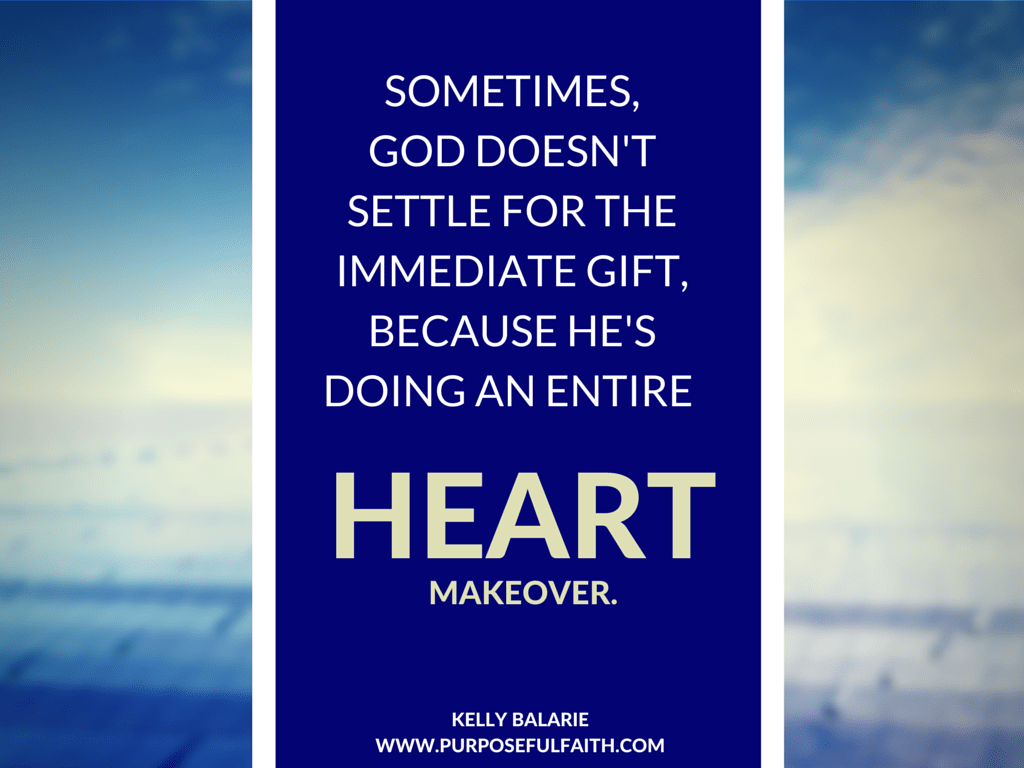 I watched them from my window - little things plucking around on the ground.
"How do they do it?" I thought.
Casually they grazed, moved and explored. Even though there were nearly a dozen, still, they didn't bump each other. They didn't fight for a grain of food. They didn't seem to lose their joy. Storms, concerns and cold-fronts, from my observations, were worries not for this day.
They just relaxed. They just were.
Did they know a great, gracious and giving God was in charge?
I couldn't help but think they did.
Two jumped up and began a light-hearted chase.
A coupled bounced up to the height of tall trees.
One sung by the waterside.
It seemed they choose to see life appeared as an fun adventure, where the present moment was full of blessed surprises. These birds inspired me to new thinking.
Look at the birds of the air; they do not sow or reap or store away in barns, and yet your heavenly Father feeds them. Are you not much more valuable than they? Mt. 6:26
How do we live?
Do we look at the world through the eyes of God's bounty
or eyes of inequity?
Where resources are limited and good things elude us?
To see bounty, is to have a perspective like this:
God sees.
He decides.
He provides.
He has so much.
He pours out.
There is a never-ending supply.
He delights in giving.
He loves our thanks.
He rejoices over our freedom.
He personally goes before us.
He gives so much it overflows to the poor.
We live not in a faltering economy, but in God's economy.
It is an economy of faith. One where we may not know where our next grain or gain is coming from. One where we may feel like we are about to go under. One where circumstances get shaky. But, it is also an economy where daddy is the chief strategist - the man in charge. He loves nepotism and we are his and he is ours. He will take care of us.
Do you rely on the chief strategist in a way where
you believe he only hands out his best intentions?
Enter the forest of bounty. It is verdant and vibrant. It is all you need and all you could ever want. It is the place where you are taken care of and known.
Believe in the bounty that awaits, even for a small one like you; God will take care of you.
Get all Purposeful Faith blog posts by email - click here.
Join Kelly on her blog, Purposeful Faith, on Twitter and on Facebook.