Originally published Saturday, 09 December 2017.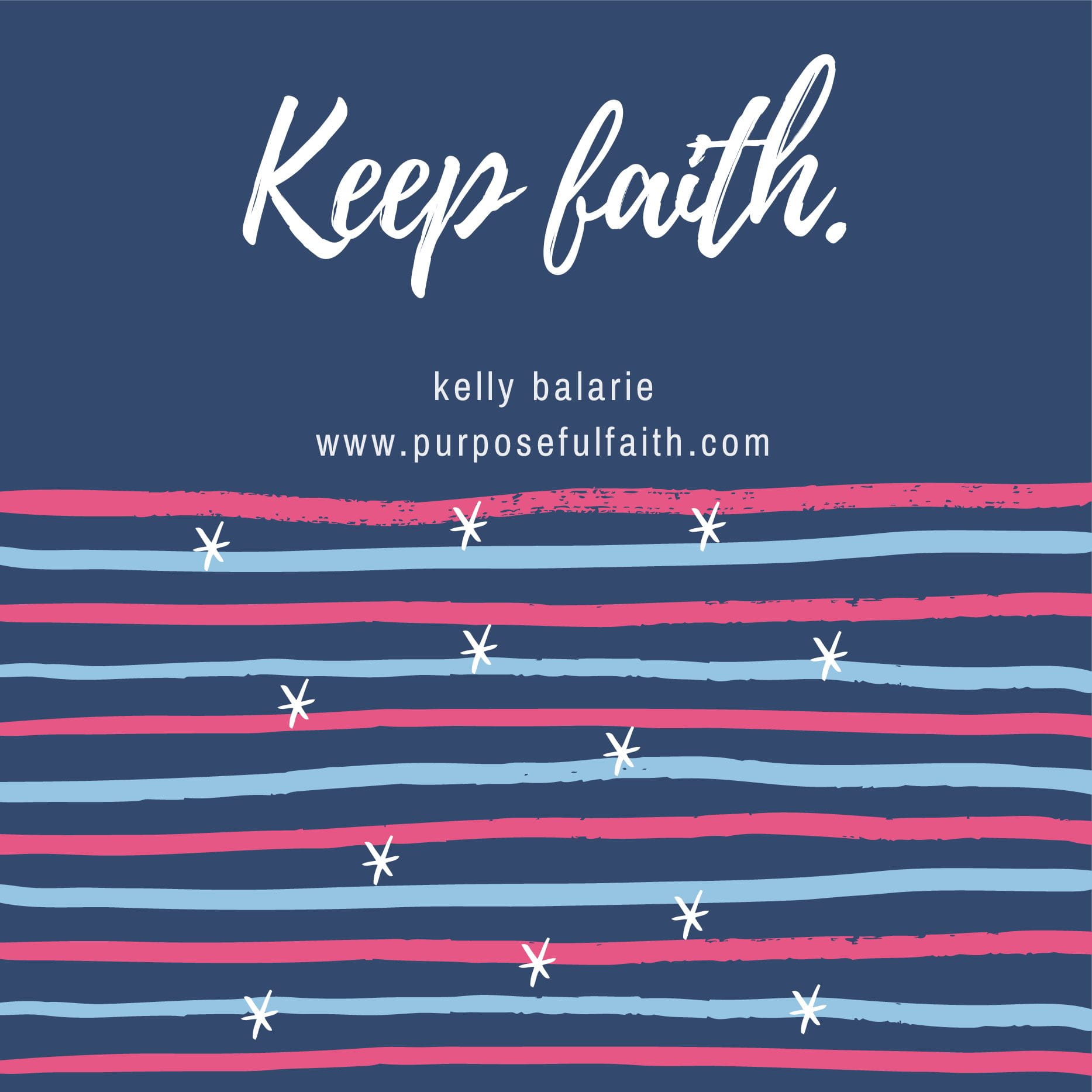 I wanted to write the girl a message of encouragement, but felt… embarrassment.
It wasn't that I did anything horrifically wrong in the past. I handled our interactions the way I believed God wanted me to. But I didn't know if she thought I did so well. There were some tensions. This bothered me. Greatly.
I hate tension.
So, I kept testing the waters. I sent her little messages, trying to gauge her emotions as it pertained to me.
I didn't get much back. Blank messages. Which irritated and inflamed my injuries even more.
The idea that she didn't like me made me imagine her spreading the word to everyone that I was:
Odd.
Overzealous
Selfish
It made my heart twist, tie and snap almost like raw rope.
They all hate me, miscategorize me and misunderstand me.
Perhaps I unfriend them first. I must push all them away.
Have people hurt you in this same way? Misunderstanding your motives? Misconstruing your efforts? Ruining relationships?
My friends, what strikes me today is: Jesus.
Jesus was offended. Jesus was misunderstood. Jesus was miscatagorized. Jesus was taken to trial, when he wasn't guilty. Jesus was hurt, when he didn't do anything wrong.
Jesus knows these feelings. He also knows the depths of our heart. He knows the cry of our pain. He knows our little schemes to make things right. And most importantly, I believe He knows...
There is a time to speak.
A time for space.
A time for prayer.
A time for grace.
A time for (Add yours here)
And, ALWAYS a time to love, unconditionally, without strings attached.
What is God calling you to?
In order to accomplish #5, we often have to lean on God to see which specific response (see: #1-5), He is calling us to. Sometimes, the best way to love someone who is against you is to just pray for her. Sometimes, the best way to breakthrough is to see life through their eyes. Sometimes, the best way to reconcile is giving space so God can heal their heart. Sometimes, the best way to love is to just let things go and trust God to be faithful to defend you, restore you, renew you and reestablish what was lost, over time.
But never is there a time to let fear be our driver. Fear steals what God is working out in faith. We cannot permit this. It moves us from free-to-love to chained-by-fear. It keeps us endlessly worried rather than expectantly wondering what our Almighty God will do next. Fear always is a failing mission.
Never should we do in fear what God welcomes us to do with unfailing love.
What no-strings-attached love is God calling you to unleash today?
Get Kelly's short daily blog post by email - click here.

Join the 4 Days to Fearless Email Challenge.
Or, book Kelly to speak at your next women's event or conference.