A Prayer for Single Moms on Mother's Day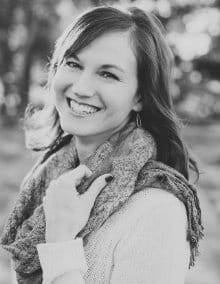 Father God, we thank you for each and every woman you have blessed with the privilege of motherhood. We thank you that each single mother is a Godly steward of each of their children, and that they raise them in the ways of the Lord. Father, we pray and ask that You continue to give them grace to walk out being a single parent with kindness and generosity. We pray that each single mother has a relationship with You, and worships You in spirit and truth.
Help each of your precious daughters to remember that although they are parenting alone, You have not left them nor forsaken them. We thank You that You see each of them and love them. Lord, if they are weary, we pray and ask that You send them a Godly sister in Christ to hold up their arms in the battle, just as Aaron did for Moses. Lord, thank you that You care about every big or small thing that concerns them. Place a hedge of protection around each single mother and her children, Father. We thank you that You alone are their Provider. Where there is lack, Father, we pray that be it Your will You bring abundance. We pray and ask these things in your name, Amen.
The Life of a Single Mom (TLSM) is a 501c3 nonprofit that exists to serve single parents and those who work with single parents. We are fully accredited through a variety of organizations that include high levels of financial accountability and awards for our premiere financial stewardship, including GuideStar, Evangelical Council of Financial Accountability, Great Nonprofits, Chamber of Commerce, LANO, and others.
This article is part of our larger Prayers resource meant to inspire and encourage your prayer life when you face uncertain times. Visit our most popular prayers if you are wondering how to pray or what to pray. Remember, the Holy Spirit intercedes for us and God knows your heart even if you can't find the words to pray.
Prayer for Healing
Prayer for Strength
Prayer for Sick
Morning Prayers
Thanksgiving Prayer
Comments