Originally published Thursday, 31 March 2022.
The birds are singing out this spring day like they know what is required. They know what it is to be free, perfectly themselves, doing what they are made to do.
In the garden we are restoring, I am surprised by the number of birds that hop around, the soil their ballroom, under branches and bushes and leaves. I am sure they are throwing grand parties under the foliage, tasting the sweet soil as they forage and gossip and sing. I am surprised each time I walk through the path that intersects their (literal) stomping grounds, expecting birds to be gliding in blue sky, not dancing around, making the plants rustle like they are going to sway over to me, hands on hips, and threaten me to a duel.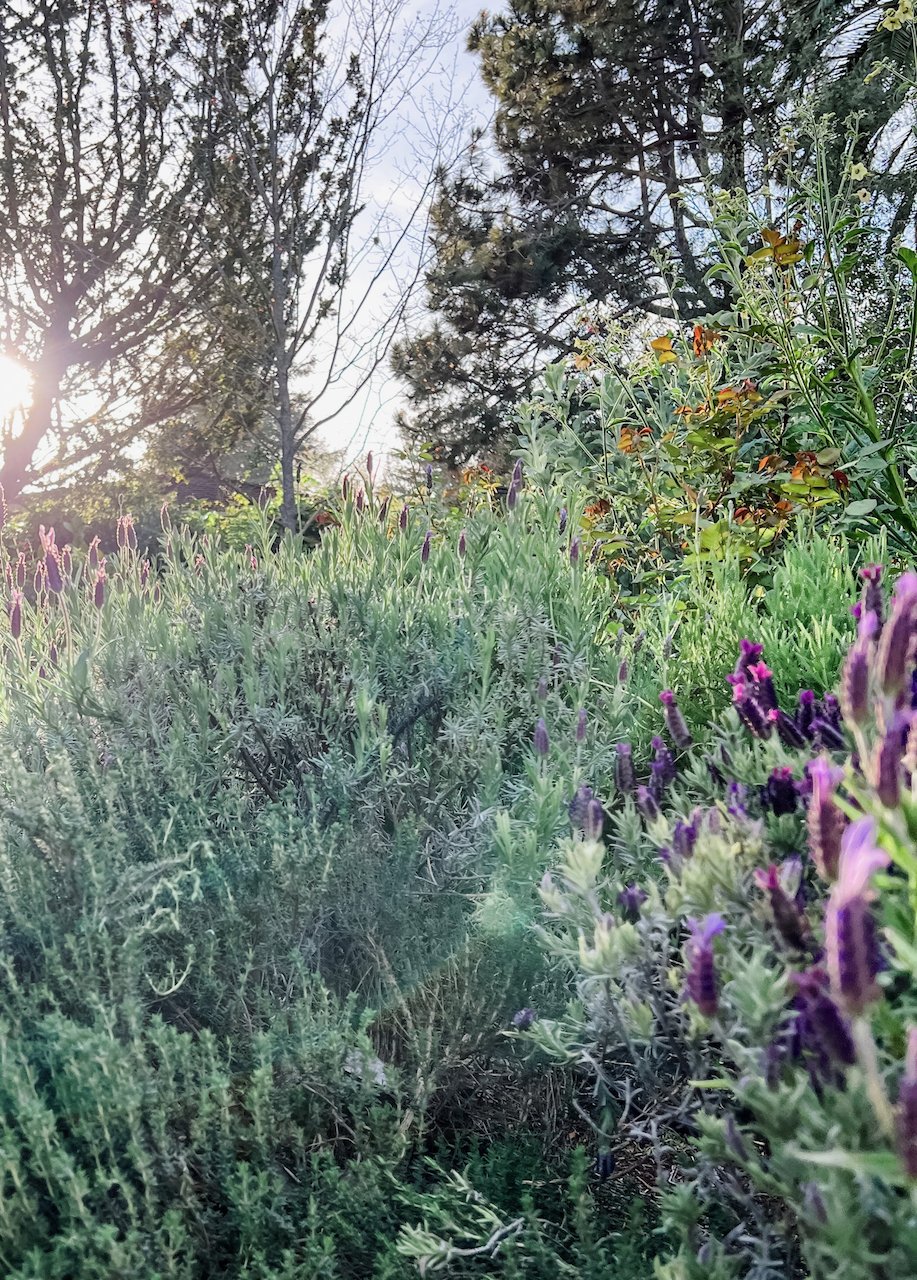 Two weeks ago, after I gave up straining the fruit picker for the last remaining oranges from the robust tree holding court in the middle of the garden, (I have, I am sure, personally eaten at least 150 oranges since I started picking them in late fall) I sat in the back corner of the yard and read for two hours the book Justin got me for Christmas, a story of discovery and redemption for an English garden abandoned since World War I.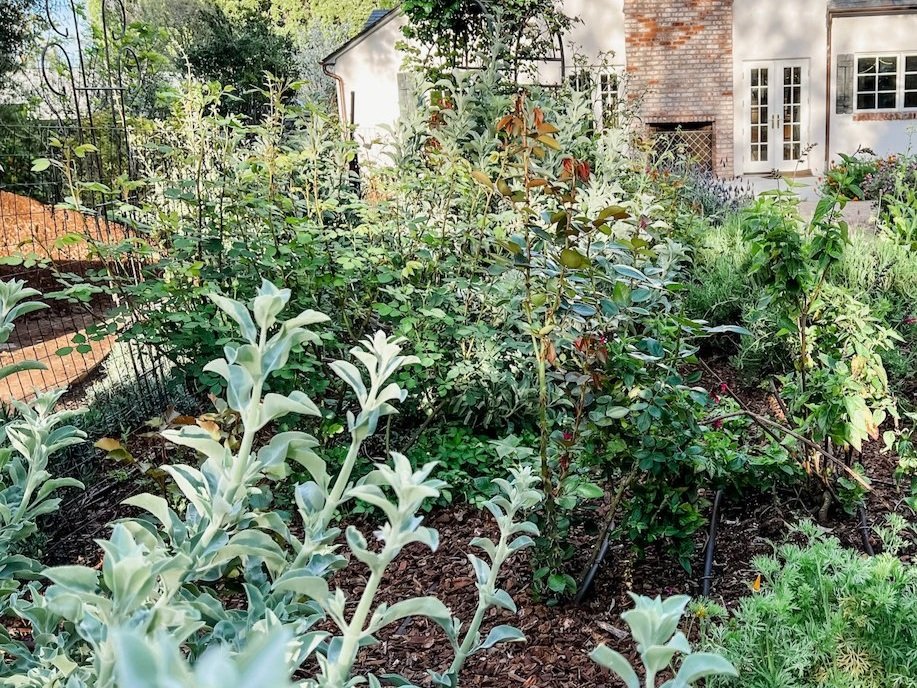 Our gardener friend Carrie, whose dedication and delight in a flower's bloom or a soil's perfect composition for growing food, told us, this winter, when our garden was still and quiet, the plants sleeping, the irrigation a disordered mess, about the lost gardens of Heligan, I chose to adopt her way of seeing. Be still. Be quiet. Honor the state of transition. Be watchful, alert, respectful of the growth that is happening in the cold and the dark.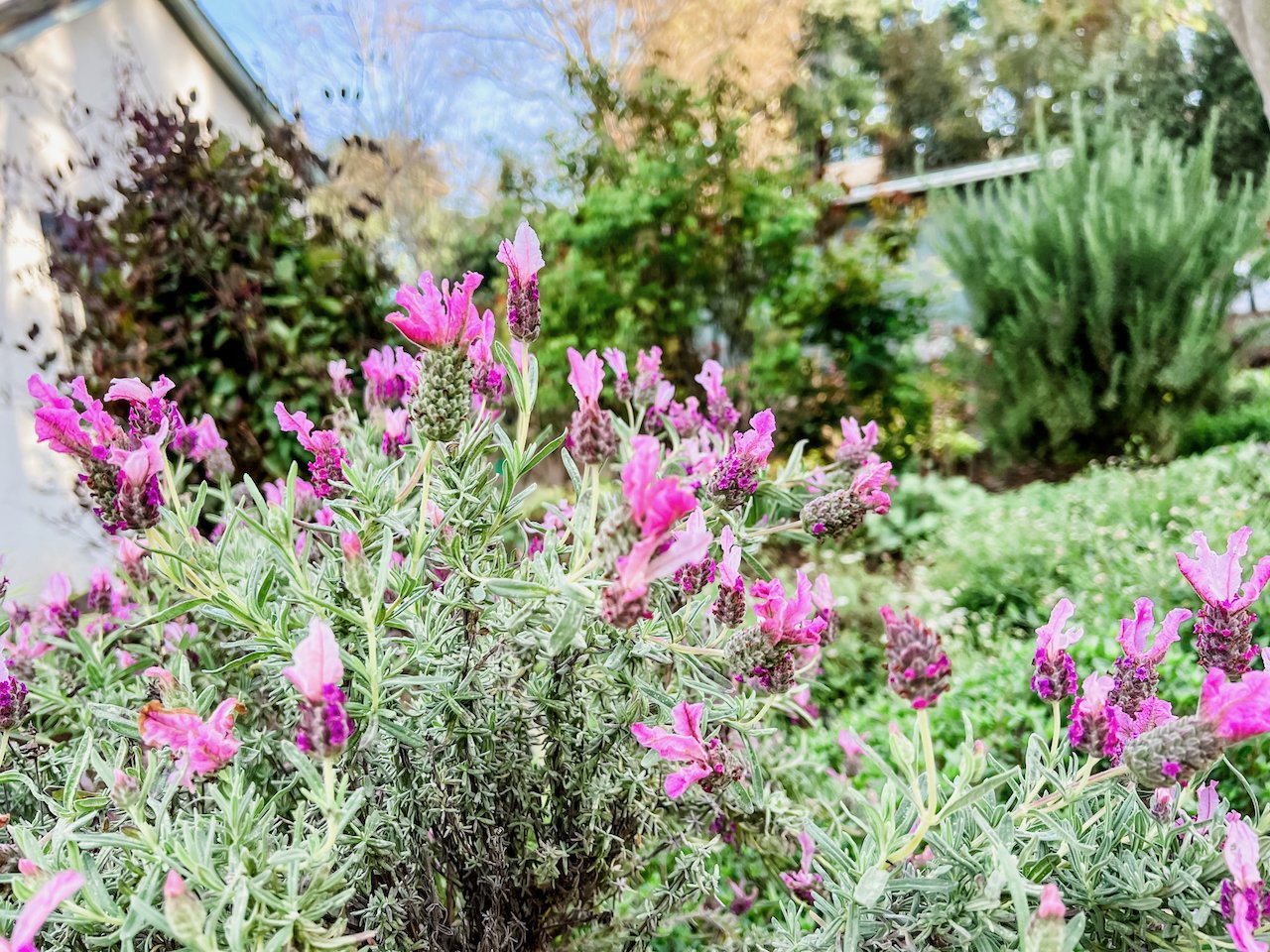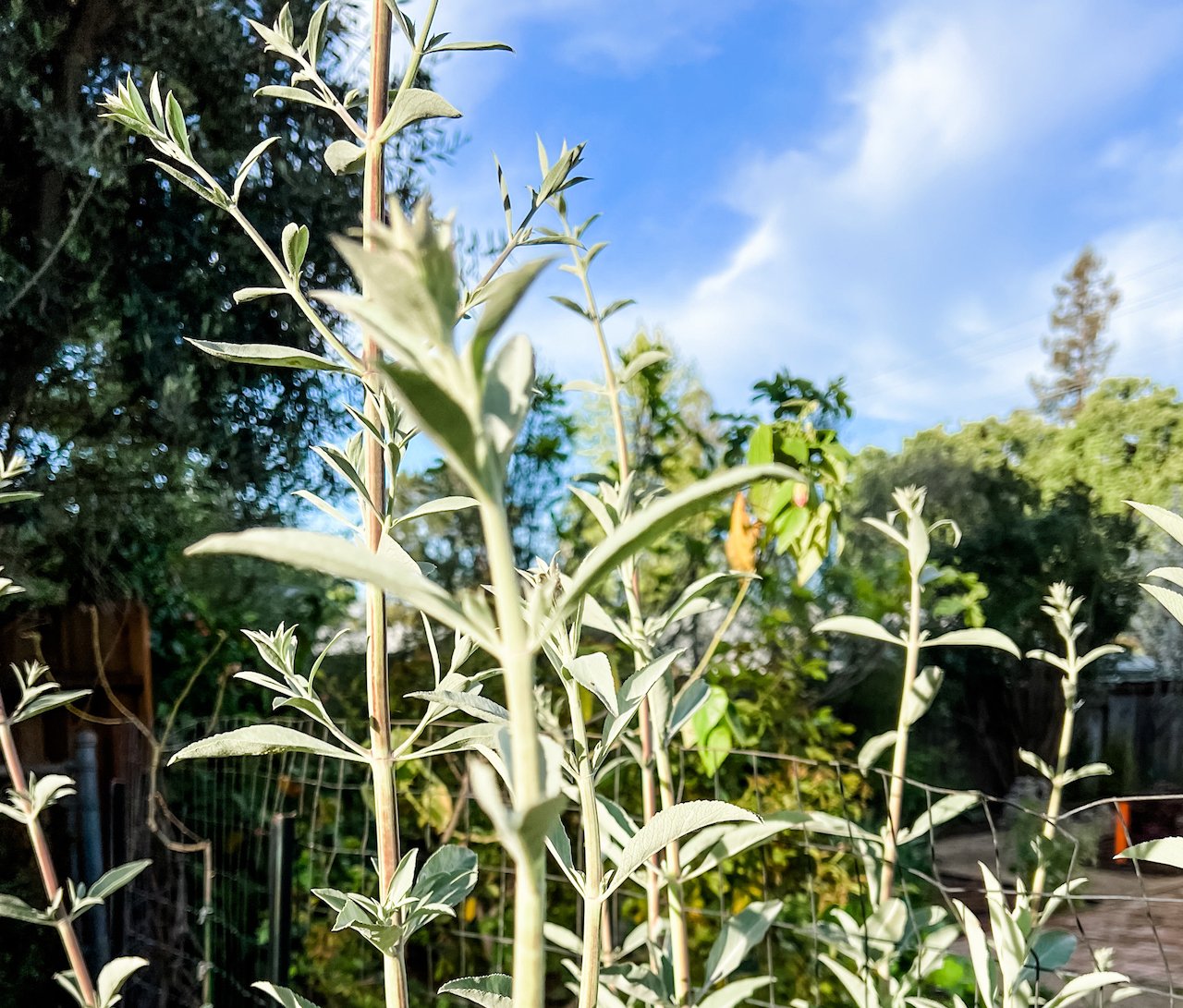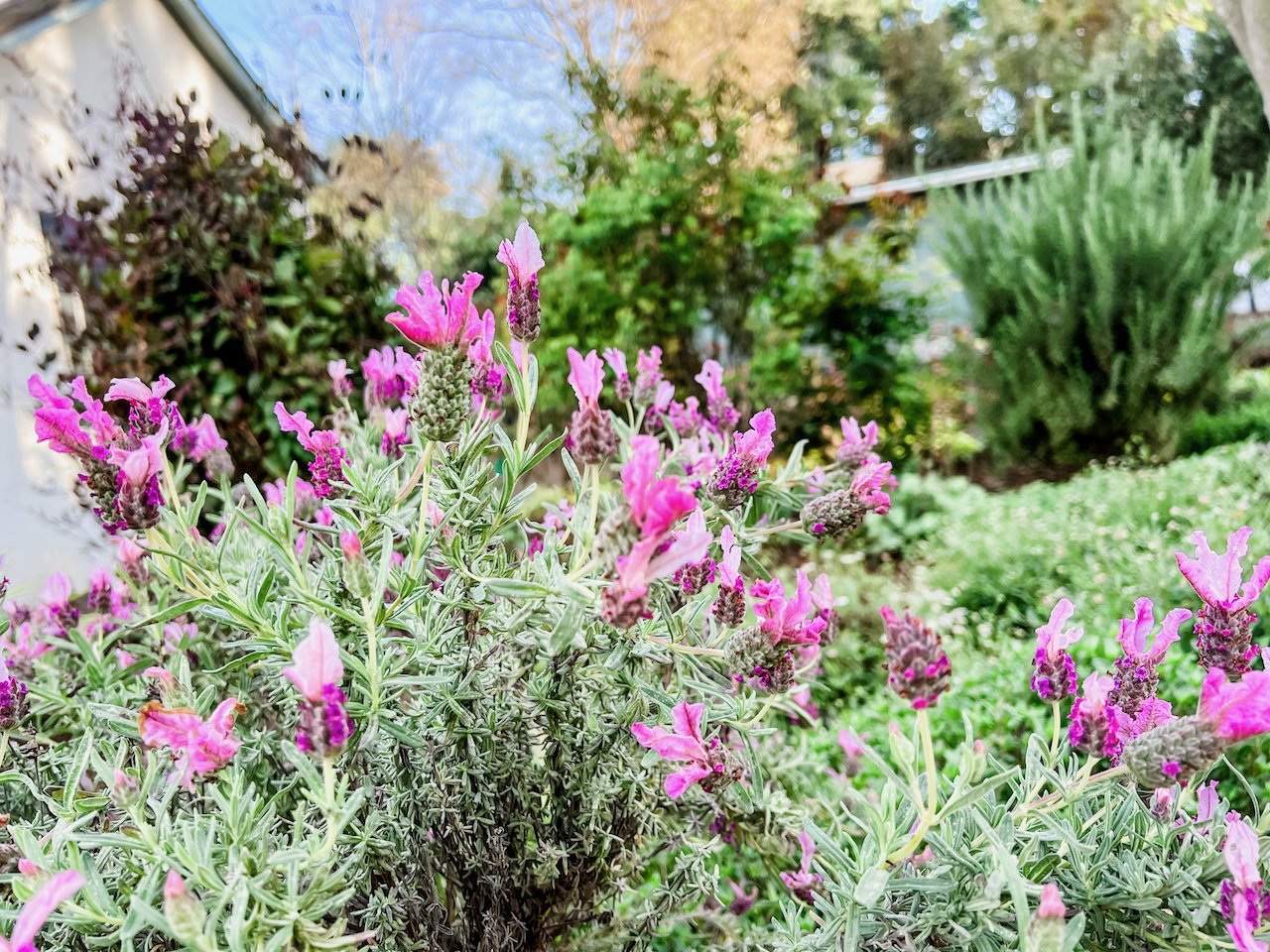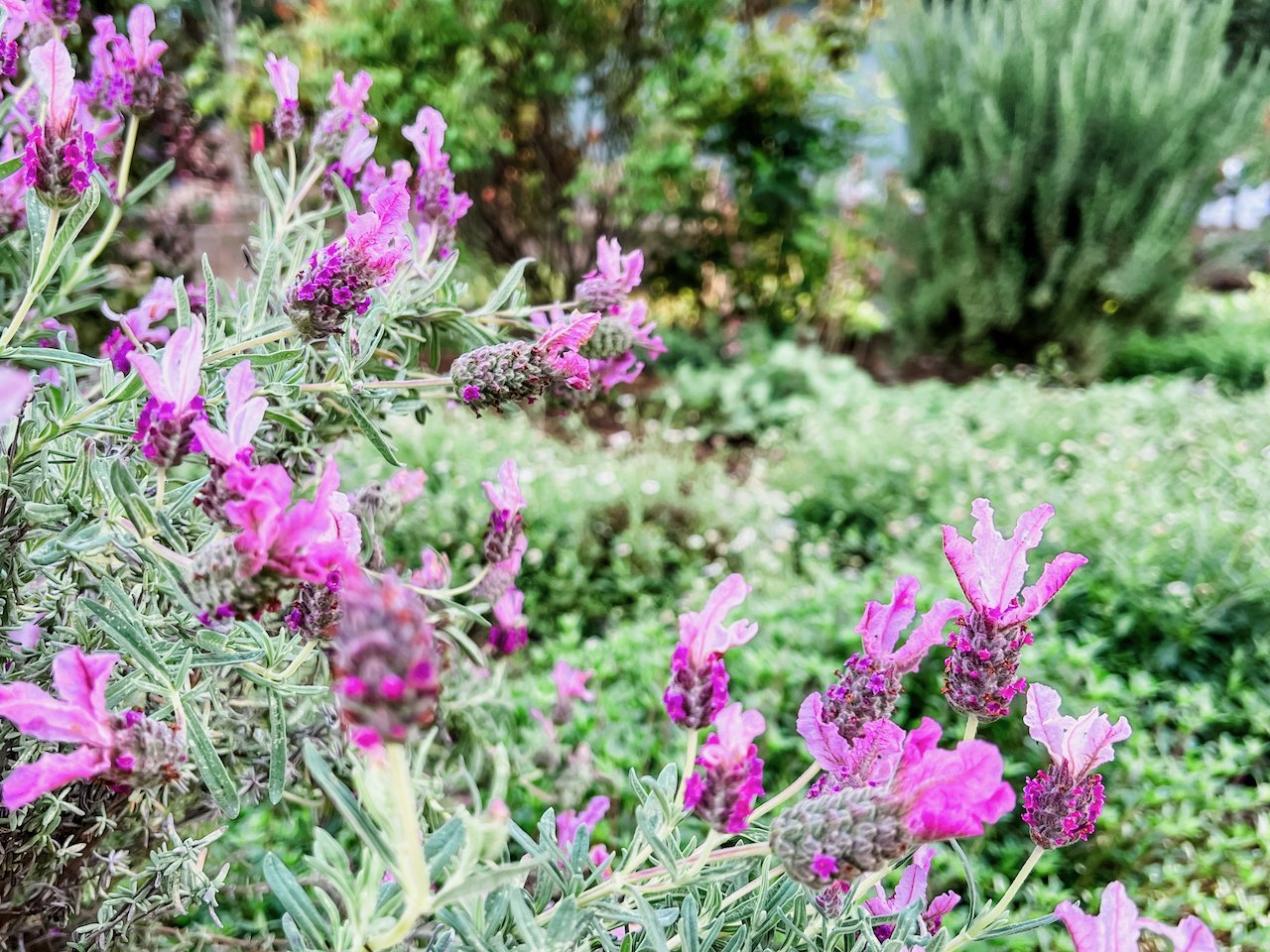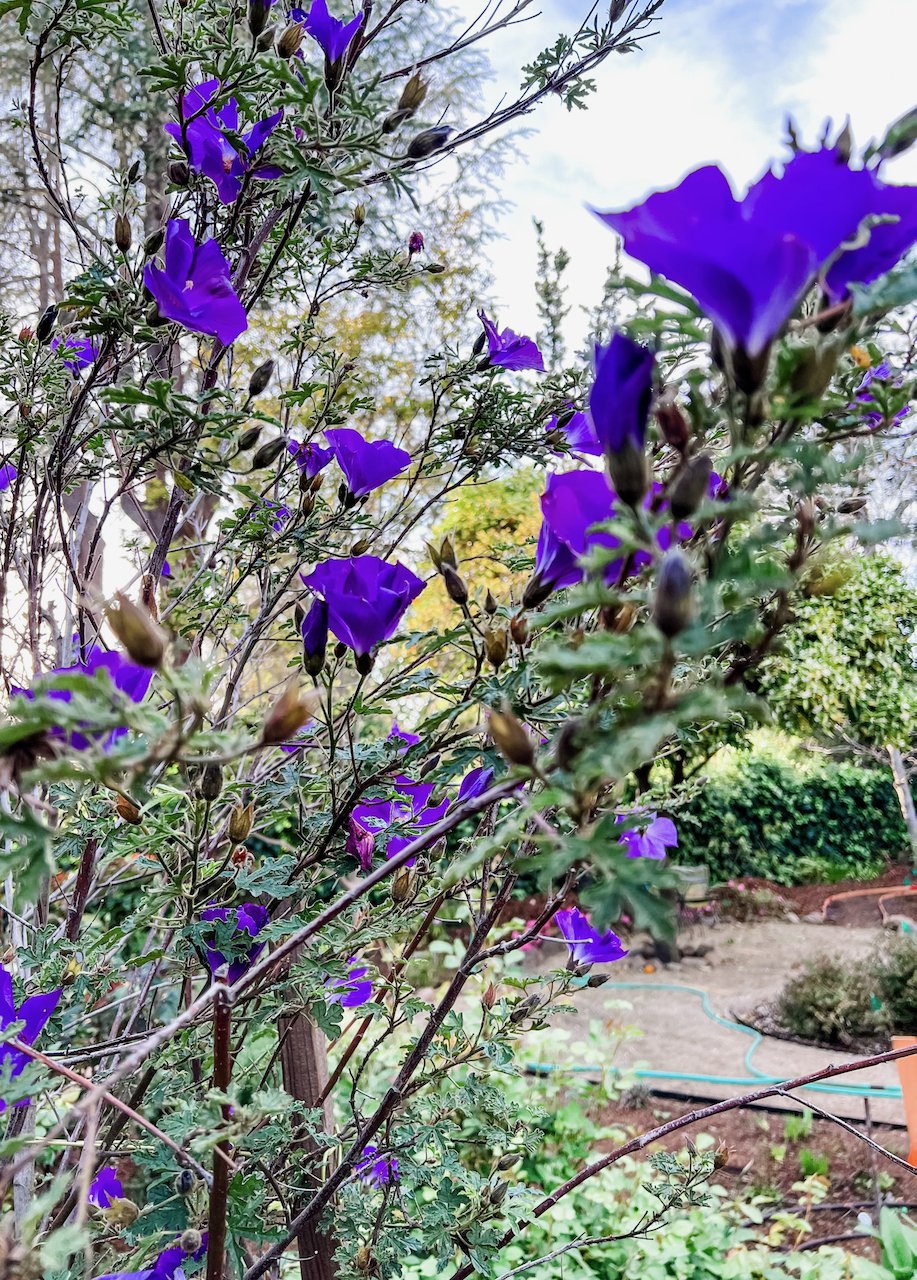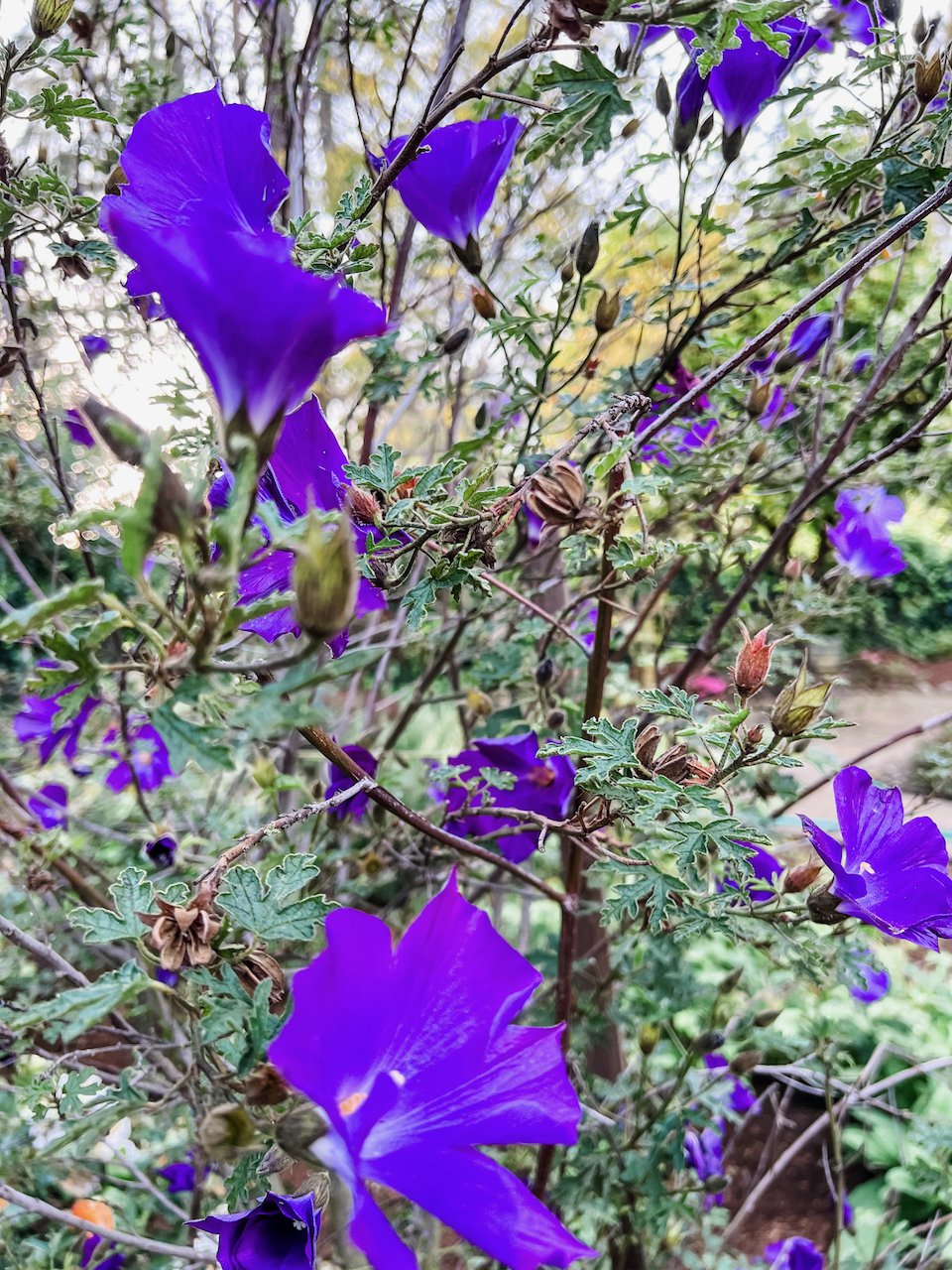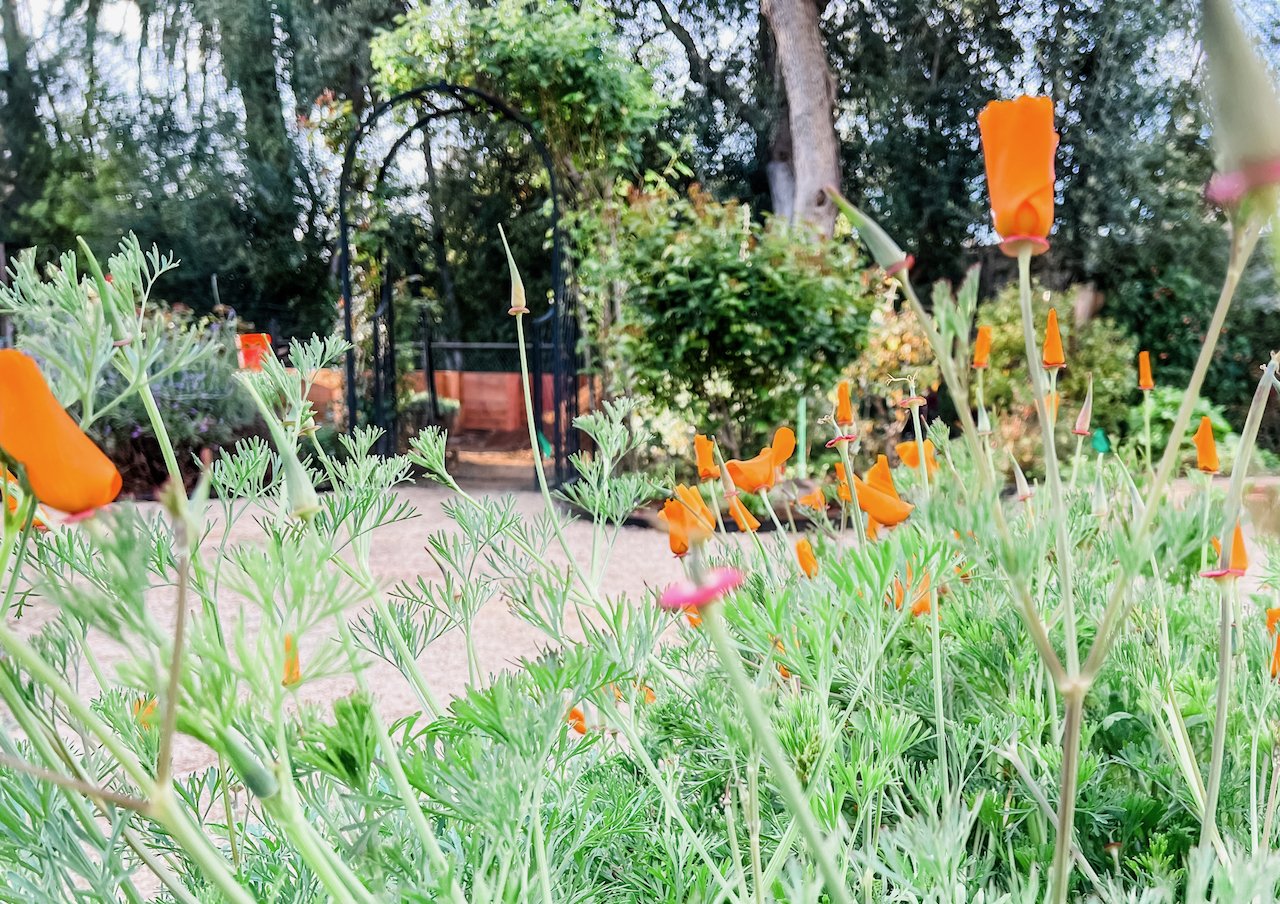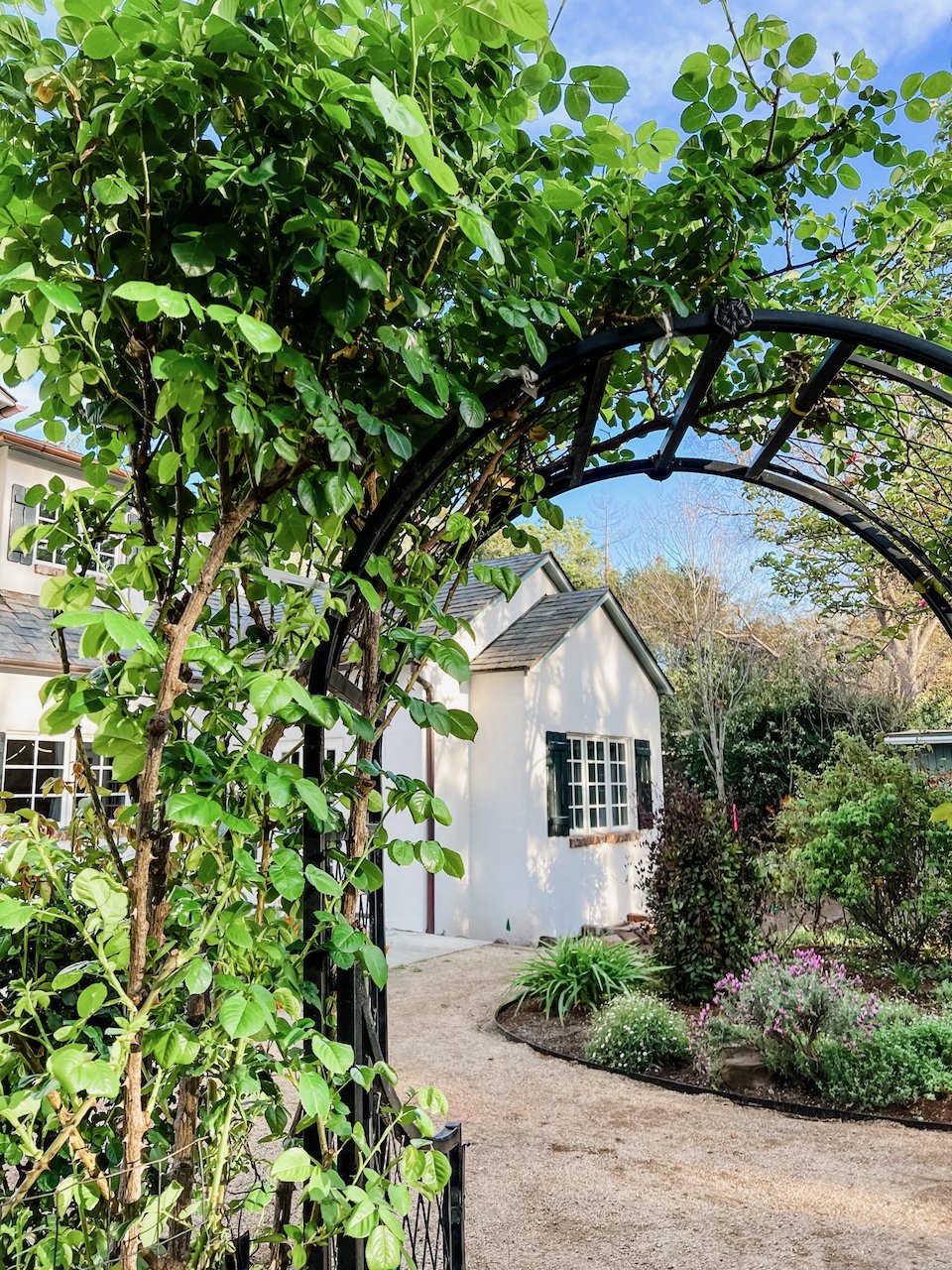 There is something for me here.
For what is required of me as I yearn for my heart to be more trusting, more surrendered? What will be uncovered in me if I wait, expectant and awake to the adventure of learning who I am, what I am made to be?
In my journal I create two columns: "What Do I Resist?" and "What Do I Run Toward?" For, like Parker Palmer encourages, in his book, Let Your Life Speak, I want to do the work of listening to my life for the purpose of uncovering the person in me God has always known. I want to consider what my mistakes have taught me. I want to listen to what they say. I want to notice how strongholds have shaped my life. I want to notice what I love (books, stories, imagination, wonder, orchards, creeks, birds, sky, birdsong, redemption, hope, vulnerable conversations with friends, what comes next, beauty, possibilities, truth, gardens, home, art, creating new things) and how my unique heart is made to engage with His.
I am the garden that is being uncovered. I am holy ground.
---
Will you join me in letting God point us to the unique beauty in us that He has always seen? Will you join in me doing the work of excavation, exploration—setting aside time to listen to His voice, watch where He guides, notice what it is about you that He wants to uncover so you can be like those birds…..free, free, free?
How are you a garden? What in your life is God seeking your permission to uncover? What is planted here and how is that beautiful? What is sleeping, dormant—but ready to awake and grow? What weeds need to be uprooted? What surprises (oh, those happy little birds!) does he want to show you?
Join me at Loop Poetry Project and share your perfectly imperfect handfuls of words. Craft them in a poem. Whisper it to us as friends.
I delight in hearing your heart. Such an honor to be here with you.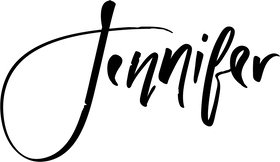 ---
Say it out now, loud enough so I
can hear it, the way you say my
name, like it is holy, ground worth
walking on, like you enjoy it here,
and I see it, feel it on these stones
beneath my feet, my hands scraping
air like it can hold me up, afraid as I
am of falling, so hear me, this story
I've never told, at least not in a way my
self recognizes, in the journey
when you know me, all the false
starts and beautiful inroads (some
might call them lies) that show me
one truth–I want you here, the way
you tell me the truth and make it
palatable, this castle of sand knocked
over with tired feet.
This post appeared originally at jennifer.camp