Originally published Monday, 13 July 2015.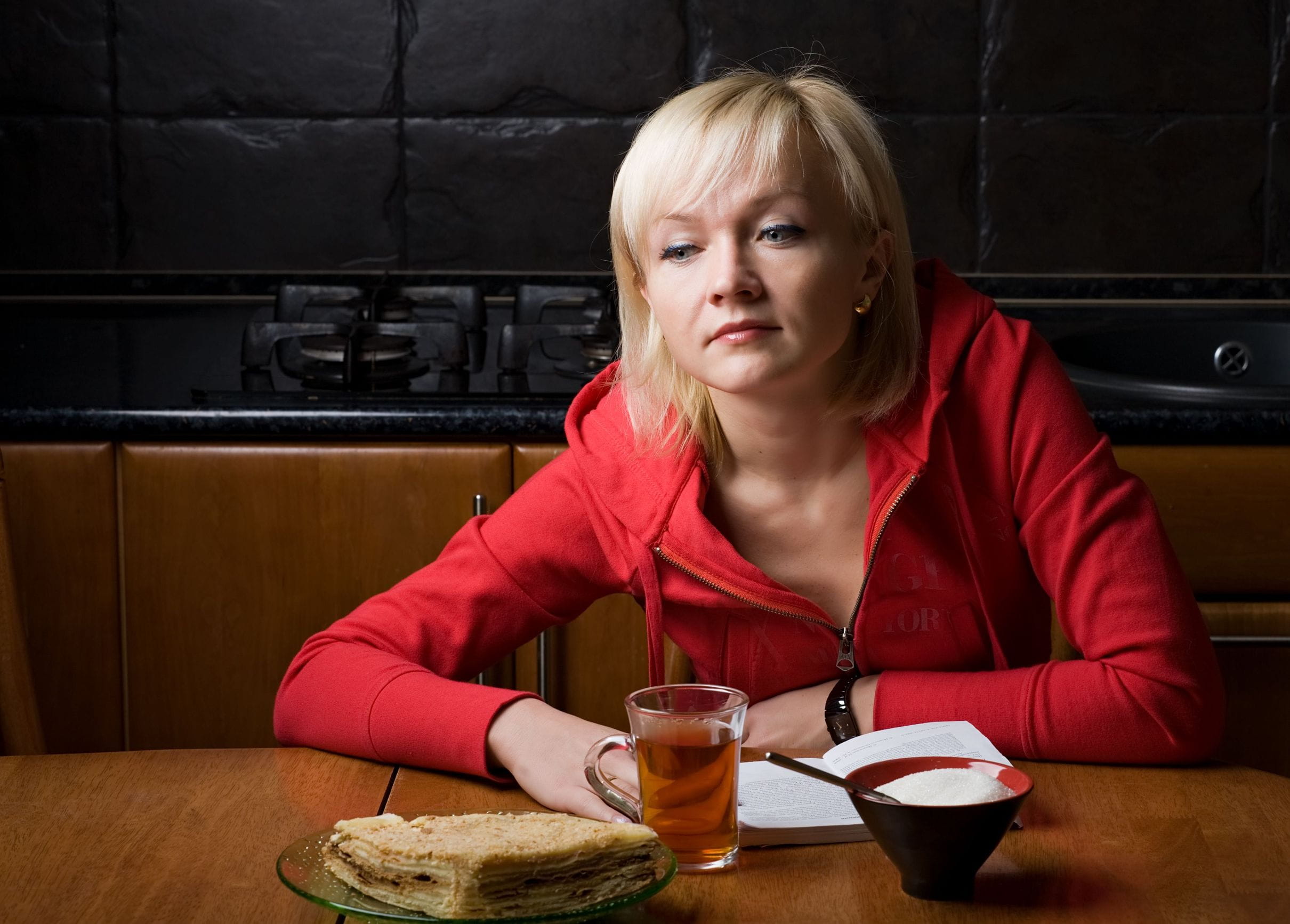 www.insideoutwithcourtnaye.org
If you know that you are supposed to be doing something or you know that God has led you to do something, then I need to ask you this question. What are you waiting for? Get up out of that slumber and get to it! Because guess what? Nothing happens until you start moving.
For instance, if you know that you need to start writing that book, business plan, vision, proposal, Christian movie script, blog, song, or To-Do-List, get to it! Because if you don't get started, the first chapter will not get written. The business won't launch. The people will perish for a lack of vision. The awesome proposal that you have in your mind, won't ever come into fruition. No one will ever see your movie. Your writing gift won't be realized. The song will not get heard or even produced. And all the work that needs to be done for your day won't get done, because you have not written out a schedule or guideline for yourself to accomplish it.
Are you getting this?
If God is leading you, then it's time to move in faith. And if He hasn't spoken or showed you anything yet, then be content, and be still and know that He is God until He let's you know otherwise. But again, even if He's prompting you with the simplest things like cooking dinner, going to the gym, doing devotion, reading that book you know God has led you to read, or planning that vacation. Whatever it is, nothing is going to happen until you start moving. Because it's one thing to know what to do, but it's another thing to do it.
James 2:14-17 tells us, "What good is it, dear brothers and sisters, if you say you have faith but don't show it in your actions? Can that kind of faith save anyone? Suppose you see a brother or sister who has no food or clothing, and you say, 'Good-bye and have a good day; stay warm and eat well'-but then you don't give that person any food or clothing. What good is that? So you see, faith by itself isn't enough. Unless it produces good deeds, it is dead and useless. " (NLT)
Prove your faith by your good deeds. Meaning, do what God is calling you do and move as the Holy Spirit guides you. If you feel the prompting, go! Remember Jesus tells us through John 16:13-14, "When the Spirit of truth comes, he will guide you into all truth. He will not speak on his own but will tell you what he has heard. He will tell you about the future. He will bring me glory by telling you whatever he receives from me." (NLT)
So move in faith, my sister and by His Spirit! He knows what the future holds. And the future is anything up ahead. Do what you know to do. Do God's revealed will (what He's already said or shown you). And don't procrastinate. Don't lay down for several more hours when you know you need to get up and get to work. I would know, because one day I found myself lying in bed thinking about all that I needed to do for that day and even that season, and then I heard these words so clearly, "Nothing happens until you start moving." Those words changed my life…and I pray it changes yours!
This is actually my motto now! And I'm sharing it with you today, because I know it's true and it works. Also, don't forget. Faith without works is dead. So move in God's timing and not your own. Don't be slothful. Because you never know, your actions could help change, impact, or save someone's life. Remember, nothing happens until you start moving. Love you sis!
Oh! And one more thing! Is there something that you need to be moving on, but you just feel stagnated in moving towards it? If so, what is it? I'd love to pray for you and stand in agreement in prayer with you about it. Leave a comment or email me at insideoutwithcourtnaye@gmail.com. Until next time…
Remember, Jesus is coming back soon! And those who endure unto the end shall be saved. So let's be ready from the Inside Out!
~Courtnaye
Thanks for reading this post! I hope and pray that you've been enlightened. If you have any comments or questions feel free to leave it here or email me @ insideoutwithcourtnaye@gmail.com and I'll get back with you promptly. Don't forget to visit my website @ www.insideoutwithcourtnaye.org for additional growth in your faith. Also, "LIKE" my Facebook page https://www.facebook.com/InsideOutWCourtnaye, and follow me on Twitter at https://twitter.com/InOutwCourtnaye. Thanks and God bless you my sister!