Originally published Monday, 05 January 2015.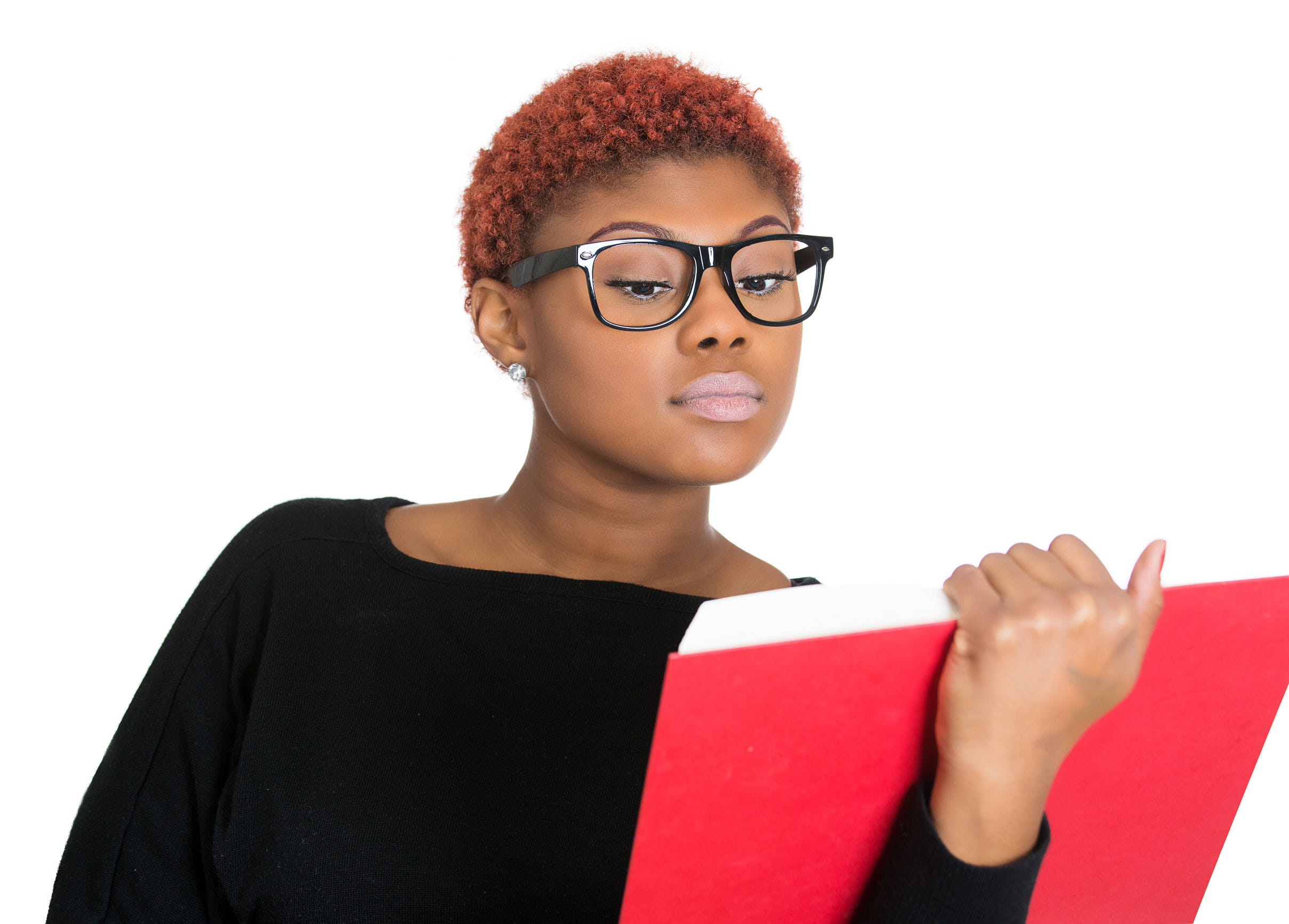 www.insideoutwithcourtnaye.org
Whether you're reading this at the beginning, middle, or end of the year, it's not too early or too late to learn how to become a wise woman in 2015! We need God's wisdom to do things, am I right? I hope you answered a wholehearted YES! Because it's true! We can't be a good mother, wife, employee, business owner, ministry leader (or follower), friend, employee, or co-laborer without it. WE NEED WISDOM! So here's how to be a wise woman in 2015…
For starters, the word "wisdom" means knowledge applied. Hold onto that definition, because it will make a whole lot of sense later. I would also start by reading the book of Proverbs each day of the month. This is a GOOD book with GREAT wisdom and it will help you IMMENSELY. This book actually starts off saying, "The purpose of these proverbs is to teach people wisdom and discipline, and to help them understand wise sayings. Through these proverbs, people will receive instruction in discipline, good conduct, and doing what is right, just, and fair." (Proverbs 1:2-3 NLT)
Sooooo…do you want wisdom, to be more disciplined, and have better conduct (character) this year than last year? I know, I do! Not only that, but I know you want to do what's right. Otherwise, you wouldn't be reading this post! So let's do this!!! It's time to prepare yourself to be a wise woman in 2015. Trust me. You'll be glad you did. Plus, everyone around you will benefit from it (including you), and God will be pleased. ;-)
Now, let's get practical! Here's how this works. When you find yourself needing to make a serious decision…pause, pray, and ask God what to do in this particular situation. He already knows what you need to do anyway. But He wants you to ask. James 1:5-6 says, "If you need wisdom-if you want to know what God wants you to do-ask him, and he will gladly tell you. He will not resent you for asking. But when you ask him, be sure that you really expect him to answer, for a doubtful mind is as unsettled as a wave of the sea that is driven and tossed by the wind."
I need to note here that when you ask the Lord, make sure that you REALLY want Him to answer. He doesn't like it when we ask for answers, but then waver back and forth after He responds. He wants us to receive it in faith. Granted, you might not always like the answer, but even if you do or don't, know that it will all work out for your best interest in the end anyway. The Father will only give you wise advice. The key is applying it when He gives it to you. Remember, wisdom is "knowledge applied."
Some of you reading this might be saying, but how do you know when it's clear wise advice? And my answer to that question would be, "God knows how to speak to you." He may come through His word, a person, a message, a song, a whisper in your spirit (the still small voice), an audible voice, during devotion, a book, etc. Just listen for Him. Wait for it. Expect it. Believe it. And apply it when it comes. Whether it's yes, go for it, wait, no, or something specific, be a wise woman and apply it to your situation. And if you're still not certain if He answered or spoke to you, it's okay to ask Him for a confirmation before you move. That's wisdom!
I hope this helped you in some way. Being a wise woman takes work. Don't let anyone fool you! The Bible tells us that faith without works is dead in James 2:26, "For as the body without the spirit is dead, so faith without works is dead." So seek the Lord for wisdom. And read the word and become wise. And not for knowledge sake (because knowledge puffeth up), but because you truly need wisdom to know what to do in any given situation.
You CAN do this through Christ and the power of God's word and His Holy Spirit. Just always keep in mind that if you don't ask, you'll never know what to do. Instead, you'll only be acting from your own mind or instinct. And that is NOT wise. So ask God for wisdom sis, read about it, and study it. Whatever you do, choose to be a wise woman in 2015!
Remember, Jesus is coming back soon! And those who endure unto the end shall be saved. So let's be ready from the Inside Out!
~Courtnaye
**Recommended book this week, "Being a Wise Woman in a Wild World" by Robin Chaddock. I took it pretty much everywhere I went, until I finished it! AWESOME BOOK!
*Thanks for reading! I hope and pray that you've been enlightened from this post. Feel absolutely free to leave a comment or for questions you can email me directly at insideoutwithcourtnaye@gmail.com, and I will respond promptly. Also, if this post and ministry has blessed your life, please consider making a donation of any amount today to help further the gospel here @ http://www.insideoutwithcourtnaye.org/.
*And don't forget to tune in every Monday at 7:30am for new posts, "Like" my Facebook page (https://www.facebook.com/InsideOutWCourtnaye), and follow me on Twitter at https://twitter.com/InOutwCourtnaye. Also, share this blog with friends, family, co-workers, or your women's group or ministry. I'd love to stay connected and help more women grow in the Lord! Thanks again and may God be with you!