7 Promises God Wants You to Remember When the Storms of Life Hit
I'm so thankful for this truth: God promises to bring good from the storms of devastation in our lives.
He reminds us in His word that there is great gain when we face painful times, as difficult as it may be.
And yet I'm ever so aware of this as well, it's never easy to live through.
Necessary? Yes, if we ever long to grow.
But easy? No, not ever.
No one wishes for hard times in life. No one asks for suffering or storms. No one longs to wade through deep rivers of hurt, rejection, and pain, or to try to find your way out of the darkness of confusion and doubt.
Yet if we've lived long enough, we know this to be true. It's all a part of life.
Maybe that's why God reminds over and over in His word that trials are a part of our journey. It's what makes us stronger, gives us endurance, builds our faith. He tells us not to be surprised at the troubles we face, but to "keep on rejoicing."
Our storms might look different in this life, but they all offer the opportunity to change us, forever. And God can take what seems tragic and devastating to turn it around for good. It may not happen as quickly as we'd like, it may feel like a struggle, and we might find ourselves longing for another way, but blessing will come from it. For it's the way God works. The "good" will shine through.
Here are seven promises to remind us that God will bring good from the storms we face: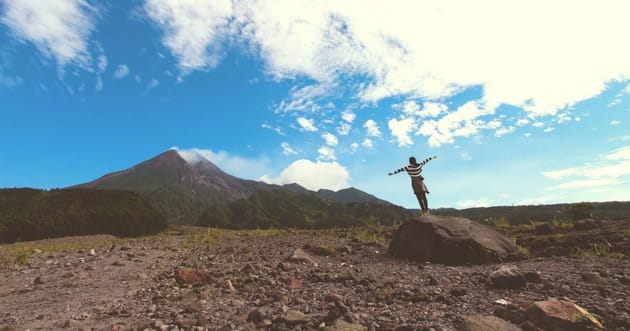 1. But he knows the way that I take; when he has tested me, I will come forth as gold. - Job 23:10
We will come out "as gold," tested, tried, and true. God knows our way, and we are only passing through. He reminds us that will "come out" to the other side. Changed for the better, stronger, shining, beauty deepened from within.