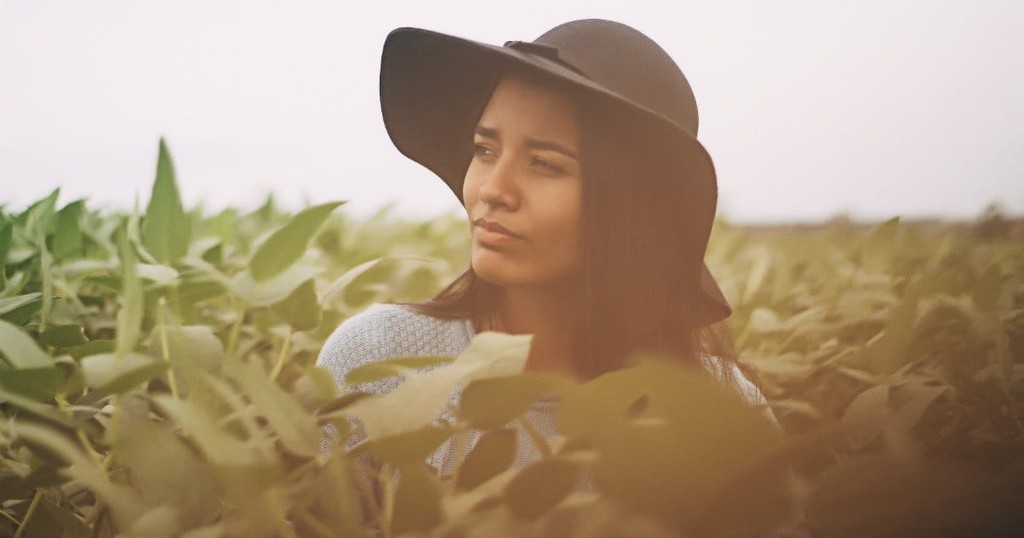 "I tried," Trina said, "I tried so hard to forget, but the past keeps haunting me."
Her days as an exotic dancer had brought pain and shame. She was deep in the cycle of easy work, but hard thoughts filled her nights. Good money, but bad work that tainted her soul.
Then one evening, a man showed up. He didn't touch her but showed kindness instead. She dismissed him with disdain. She assumed he was like any other man who looked for one thing and one thing only.
But when he spoke to her one night, her heart was touched. He spoke to her about a love like no other. He told her about the forgiveness Jesus offered. And he also told her about how Jesus gave His life for her and her sins, big and small.
Eventually, Trina's heart softened. Her view changed. And her longings took a different turn. She became a new creation, leaving her life style behind.
And although she paged through the Bible, filling her life with God's Word, there was on area that still nagged at her.
"I believe God forgave me," she said, "But I don't know how to get rid of the shame that still comes over me when I least expect."
Trina first tossed doubt out. And she shed the last traces of shame when Christ became the Lord of her past. Then her heart listened to His love whisper into her present…
Slide 1 of 10
Slide 2 of 10
Slide 3 of 10
Slide 4 of 10
Slide 5 of 10
Slide 6 of 10
Slide 7 of 10
Slide 8 of 10
Slide 9 of 10
Slide 10 of 10