20 Verses to Meditate on in the Middle of a Storm
Each of us are faced with various storms.
No two storms are the same. Some face physical storms in the form of cancer and lifelong disease. Some face emotional storms that bring depression and anxiety on a regular basis. Some face relationship storms and are dealing with rebellious children, prodigal children, divorce or years of family arguments. These verses will help you fix your eyes on Jesus and remember truth and hope in the midst of despair. We must stand on the promises of God and tell our hearts that He is faithful.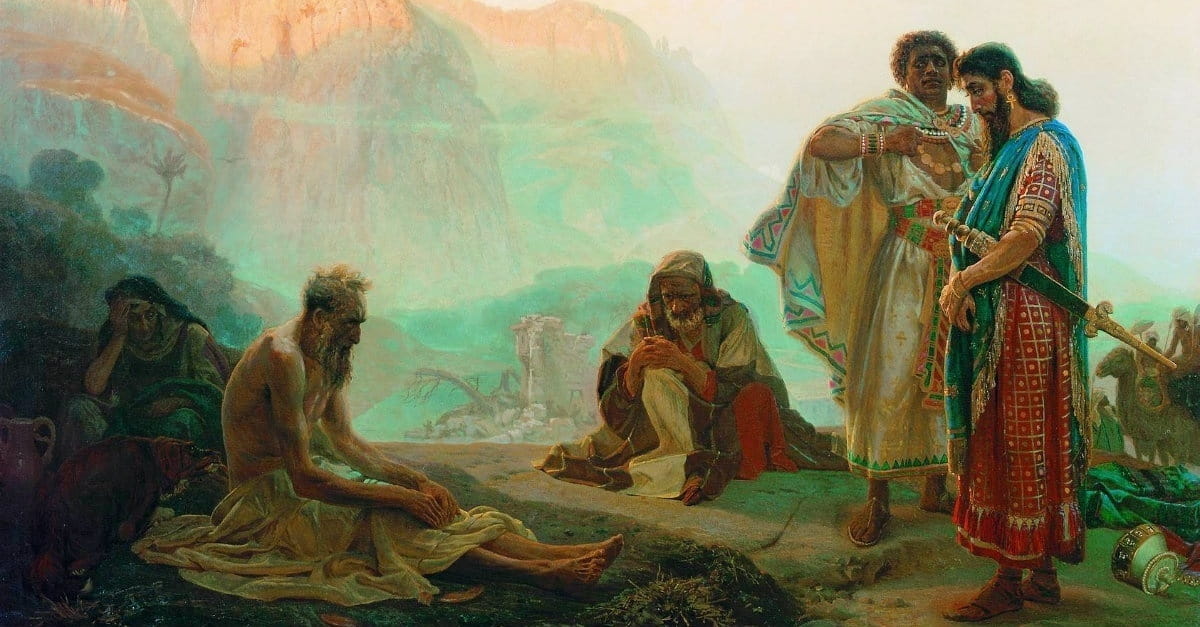 1. Job 13:15
"Though he slay me, yet will I hope in him; I will surely defend my ways to his face" (Job 13:15).
When I remember the story of Job and how he had so much taken from him, yet he continued praising and blessing the Lord, I am reminded that praise and worship should be my frame of mind as well. When we focus on the Lord and praise Him for who He is, the things of this world begin to fade away.