Monumental Version of Genesis 1 Takes You Back... to the Beginning. Powerful!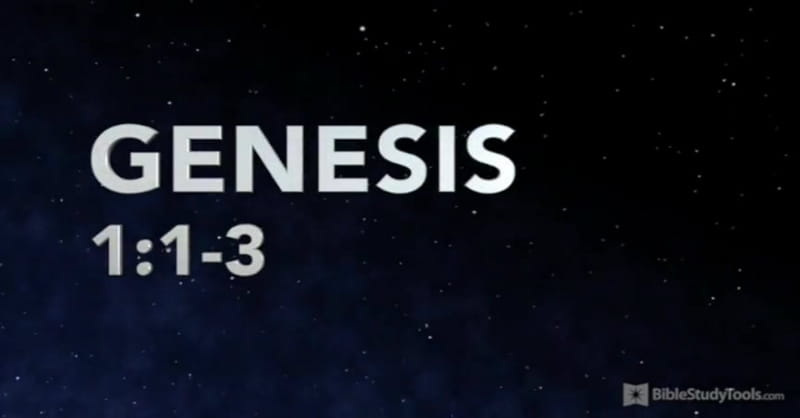 Posted by 'Stephen Sanders'
"In the beginning, God...." Such hope, such power, such awe—the first four words of the Bible capture the beauty of an amazing moment. Relive the tremendous power of God's creation with this fantastic version of Genesis 1:1–3!
---
Comments