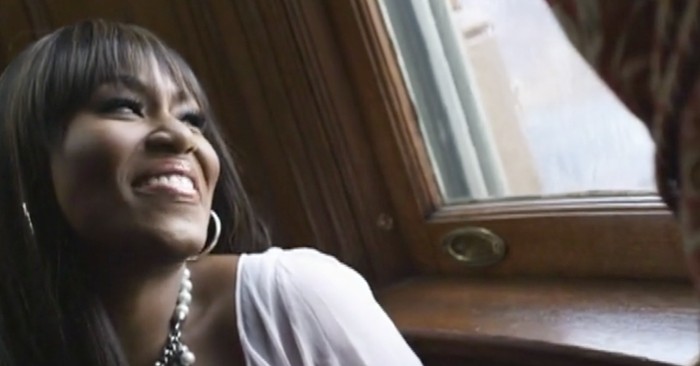 Christian artist Mandisa sings to the Lord with her hit single 'He Is With You.' You can find this uplifting song on her 2009 album 'Freedom.' The words truly remind us that our faith in God can get us through any struggle.
'He is with you when your faith is dead
And you can't even get out of bed
Or your husband doesn't kiss you anymore
He is with you when your baby's gone
And your house is still
And your hearts are stone
Crying "God what'd you do that for?"
He is with you'
Mandisa started her career as a contestant on the singing competition, American Idol. During the fifth season, she finished in ninth place but won over the hearts of America. With singles such as 'Overcomer' and 'Stronger' she earned a name for herself as a powerhouse Christian voice. She even went on to win the Best Contemporary Christian Music Album for Overcomer at the 56th Grammy Awards.
This inspiring performer puts her heart and soul into every single song. Her lyrics speak on truths such as God's never-ending grace and support. 'He Is With You' is such a perfect reminder that even when we cannot see Him, God is always by our side. He gives us strength when we are weak and He lifts us to greater heights than we could ever imagine. When we lean on our faith, there is nothing that we cannot face.
Psalm 46:10 "Be still, and know that I am God. I will be exalted among the nations, I will be exalted in the earth!"
'He Is With You' - Official Video From Mandisa from mandisa on GodTube.
Originally published Friday, 14 October 2022.