Carolers Can't Get People To Open Their Doors Until THIS!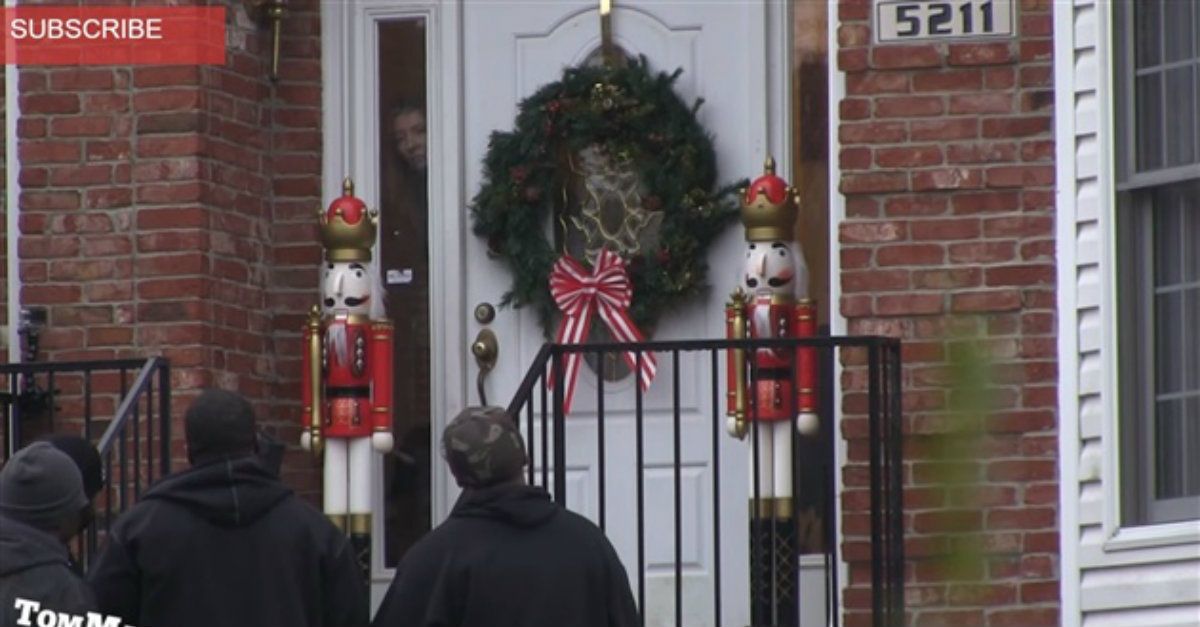 Posted by 'Godtube.com'
These 5 guys set out in a suburban neighborhood to spread some Christmas cheer. At first, people were hesitant to open their doors, but after they heard these amazing voices they just had to take a look. What an amazing way to bring the Christmas Spirit!
---
Comments