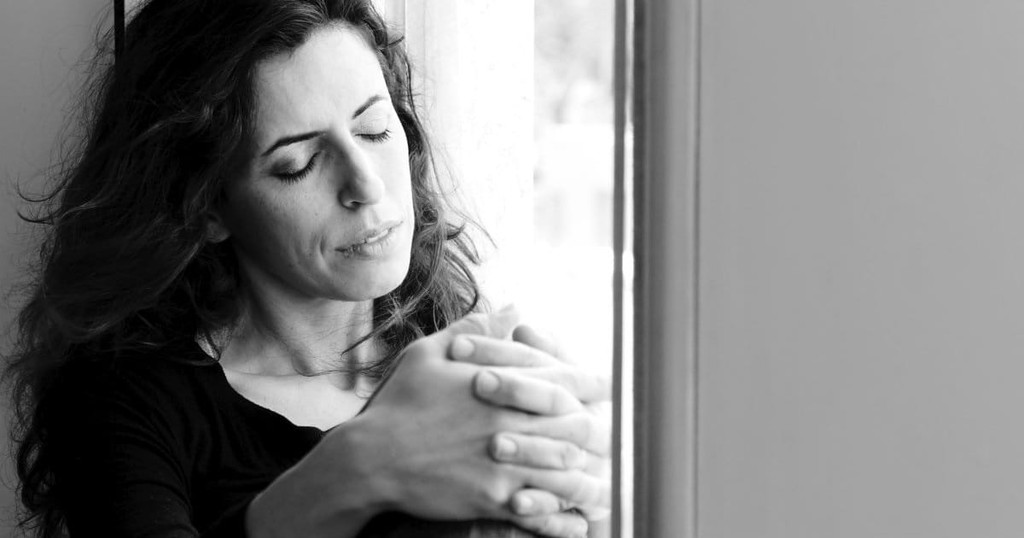 "I wanted to die," my friend said as she dabbed tears. "I never expected he'd cheat on me. I never, ever saw it coming. I asked him if he still loved me," she said in the midst of sobs, "and he said he stopped loving me a long time ago."
Her anguish is one that rips millions of hearts today. Rejection sears, crumbles our world, leaves us stunned and shakes our security.
When we give it our all, expect acceptance and appreciation, but get rejection instead, the pain sears, reaching the depths of our soul. And when we try to make sense of it all, rather than peace, self-blame adds to the heartache.
But there is an answer. My friend's plight didn't end in disaster. She took the steps necessary and made room for God to do His mighty work of restoration.
Whether the rejection is from a spouse or anyone else we trusted, we can follow these seven steps:
Image Credit: Thinkstock.com
Slide 1 of 7
Slide 2 of 7
Slide 3 of 7
Slide 4 of 7
Slide 5 of 7
Slide 6 of 7
Slide 7 of 7