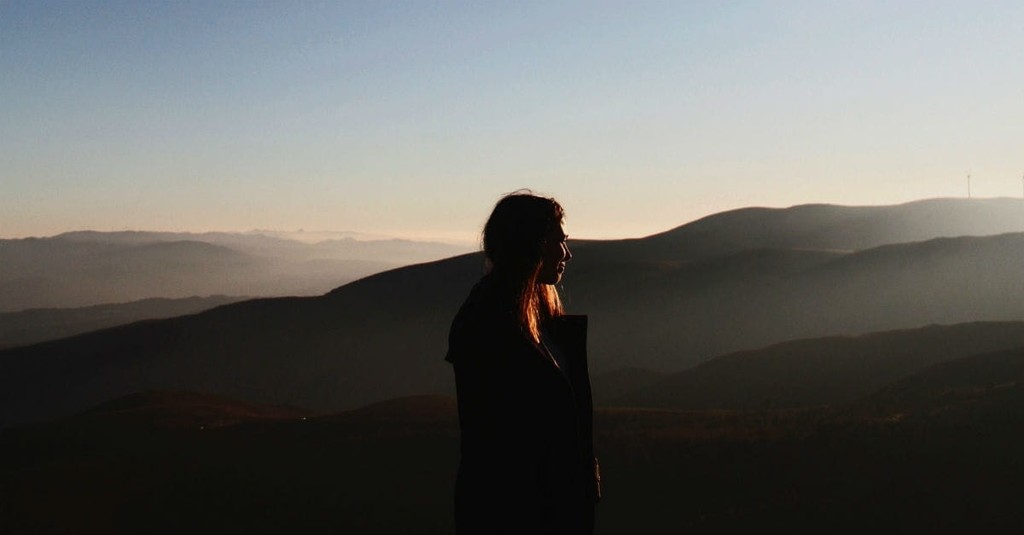 God doesn't have favorites…right? That would seem impartial or unfair. And yet, look through Scripture and you'll find ordinary people whom God chose to get up close and personal with. They were individuals whom God used in a particularly powerful way and they clearly had His anointing, protection, and extraordinary blessings.
While Peter said "God is not one to show partiality" (Acts 10:34), and Romans 2:11 says "there is no partiality with God," those verses, in context, refer to God's impartiality when it comes to saving both the Jew and the Greek. God is impartial when it comes to salvation, "not wishing that any should perish" (2 Peter 3:9). But when it comes to working through individuals for His purposes here on earth, God clearly singles out some over the rest.
Second Chronicles 16:9 tells us: "For the eyes of the Lord run to and fro throughout the whole earth, to show Himself strong on behalf of those whose heart is loyal to Him" (NKJV). In essence, God is looking for a few committed, surrendered hearts so He may pour His favor out on them.
So what can you and I do to get in God's "inner circle?" How can we be singled out for His purposes and blessings? By looking at 10 people in Scripture who were clearly favored by God, we can learn more about what it is that attracts the heart and favor of God:
Slide 1 of 10
Slide 2 of 10
Slide 3 of 10
Slide 4 of 10
Slide 5 of 10
Slide 6 of 10
Slide 7 of 10
Slide 8 of 10
Slide 9 of 10
Slide 10 of 10