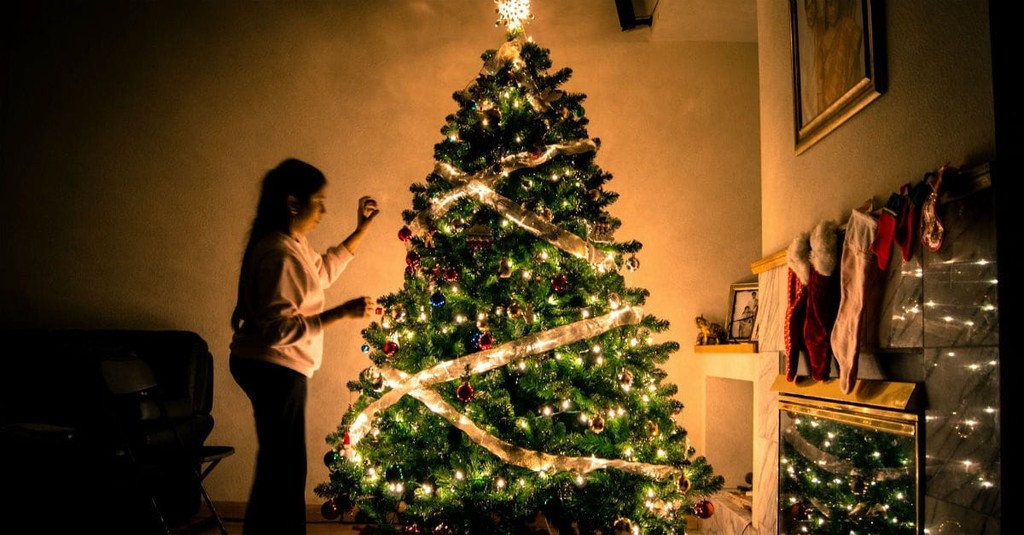 This is Advent. We celebrate a coming. We celebrate an arrival. The arrival of a baby boy born in a stable. A baby, yet a king. The arrival of new life to a young, bewildered couple. The arrival of new life for you and me. The arrival of a new kingdom.
Advent is a season of preparation and waiting for the celebration of Jesus' birth at Christmas. The term advent is from the Latin translation of "coming." God's prophecies in the Old Testament prepared the way for His promise. During December, Christians take part in advent as a way to celebrate the promise of the Savior, Jesus Christ both at birth and looking forward to His return. During this season, Bible verses that detail the coming of Jesus can prepare our hearts to receive Christ. Read this Scripture together with your family to celebrate the birth of Jesus!
Coordinate your Advent Bible reading with prayers for Advent. Crosswalk.com provides Advent Prayers to help you open your heart and prepare room for focusing on the joy and hope-filled expectation of Christ's birth.
Advent begins four Sundays before December 25. The following 28 Scriptures for Advent can be broken into four weeks with a Bible verse or passage for each day!
(Content added from "Advent Bible Verses" on BibleStudyTools.com)
Slide 1 of 9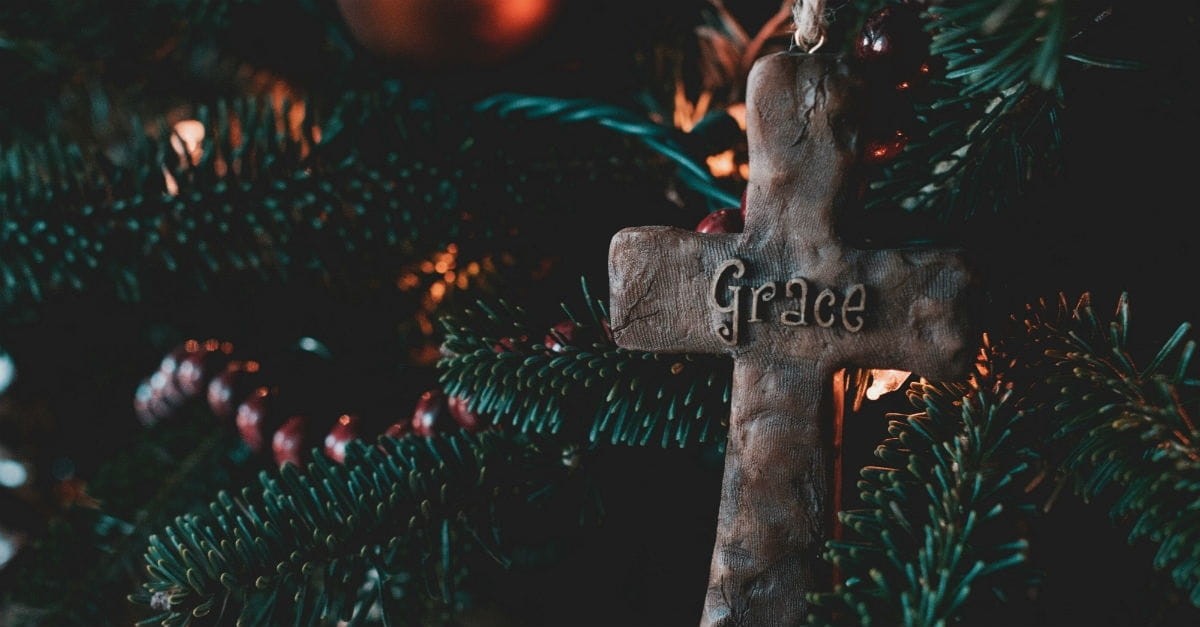 The Arrival of Grace
Grace is here. Grace came down, in the form of a baby, not only to Bethlehem 2,000 years ago, but to you and me. Today.
<>Ephesians 2:8-9 "For it is by grace you have been saved, through faith—and this is not from yourselves, it is the gift of God— not by works, so that no one can boast."
<>Luke 2:40 "And the child grew and became strong; he was filled with wisdom, and the grace of God was on him."
<>John 1:14 "The Word became flesh and made his dwelling among us. We have seen his glory, the glory of the one and only Son, who came from the Father, full of grace and truth."
Photo credit: Unsplash
Slide 2 of 9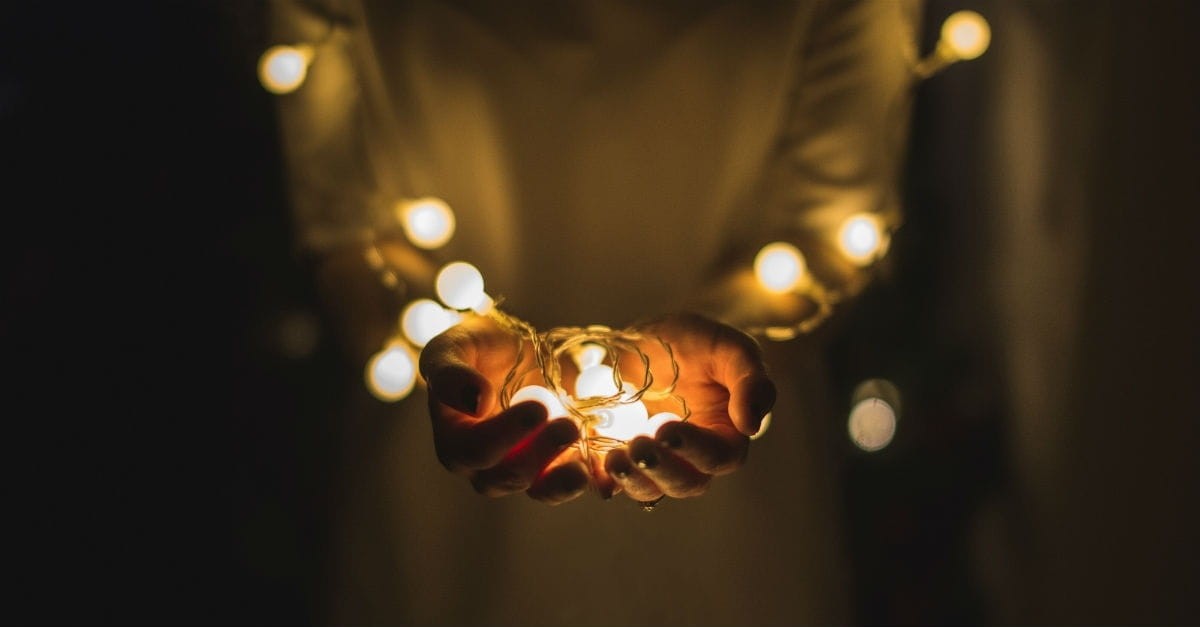 More about Grace
<>Romans 1:4-6 "and who through the Spirit of holiness was appointed the Son of God in power by his resurrection from the dead: Jesus Christ our Lord. Through him we received grace and apostleship to call all the Gentiles to the obedience that comes from faith for his name's sake. And you also are among those Gentiles who are called to belong to Jesus Christ."
<>Hebrews 2:9 "But we do see Jesus, who was made lower than the angels for a little while, now crowned with glory and honor because he suffered death, so that by the grace of God he might taste death for everyone."
<>1 Peter 1:2 "who have been chosen according to the foreknowledge of God the Father, through the sanctifying work of the Spirit, to be obedient to Jesus Christ and sprinkled with his blood: Grace and peace be yours in abundance."
Photo credit: Unsplash
Slide 3 of 9
The Arrival of Love
Not just any love… I "love" ice cream or I "love" the beach. But, the arrival of True Love. The truest and greatest ever known. The unconditional, never-gives-up kind of love.
<>Lamentations 3:22 "Because of the Lord's great love we are not consumed, for his compassions never fail."
<>Mark 10:21 "Jesus looked at him and loved him. "One thing you lack," he said. "Go, sell everything you have and give to the poor, and you will have treasure in heaven. Then come, follow me."
<>John 3:16 "For God so loved the world that he gave his one and only Son, that whoever believes in him shall not perish but have eternal life."
Photo credit: Unsplash
Slide 4 of 9
More about Love
<>John 13:34 "A new command I give you: Love one another. As I have loved you, so you must love one another."
<>John 15:13 "Greater love has no one than this, that he lay down his life for his friends."
<>Romans 5:8 "But God demonstrates his own love for us in this: While we were still sinners, Christ died for us."
Photo credit: Unsplash
Slide 5 of 9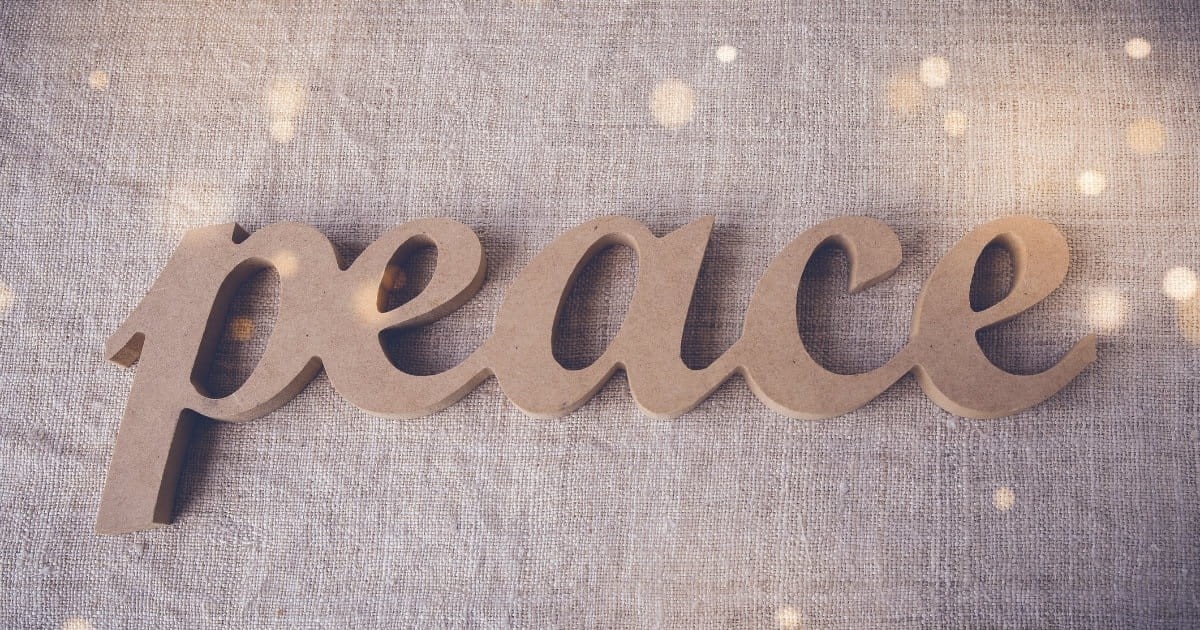 The Arrival of Peace
Peace in a Person… peace that can't be explained… peace that comes in the middle of the storm and passes all understanding. Peace that envelops our hearts when we need it most. When we need Him most.
<>Isaiah 9:6 "For to us a child is born, to us a son is given, and the government will be on his shoulders. And he will be called Wonderful Counselor, Mighty God, Everlasting Father, Prince of Peace."
<>Isaiah 26:3 "You will keep in perfect peace those whose minds are steadfast, because they trust in you."
<>Isaiah 26:12 "Lord, you establish peace for us; all that we have accomplished you have done for us." 
Photo credit: Thinkstock
Slide 6 of 9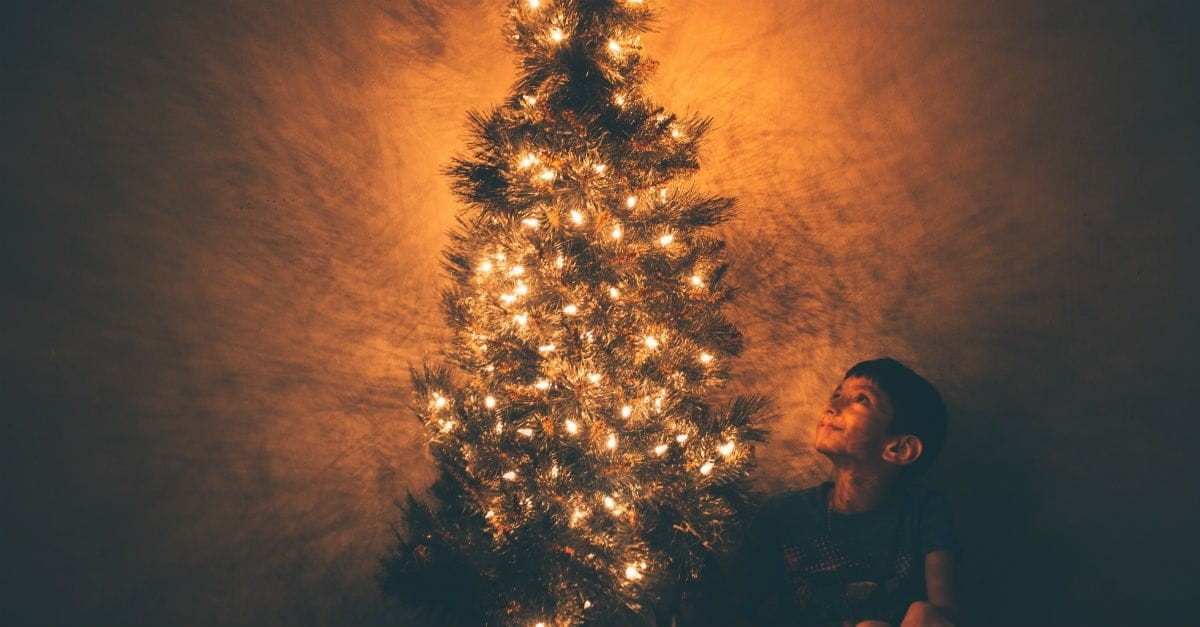 More about Peace
<>Isaiah 53:5 "But he was pierced for our transgressions, he was crushed for our iniquities; the punishment that brought us peace was on him, and by his wounds we are healed."
<>Luke 2:14 "Glory to God in the highest heaven, and on earth peace to those on whom his favor rests."
<>Ephesians 2:14 "For He himself is our peace…"
Photo credit: Unsplash
Slide 7 of 9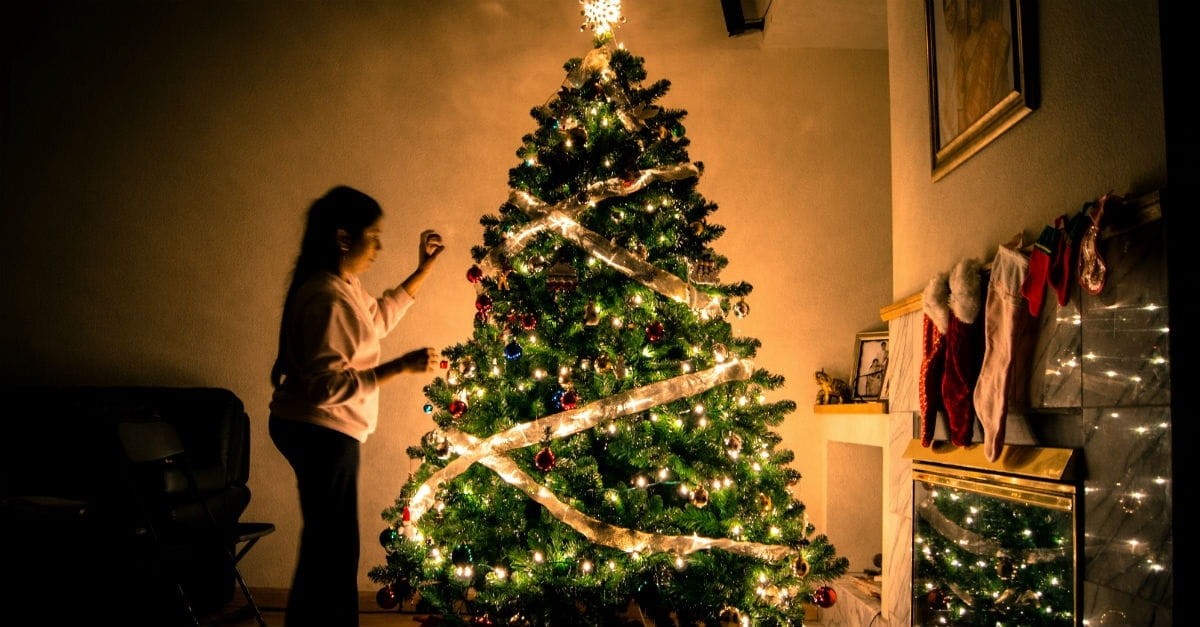 The Arrival of Life
Life more full and abundant than we ever could have known on our own. Life forgiven and free. A new life… a new heart… a new beginning.
<>Matthew 10:39 "Whoever finds their life will lose it, and whoever loses their life for my sake will find it."
<>Matthew 20:28 "just as the Son of Man did not come to be served, but to serve, and to give his life as a ransom for many."
<>John 1:4 "In him was life, and that life was the light of all mankind."
Photo credit: Unsplash
Slide 8 of 9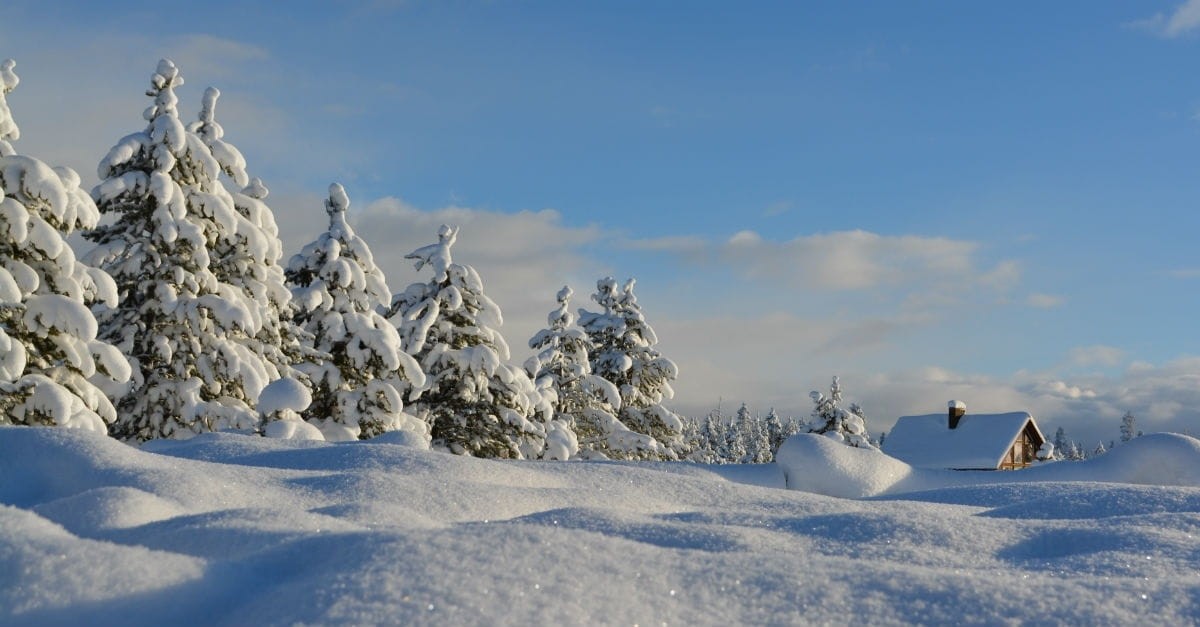 More about Life
<>John 3:14 "so the Son of Man must be lifted up, that everyone who believes may have eternal life in him."
<>John 3:36 "Whoever believes in the Son has eternal life, but whoever rejects the Son will not see life, for God's wrath remains on them."
<>John 6:51 "I am the living bread that came down from heaven. Whoever eats this bread will live forever. This bread is my flesh, which I will give for the life of the world."
Photo credit: Unsplash
Slide 9 of 9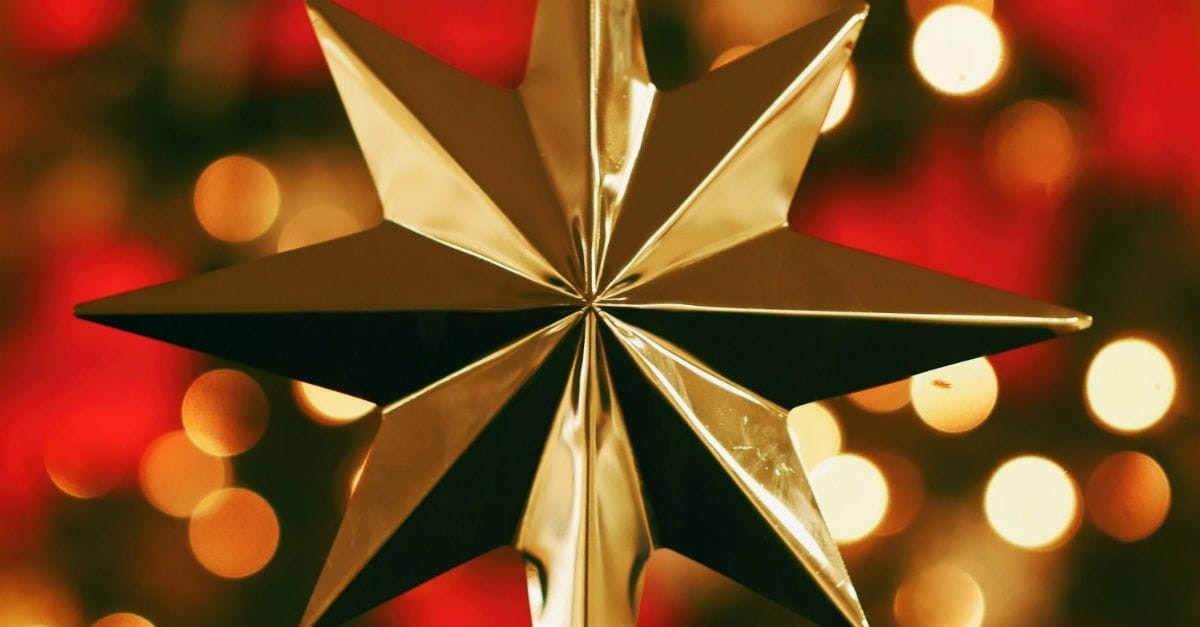 Awaiting the Arrival of Our King
With the Advent season upon us, we eagerly await the arrival of the Newborn King. We can eagerly await, with hope and assurance, the promise of a Savior who will one day return for us yet again!
When we look to Jesus and celebrate His advent, we remember WHY He was sent to earth to begin with. We realize that with His coming, we've been given so very much. Isaiah 61 is a prophecy telling us exactly what He came for…
"The Spirit of the Sovereign Lord is on me, because the Lord has anointed me to proclaim good news to the poor. He has sent me to bind up the brokenhearted, to proclaim freedom for the captives and release from darkness for the prisoners, to proclaim the year of the Lord's favor and the day of vengeance of our God, to comfort all who mourn, and provide for those who grieve in Zion— to bestow on them a crown of beauty instead of ashes, the oil of joy instead of mourning, and a garment of praise instead of a spirit of despair. They will be called oaks of righteousness, a planting of the Lord for the display of his splendor." (Isaiah 61:1-3)
Advent… the arrival of a baby. A baby who means so very many things to us. A baby who is the gift of grace. The gift of love. The gift of peace. The gift of life. And so much more…
He was. He is. He will be. Forevermore.
Photo credit: Unsplash
Candace Crabtree is just a broken mama thankful for grace and new mercies every morning. She and her husband live in East Tennessee where they homeschool their 3 kids. Candace also enjoys teaching piano, coffee, good books and blogging at His Mercy Is New. On her blog she shares encouragement for weary women from God's Word along with resources for learning to pray the Scriptures.
---
Read Advent Bible verses at BibleStudyTools.com - The 28 Scriptures can be broken into 4 weeks with a passage for each day!
Prayer is a wonderful way to help cut away from distractions of the season and open your heart to prepare for the joy and hope of Christ's birth. Crosswalk.com offers 12 Advent Prayers to help you focus on the reason for the season!
Originally published Friday, 08 December 2017.