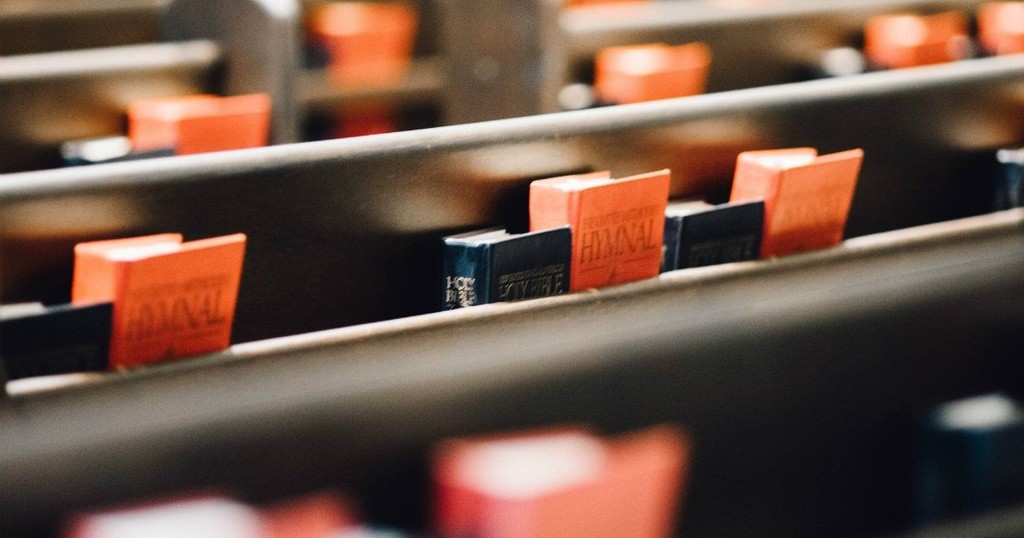 I love hymns. The lyrics usually minister to my soul, the melodies are moving, and the repetition – verse chorus, verse chorus, verse, chorus or a slight variation of this theme are soothing. There's a solemnity and dedication that underlies most hymns that makes me pause as they usually bring me to a place of introspection and reflection on life and what it means to serve a big God no matter what life throws at me. In this day and age, you might be made to feel that hymns are for old folks, but that's not true. They are many who are young at heart and some who are young that have an affinity for hymns. My mother was a hymn singer and we had a copy of the "Believers Hymn Book" at home that we sung from during our quiet times just before we went to bed. It was from this Hymn Book and Sunday morning service that I embraced the lyrics which have stuck with me throughout my life; lyrics that were potent, powerful and prescriptive.
So in no particular order, these are the hymns I often find myself singing (and wished more people knew).
Slide 1 of 10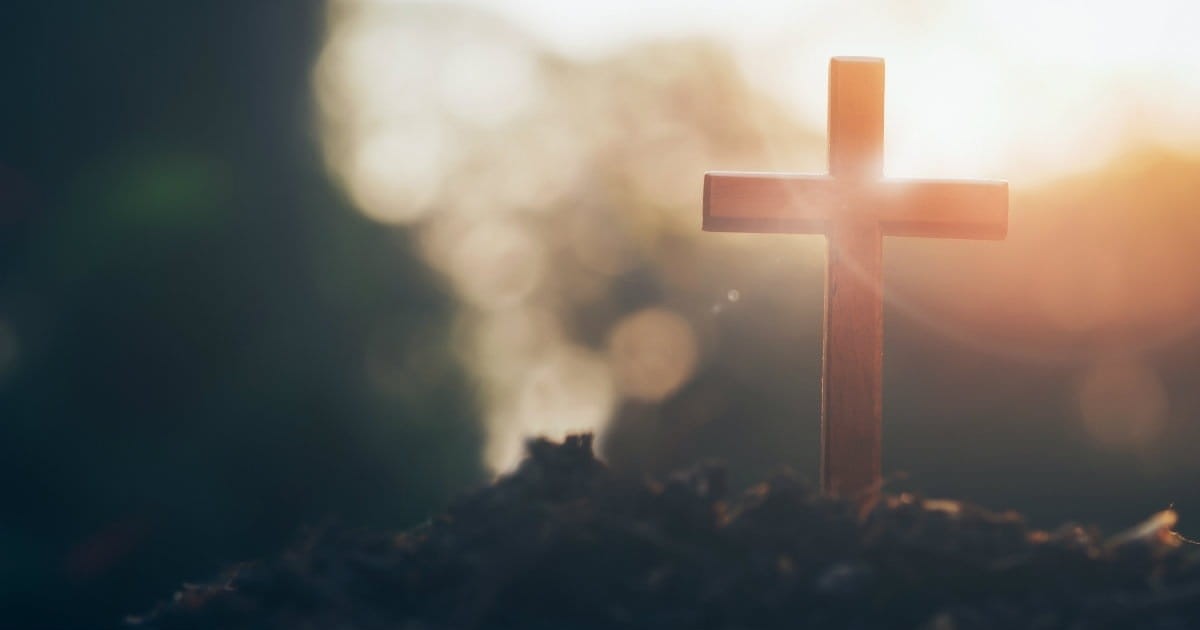 1. "Tis So Sweet to Trust in Jesus"
When it seems like storms are swirling around me in the form of circumstances, this hymn comes to mind and removes the bitterness from my current situation. It also reinforces that the promises of Scripture are true and unwavering.
Slide 2 of 10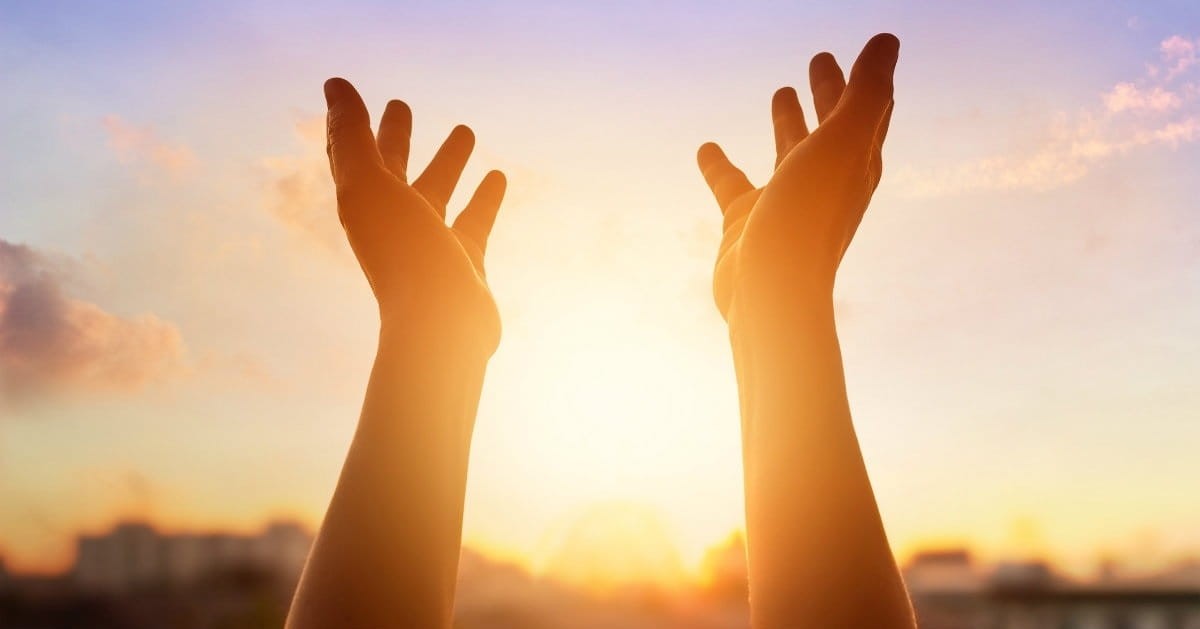 2. "Trust and Obey"
This hymn is extra special because my mother hummed this often. It was her simple mantra for life and even when it seemed hard to trust, she trusted anyhow. She'd seen the benefit of trusting and obeying in her life and I have in mine also.
Slide 3 of 10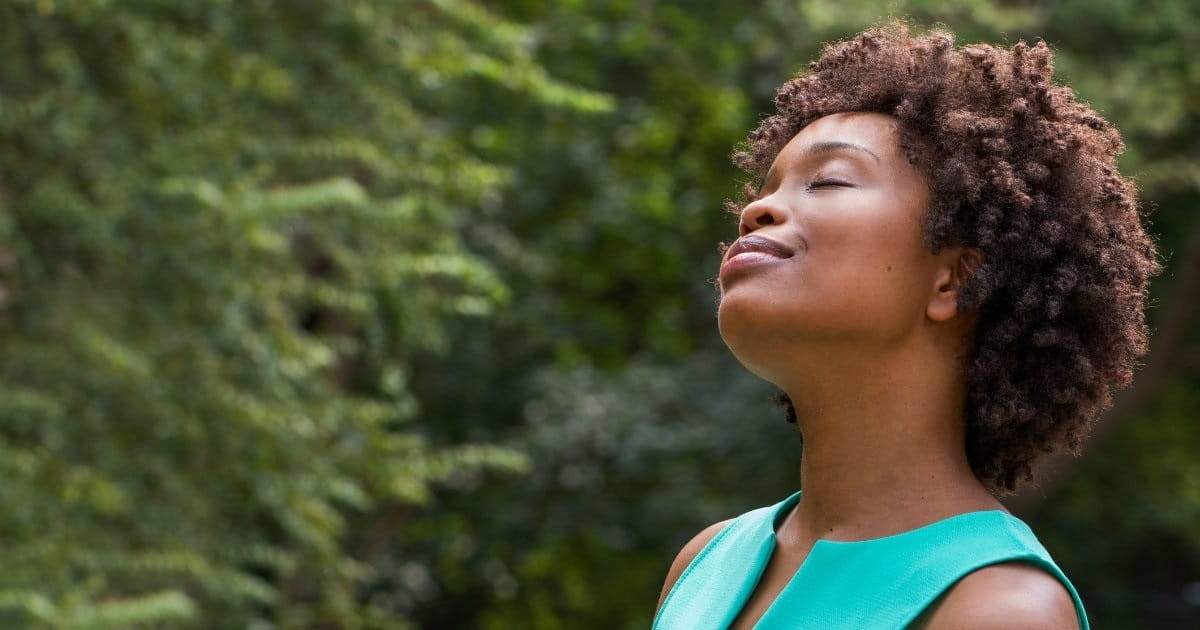 3. "Count Your Blessings"
This hymn is a take on an exercise we're all encouraged to do and that is keep a gratitude journal. Our blessings aren't just big things that have a material component, they are the ordinary things that we take for granted - Life, breath, relationships, God. When we are thankful it changes our perspective for the better.
Slide 4 of 10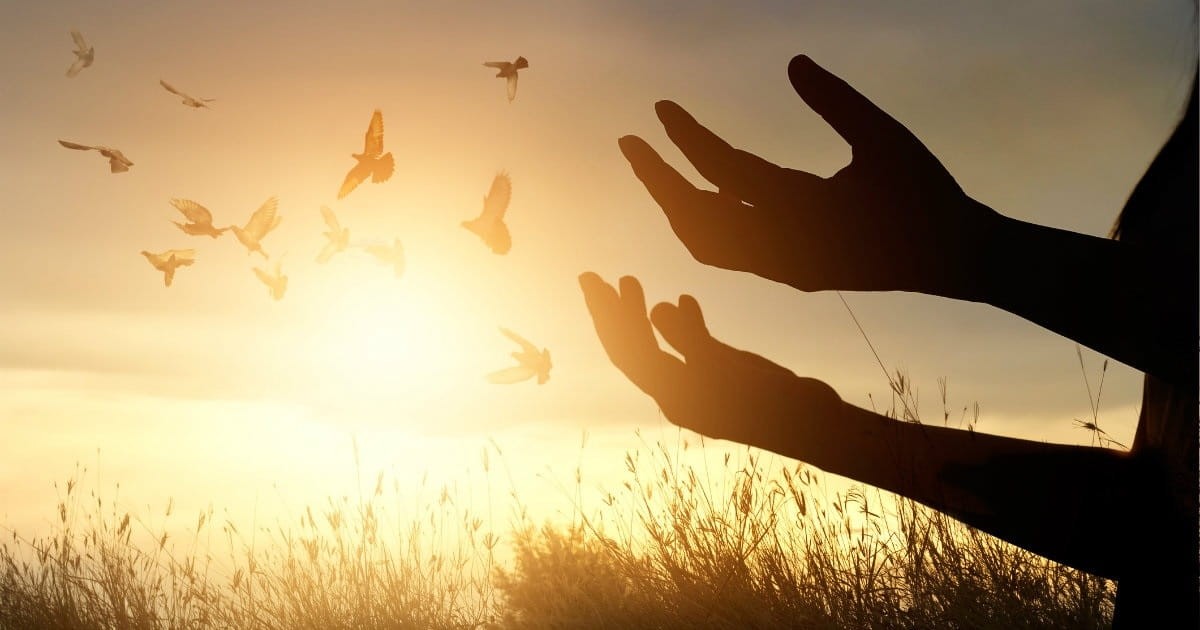 4. "By Christ Redeemed, In Christ Restored"
The refrain of this hymn is "Until He Comes." Jesus' coming was something to look forward to and it was often mentioned on Sunday mornings. It seems like there was a fatigue to life and many just wanted this world to end. A similar sentiment exists today. My favorite verse was #5 which begins - O blessed hope with this elate. As a 12-year-old, I mulled over those words and marveled that they captured the essence of better days ahead in eternity. 
Slide 5 of 10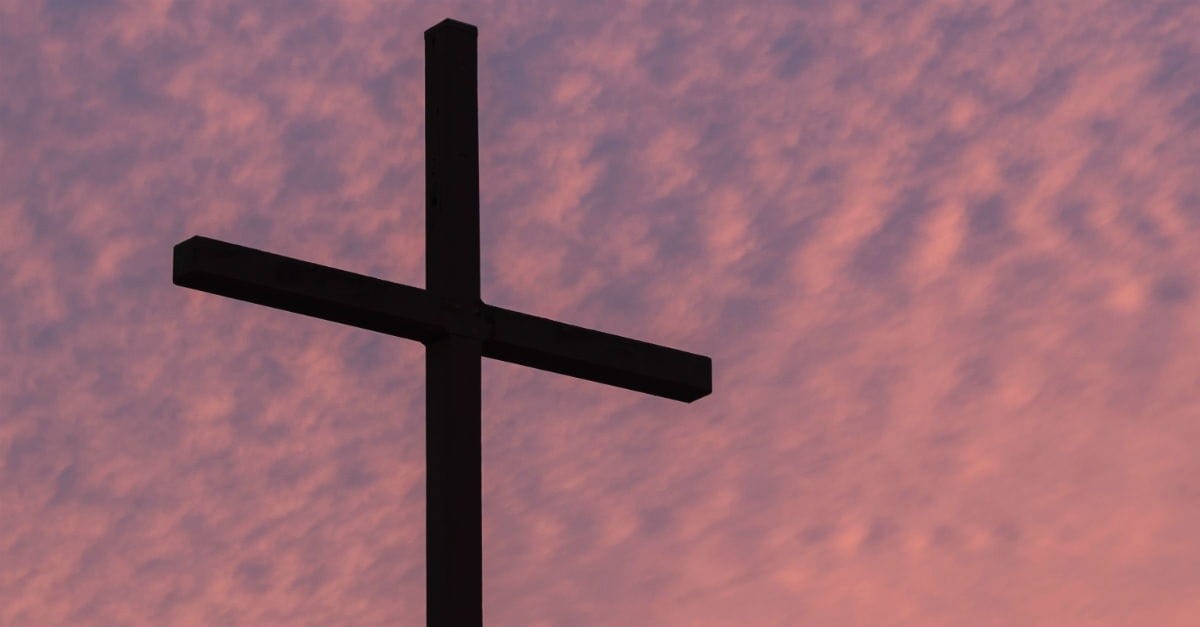 5. "When I Survey the Wondrous Cross"
Because of our modern day culture it took a long time for me to recognize the immensity of Christ's sacrifice for me. Sometimes, it's still hard for me to grasp the whole concept of blood as a sacrifice for sin, but I'm glad it was done on my behalf. This hymn, often sung at Easter encapsulates God's love for us. It's John 3:16 or the movie The Passion of Christ in a hymn.
Slide 6 of 10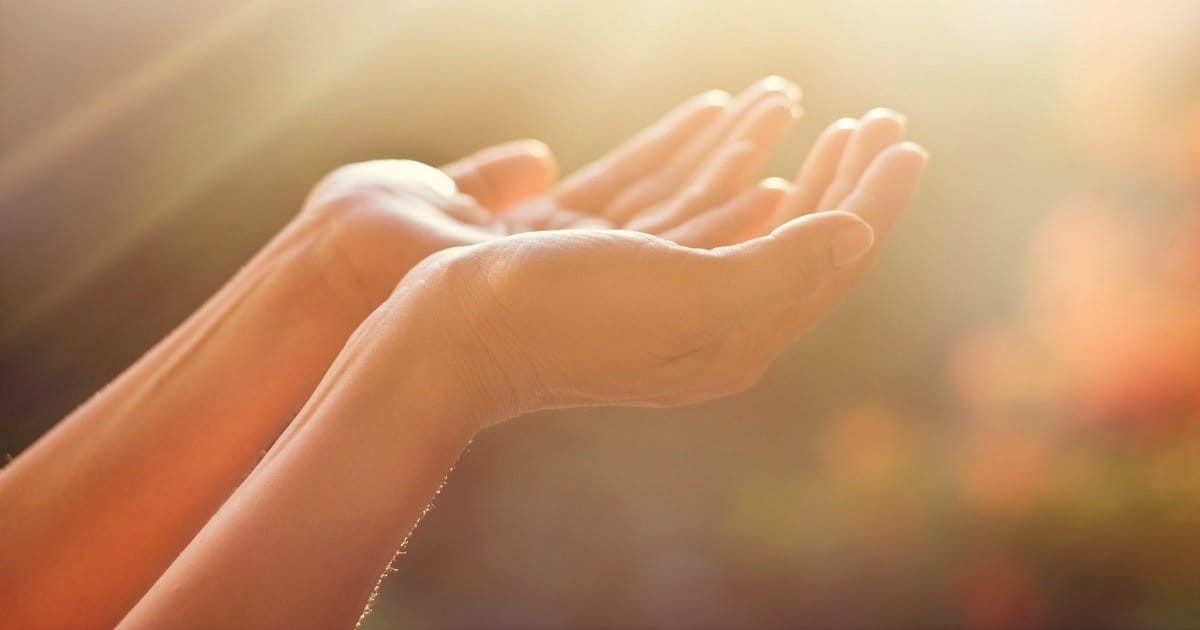 6. "Fill My Cup Lord"
When searching for the meaning of life, and we all are, this hymn drives home the point that meaning is not found in ourselves, but in Someone greater than us. It uses the example of the Woman at the Well, who was searching for deeper meaning when she met Christ. After meeting Him, she experienced a completeness she had never had before. If it happened for her, and it can happen for you.
Slide 7 of 10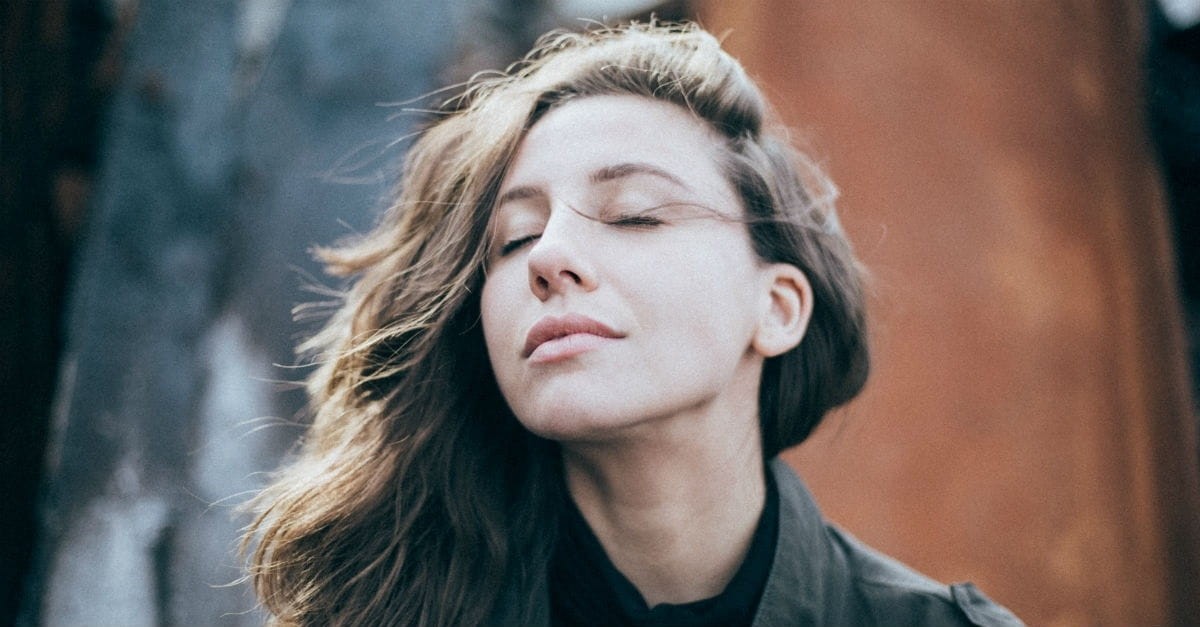 7. "Blessed Assurance"
Sometimes you may feel like you have nothing else in this world but you can hold on to one thing – if you've made the decision to live for Christ He is yours and you are His. With this assurance, you can handle anything that comes your way. When you've sinned, as you repent He is there with arms wide open. Through ups and downs, mountaintops or valleys He is always there.
Slide 8 of 10
8. Oh, Perfect Love
I have a special affinity to this song as it was sung as one of the congregational hymns during my wedding. Having a love that knows no ending was evocative and provocative, yet it was something that could only be accomplished with God's help. The melody of this sound is almost a plea that does not go unheard. 
Slide 9 of 10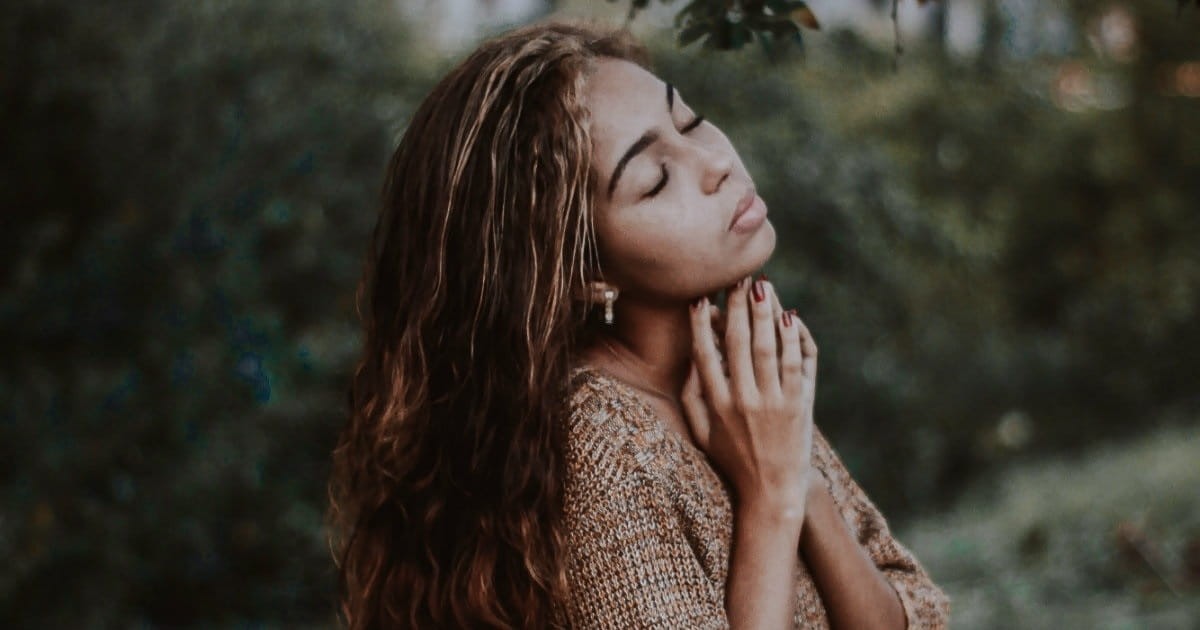 9. "It is Well With My Soul"
This song was written after the author suffered a horrendous tragedy of losing children. Even before I knew how this hymn came to be, I always sung this song as a declaration, and one day it really hit home such that tears flowed from my eyes. I will be at peace regardless of the circumstances. Why? The 3rd verse answers the why, "My sin oh the bliss of this glorious thought…" and the last verse, "And Lord haste the day when my faith shall be sight…" transports us to when we are dealing with this world no more and all is indeed well.
Slide 10 of 10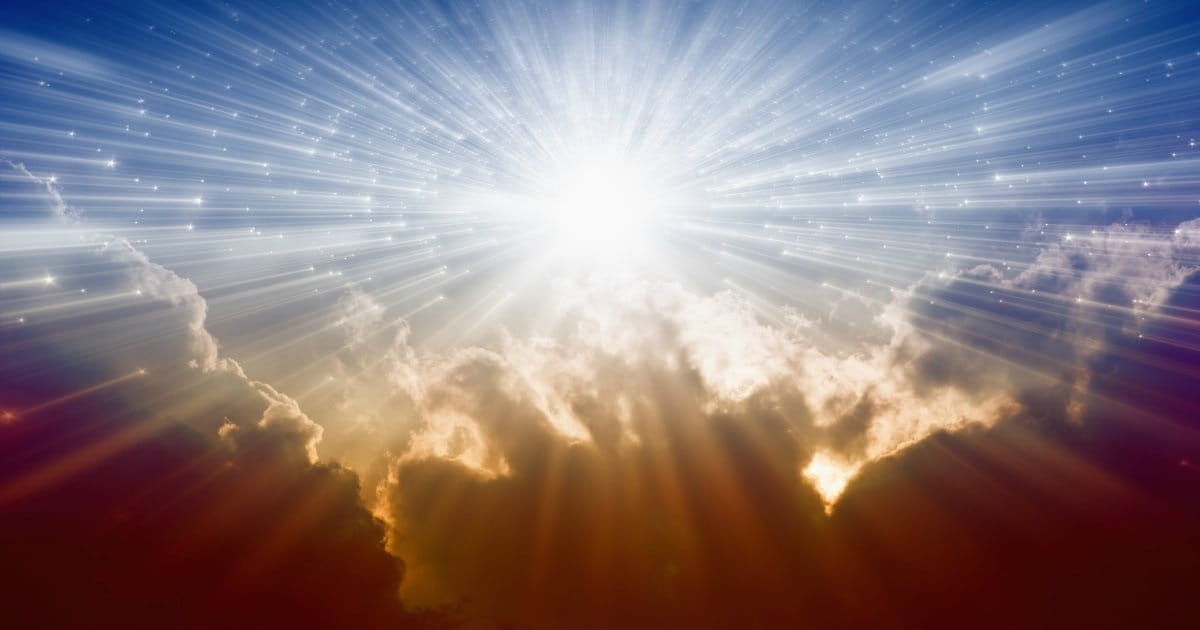 10. "Oh, For a Thousand Tongues to Sing"
This is a joyous anthem that uplifts and affirms the all-encompassing greatness of God. The song expresses a desire to praise God so much, it infuses our entire being. We have one tongue that can be used to acknowledge and appreciate the awesomeness of God. If we with our one tongue we join with others to sing the praises of God, we won't be lonely as we sing this hymn. This hymn is a joyous affirmation of the greatness of God.
--------------
Nylse is a Christian wife and a mother of four who loves life and inspiring others. She likes to have fun but is very clear on who she is and Whose she is. A prolific thinker, she blogs to encourage others from a Christian perspective at www.lifenotesencouragement.com. I can be found online on Facebook, Twitter, and Pinterest. I can also be reached via email at nylse.esahc@gmail.com.
Originally published Thursday, 12 October 2017.