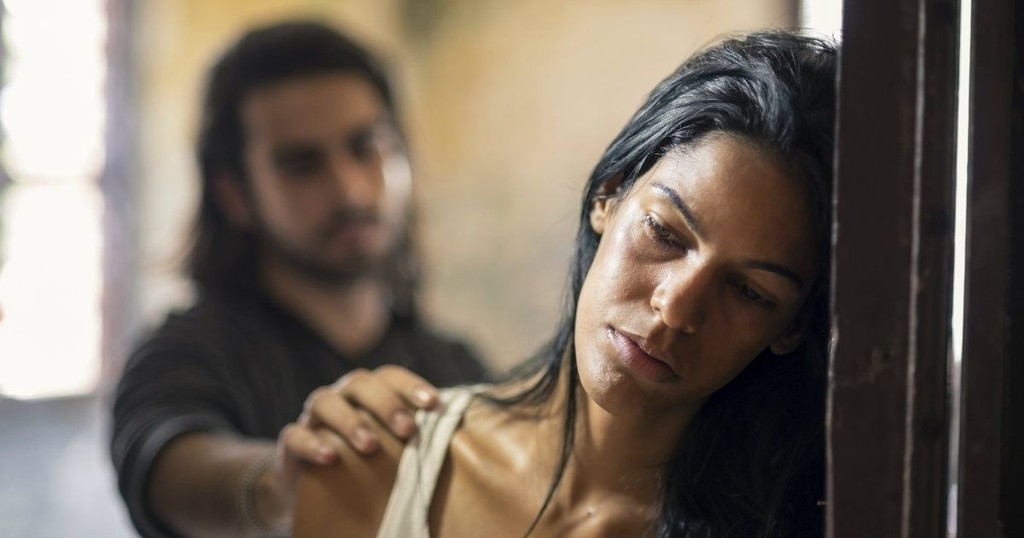 A few months ago, a reader emailed me a message that's haunted me ever since.
Her husband had been unfaithful several times and, from what I could tell from a short message, showed no sign of repentance.
She struggled with trust issues, she said, and asked if I would pray God would help her trust her husband more.
It's not the first time readers in toxic relationships have written me with similar requests: how do I let go of anxiety about the boss who constantly screams at me? My husband is emotionally abusive, how do I love him better?
These emails follow roughly the same formula: someone keeps hurting me terribly. How do I accept this?
My short answer is: Don't.
Don't accept abusive treatment. Don't work harder to be 'good' in an unbearable situation.
And especially: If a situation is dangerous and toxic, don't pray for more trust.
Pray for wholeness—real, active wholeness--instead.
Image Credit: Thinkstock.com
Slide 1 of 5
Slide 2 of 5
Slide 3 of 5
Slide 4 of 5
Slide 5 of 5