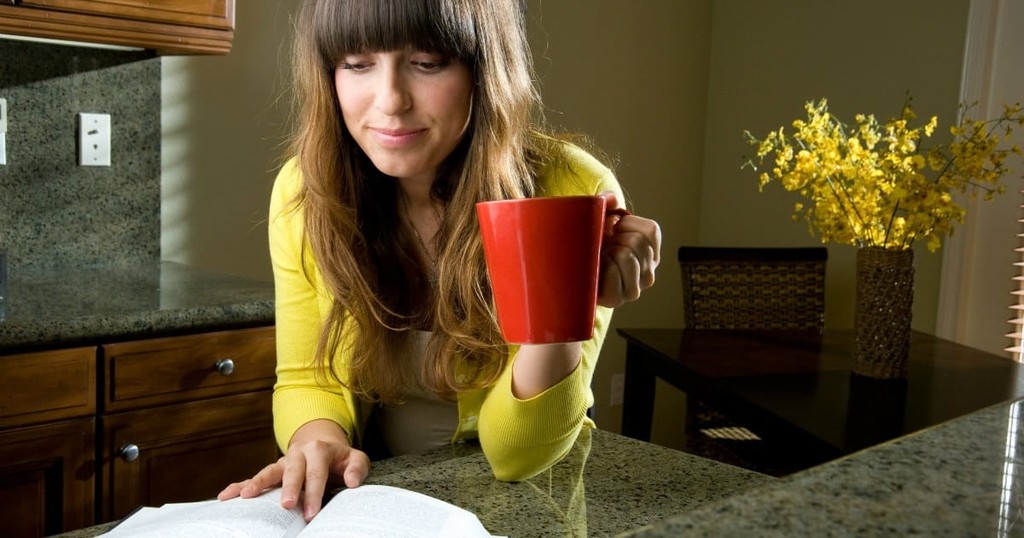 As the leader of my women's ministry, I have had the privilege of leading women's retreats, Bible studies and other women's events. Whether it is a tradition a church has established, or you want to begin a new event from scratch, one of the weekly events that can build the best relationships and foster the most amount of trust among its members is a weekly bible study. But that trust is difficult to establish conducted in a stuffy church classroom. Opening up your home adds an atmosphere of comfort and relaxation, promoting trust, productivity and creativity. Here are seven steps you can take to ensure your home is the perfect place for a bible study:
Image Credit: Thinkstock.com
Slide 1 of 7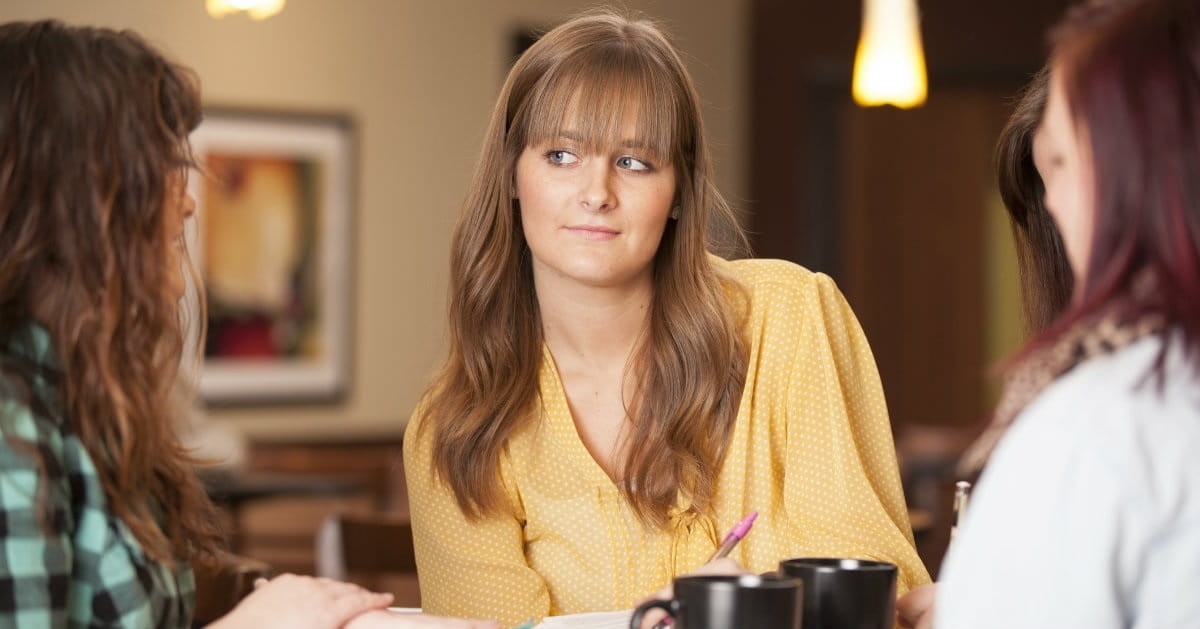 1. Create a mission and vision statement
At your first meeting, get out a whiteboard and agree together on a vision and mission statement. This immediately establishes your home as a place not bound by rigidity, but a place where creativity and community thrive. Bible studies fall flat when they merely transfer information and don't allow for transformation. All small groups regardless of their purpose should have a vision and mission statement. A vision statement states the group's purpose in a clear, concise way. For example, a vision statement from a Bible study might be: "Our bible study is a safe environment that allows people to study the Word, apply it to their daily lives and use it to evangelize the world around us." A mission statement is a sentence that summarizes the steps the group will take to achieve the vision statement. This might be: "We will achieve this by getting together regularly to discuss the assigned Bible passage, commit to study the passage at home before coming to the meeting, contribute to the discussion in a positive way and commit to a local missions project to be completed once a month at the place the group decides." 
Image Credit: Thinkstock.com
Slide 2 of 7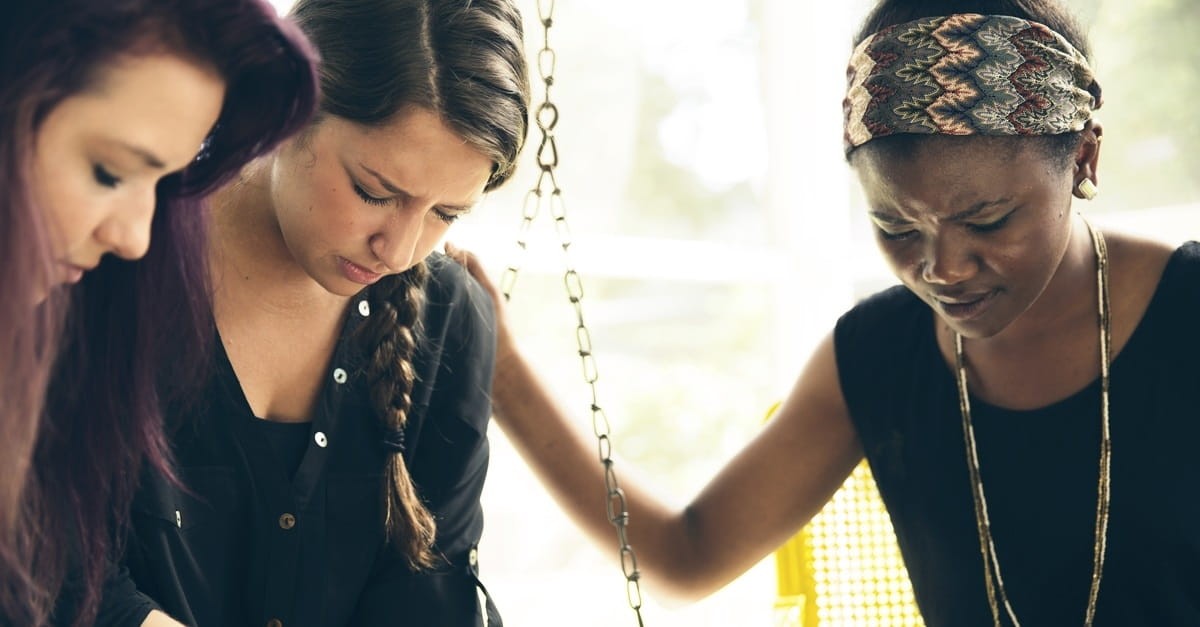 2. Lay down your agenda for God's agenda
Some of the best bible studies I have participated in were when we focused on prayer and speaking encouragement into each other's lives rather than getting through a chapter of the bible. Your home can be a place where tears flow if needed. Members may need support or advice for the situations life throws their way. The best Bible application is the one applied directly to the reader's heart.  Allow your home to be a place where people can share the deep parts of themselves—warts and all. 
Image Credit: Thinkstock.com
Slide 3 of 7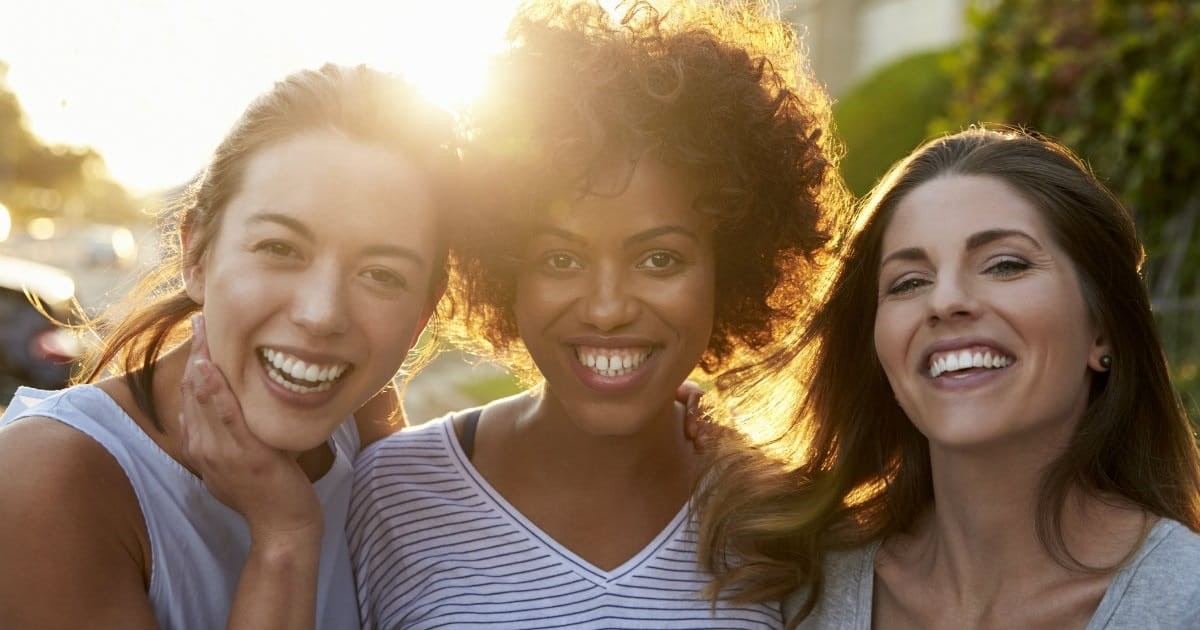 3. Abandon the home for fun
Must you always meet at your home to have Bible study? No! All groups need sufficient time to simply have fun together. Once a month, commit to going out to a restaurant, go mini golfing or see a movie together.  This helps members see that God can be with you wherever you go, not just at someone's home. 
Image Credit: Thinkstock.com
Slide 4 of 7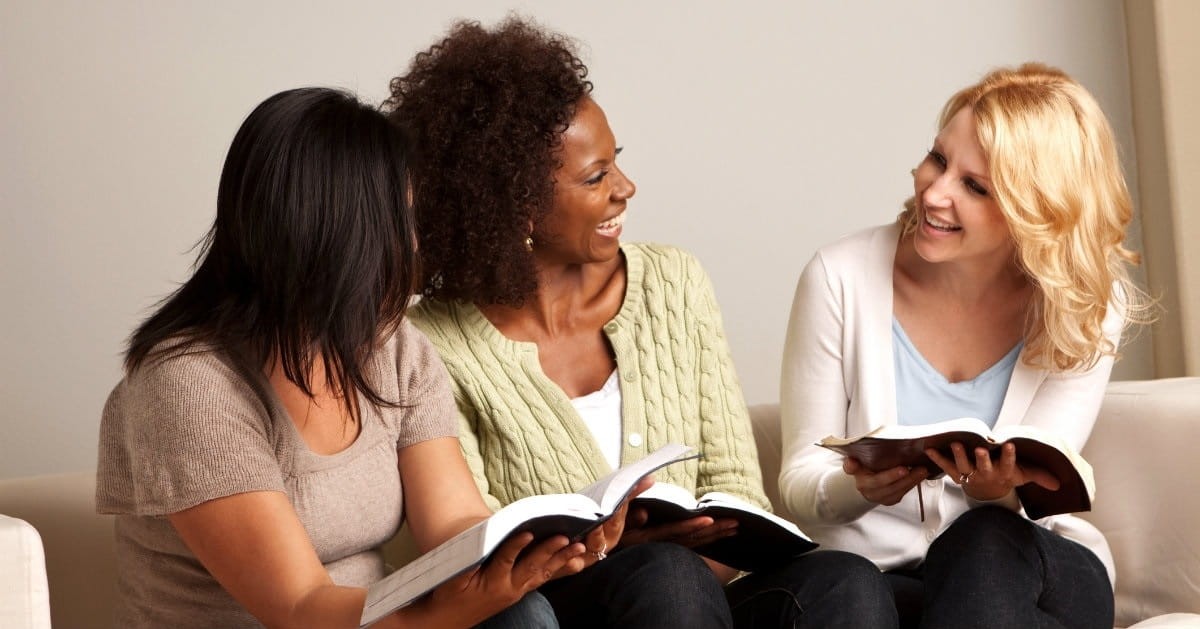 4. Think outside of the box
A home can open up your study to a world of new ideas not available in other places. Brainstorm ideas on how to make the meeting more memorable. Commit to memorizing scripture and give out prizes (a small prize like making a member's favorite dessert) if they memorize a certain amount of verses by the end of the month. Reward extra prizes for those who can recite whole chapters of scripture (like a movie night, for example.)
Image Credit: Thinkstock.com
Slide 5 of 7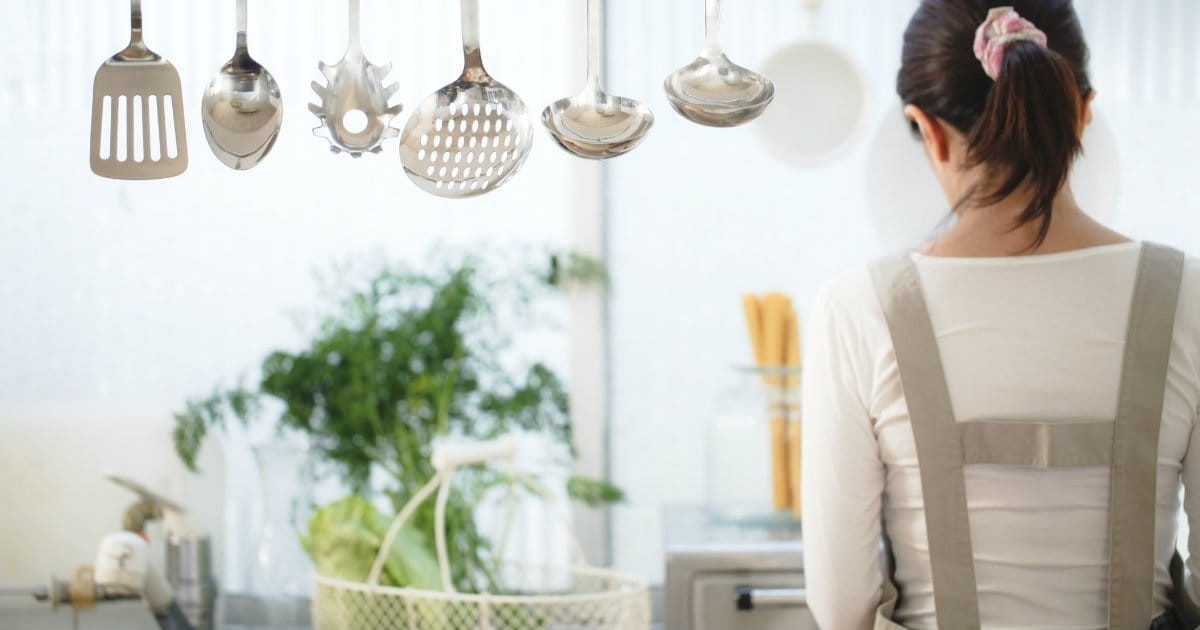 5. Break up with perfect
Your home doesn't have to be perfect to host a Bible study. Sure, you'll want to do the basics like making sure the sink is dish free and some light vacuuming and clutter control, but don't go crazy. People are there to spend time together, not inspect your home. A friend of mine once said, "If you want to see me, you can come anytime. If you want to see my home, give me two weeks." Don't focus on your home being perfect. It will do your spirit and mind some good.
Image Credit: Thinkstock.com
Slide 6 of 7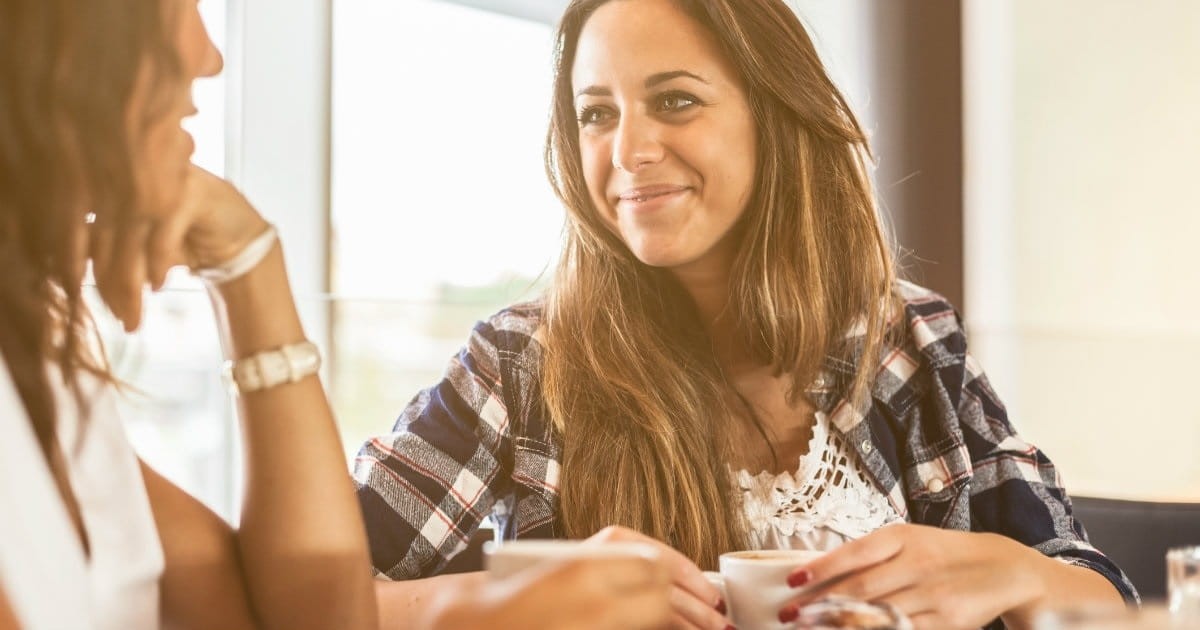 6. Prepare ahead of time
Worried about having the best refreshments? Prepare ahead of time. Freeze appetizers beforehand to cut down on the unnecessary stress of preparing food for your group. Better yet, have each person sign up to bring something, taking the stress off of you and onto enjoying your time together.
Image Credit: Thinkstock.com
Slide 7 of 7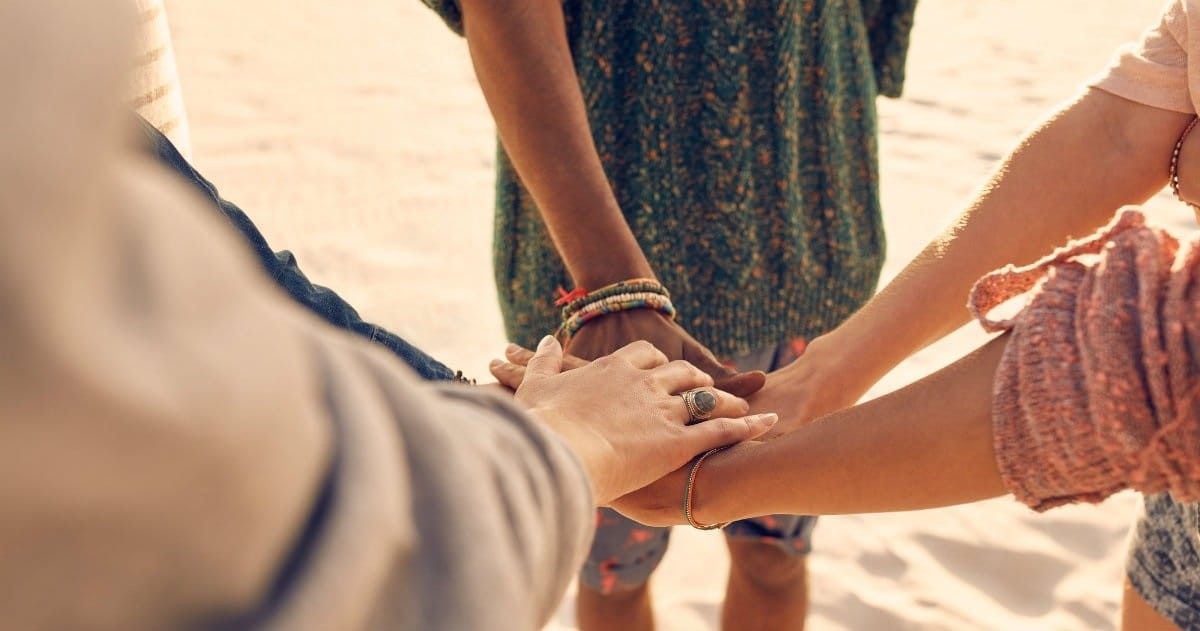 7. The group that bonds together stays together
Lastly, your home can be the place where community and true connections are formed. Make time in your meeting to share personal requests, not just superficial ones. Help members feel comfortable sharing on a regular basis. Soon the level of communication will be one of intimacy rather than superficiality.
Image Credit: Thinkstock.com
Michelle S. Lazurek is an award-winning author, speaker, pastor's wife and mother. Winner of the Golden Scroll Children's Book of the Year and the Enduring Light Silver Medal, she is a member of the Christian Author's Network and the Advanced Writers and Speakers Association. Her first book with Leafwood Publishers, An Invitation to the Table, came out September 2016. She also teaches at various writers' workshops, such as the Montrose Christian Writers conference. She and her husband live in Coudersport, Pennsylvania, with their two children, Caleb and Leah. For more information, please visit her website at michellelazurek.com.
Originally published Friday, 11 August 2017.