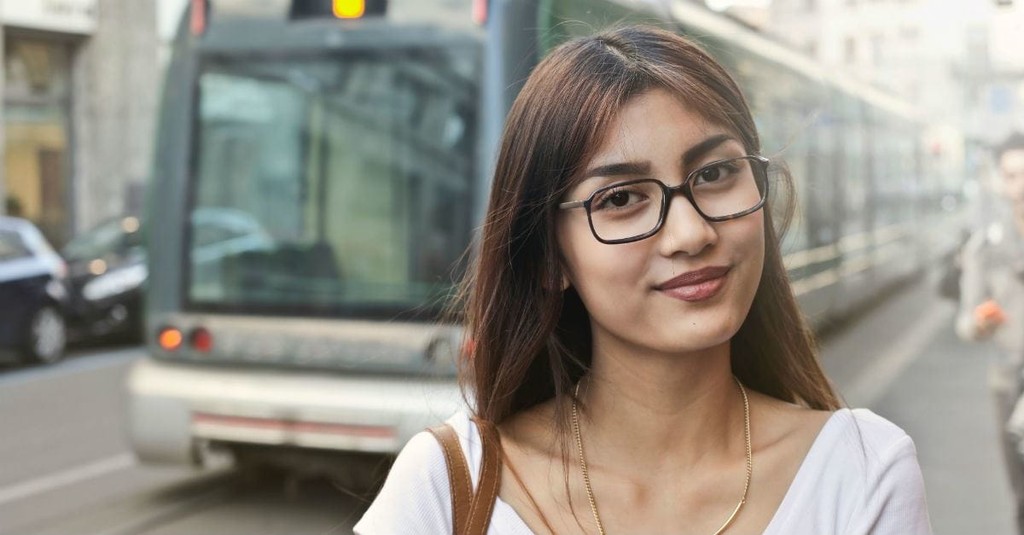 The book of Proverbs in the Bible was written to give you godly wisdom, instruction, and insight, and to help you learn discipline, right behavior, and how to do what is right and just in life (Proverbs 1:1-3).
However, if you've experienced a disconnection of what a proverb is saying and how to walk it out in a practical way, you're not alone.
Below is a look at 10 biblical proverbs and how to apply them to modern day life.
Slide 1 of 10
Slide 2 of 10
Slide 3 of 10
Slide 4 of 10
Slide 5 of 10
Slide 6 of 10
Slide 7 of 10
Slide 8 of 10
Slide 9 of 10
Slide 10 of 10