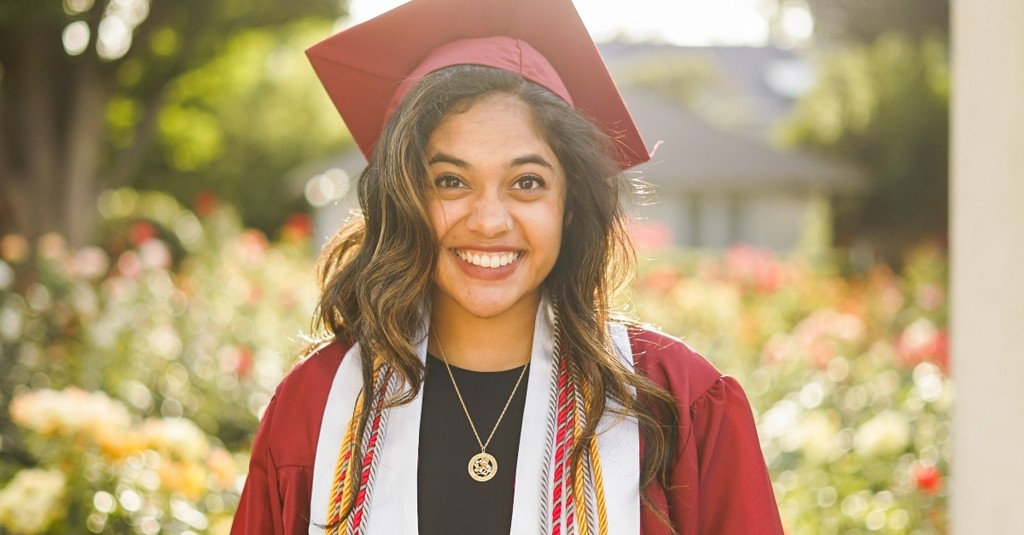 Part of our task as parents is to love and launch our children successfully into adulthood. This includes our offspring who eye college on the horizon. So how do we parent them in preparation?
Our oldest child slid into campus life this summer. We found ourselves prepared for some situations, but a bit surprised by others. Thankfully, many parents who journeyed before us offered us sage advice. More importantly, God's love and Word provided solid ground to stand on.
Consider these 10 tips, both from Scripture and practical suggestions, for help when parenting a child bound for college.
1. Encourage Them to Remain in Jesus
Life experiences vary. They will in college, too. Once on campus, our students may face a protected, familiar environment, or they may find themselves shining a light for Jesus amid a dark space. Those students who continue to stand firm on or return to the foundation of Jesus Christ will do just that – stand.
Encourage your child's one-on-one relationship with Jesus, as well as church and youth group attendance. Surround those college-bound teens with Christians who feed their faith, and with service opportunities too. In conversations, turn their eyes to Jesus and the prize of heaven for making daily decisions, including those concerning high school and college.
Remain in me, and I in you. As the branch can't bear fruit by itself, unless it remains in the vine, so neither can you, unless you remain in me. John 15:4 WEB
Photo Credit: © Unsplash/Conner Ching
Slide 1 of 4
Slide 2 of 4
Slide 3 of 4
Slide 4 of 4