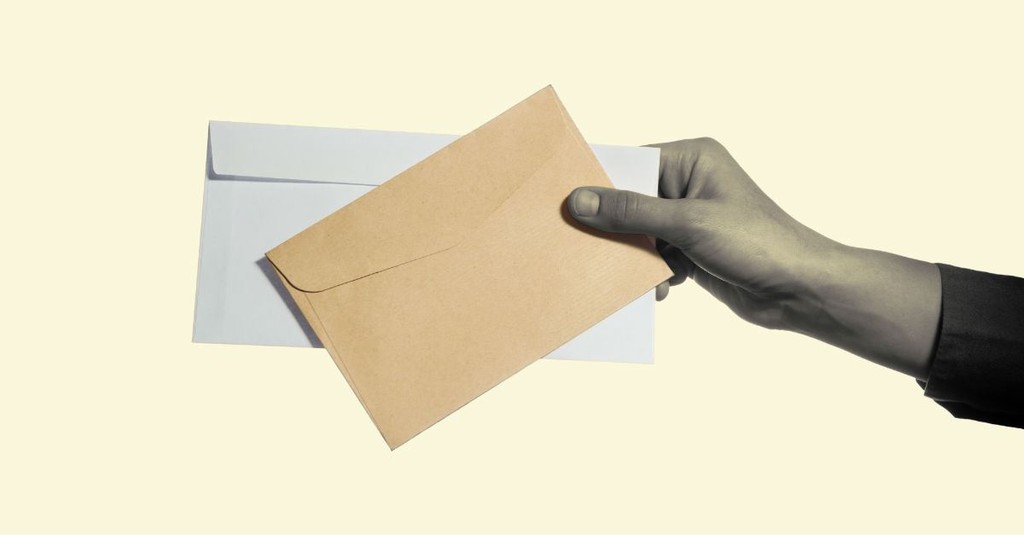 Every day on Crosscards.com, people from around the world send eCards of all kinds to their loved ones near and far. Whether it's a simple "thinking of you" message, a holiday greeting, or an encouraging Scripture verse, it is our hope and prayer that each card would bring a smile to the recipient and encourage them with the love of God.
This year, we combed through hundreds of pages on Crosscards.com to find the 10 most popular eCards, and we are excited to share them with you all! Some of these cards are for holidays that are still several months away, but you can always visit Crosscards.com and schedule cards to send in advance. You'll never miss a birthday or holiday again! And if you're one of those people who can't quite get a Christmas card sent out in the mail this month, there are plenty of free Christmas eCards ready and waiting for you. You can even add the email address of your friends and family all at once to cut down on time and get you back to celebrating faster.
Just one more quick thing-- did you know Crosscards.com has more than just eCards? You can also download free phone wallpapers, Facebook covers, Scripture writing guides, prayer guides, desktop calendars and wallpapers, and more! We can't wait to continue bringing encouraging, beautiful, and inspiring content of all kinds to you in 2019.
We now present to you our top 10 cards of 2018:
Slide 1 of 10
Slide 2 of 10
Slide 3 of 10
Slide 4 of 10
Slide 5 of 10
Slide 6 of 10
Slide 7 of 10
Slide 8 of 10
Slide 9 of 10
Slide 10 of 10