Attention Husbands: Here Are 10 Valentine's Day Ideas She'll Love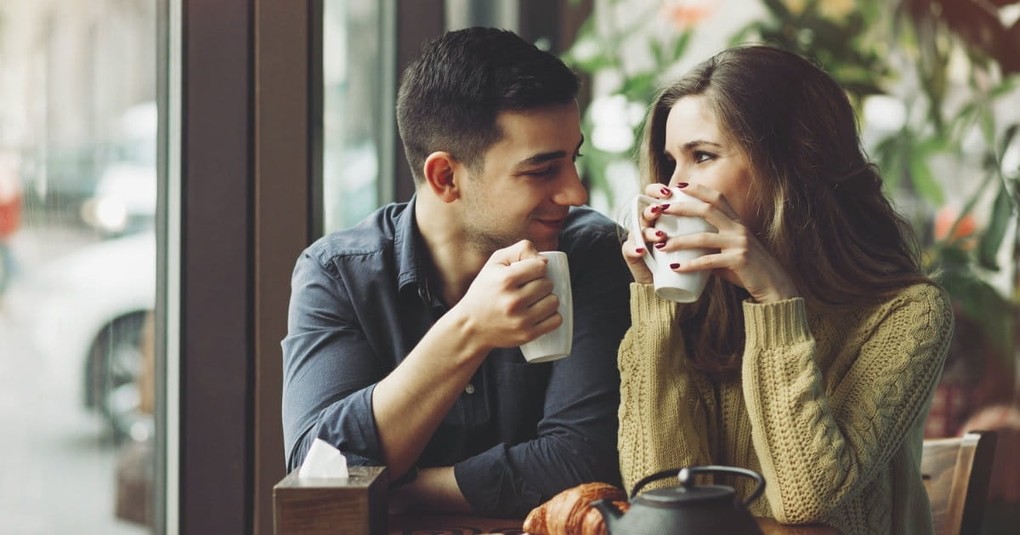 Marriage is a journey, filled with peaks and valleys. Every marriage has varied gradations of shadow and light, but the beauty of marriage is how it's laced with grace and unconditional love. Even so, marriage feels 'ho-hum' at times, routines scream monotony. This Valentine's Day, why not try something new and different with The Bride?
Husbands, here are 10 easy ways to reignite wonder and laughter. Moments of oneness, the glue which binds marriage. Any husband can reignite the flame with these simple dating ideas which work regardless of your age and budget.