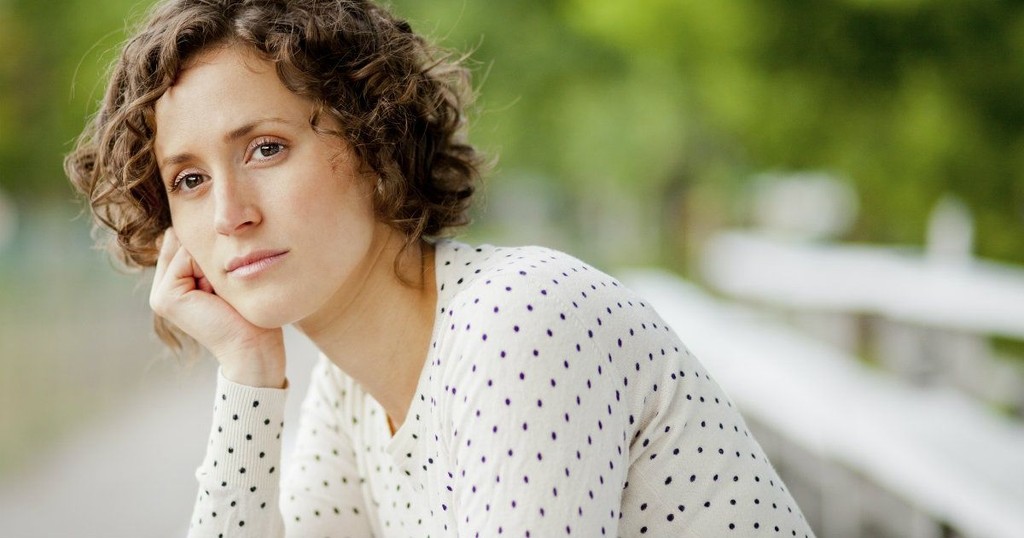 Never once did it occur to me that my thoughts might not be true. But I had become my own worst enemy as I fell to anxiety and depression. It was awful. Words cannot even begin to explain what it was like in that place––surrounded by darkness, paralyzed by fear. What is wrong with me? I wondered each time the anxious, dark thoughts came. How could I have thought that?
But if there's one thing I know, it is that light shines brightest in the darkest of dark. When we let the light of Christ shine into our hearts and minds, we will most definitely see darkness flee. It begins with our thoughts––and not just for those of us who have experienced mental illness, but for every one of us.
After coming to Christ, I learned––over time, by the power of the Holy Spirit––to be more intentional with my thoughts. In fact, there are 9 steps I've taken in order to come to a place of restored mind and heart.
Slide 1 of 9
Slide 2 of 9
Slide 3 of 9
Slide 4 of 9
Slide 5 of 9
Slide 6 of 9
Slide 7 of 9
Slide 8 of 9
Slide 9 of 9