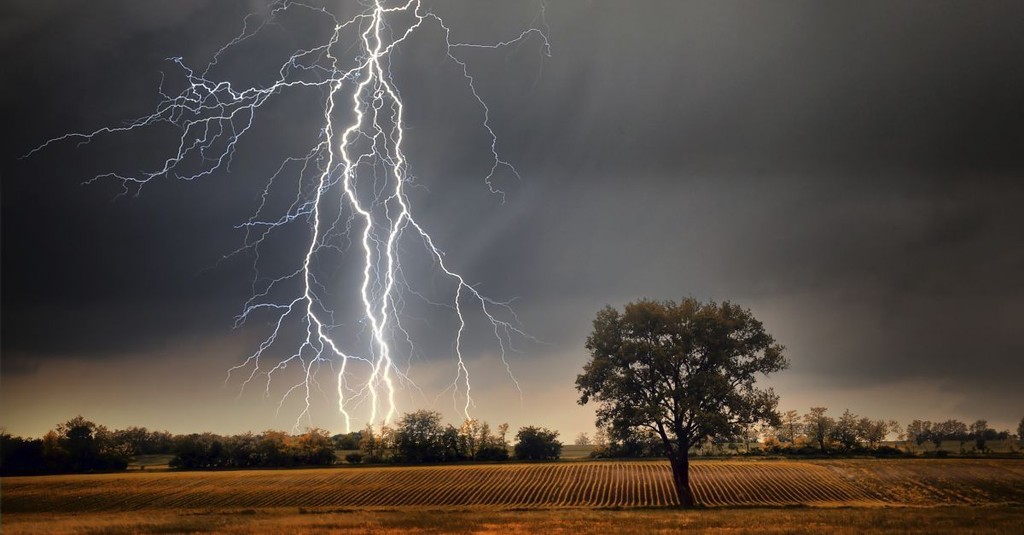 God never promised us this life would be easy, but He does promise this: He is bigger than any storm we face in this world. And He's always working for our good, even in the places where we can't see, even in the circumstances that we don't fully understand. He is with us, right in the midst of all we walk through.
Our storms might look different in this life, but they all have the opportunity to change us - forever. And God is the Only One who has the power to take what seems tragic and devastating to turn it around for good. It may not happen as quickly as we'd like, it may feel like a struggle; we might find ourselves longing for another way, but blessing will come from it. For it's the way God works. The "good" will shine through.
In some of the most difficult times in life, I've learned the power of praying God's words back to him. It alone holds the ability to soothe our souls, refresh our spirits, and cause hope to rise above the pain we might be feeling. And though our circumstances may not be immediately changed, though our hearts may still be hurting, we're reminded through His Truth to set our eyes on Him. And that's the best place for them to be – in all of life.
Be assured today, He knows your way, He sees your pain, He hasn't forgotten you, and He's still at work, through even the most difficult of times. Use these prayers for hope to place your trust in the Lord!
Slide 1 of 9
Slide 2 of 9
Slide 3 of 9
Slide 4 of 9
Slide 5 of 9
Slide 6 of 9
Slide 7 of 9
Slide 8 of 9
Slide 9 of 9