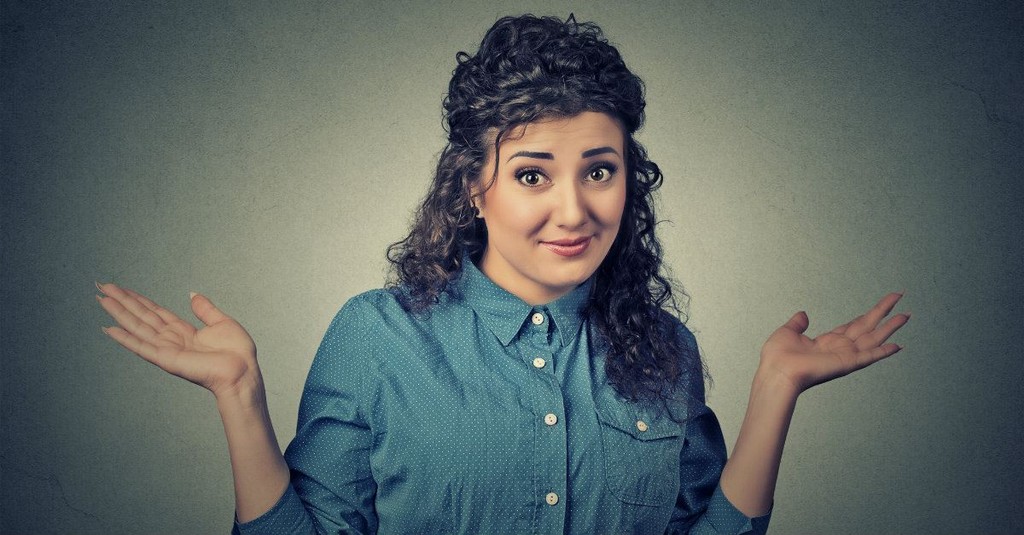 What is Sin?
There are certain sins that Christians are always good at pointing out - usually in others. And there are obviously sins that we are shocked and appalled by, and usually see these sins as worse than others. But the reality is, all sin separates us from Christ. There aren't degrees of separation – you are either reconciled to God or you are a stranger to him (see Colossians 1:21-22), there is no in-between.
Are Some Sins Worse Than Others?
All sins are equal in that they all divide us from God. The Bible's declaration, "For the wages of sin is death" (Romans 6:23), refers to all sin, whether in thought, word, or act. We can trick ourselves into believing that it's the really "big" sins we have to avoid, all the while ignoring deadly sins in our own lives. Make no mistake—all sin is wrong, all sin needs to be confessed and all of us need to walk away from our sinful tendencies and through humble, dependent faith, walk in righteousness.
Here are 8 sins we tend to ignore but can't afford to ignore any longer.
Slide 1 of 8
Slide 2 of 8
Slide 3 of 8
Slide 4 of 8
Slide 5 of 8
Slide 6 of 8
Slide 7 of 8
Slide 8 of 8