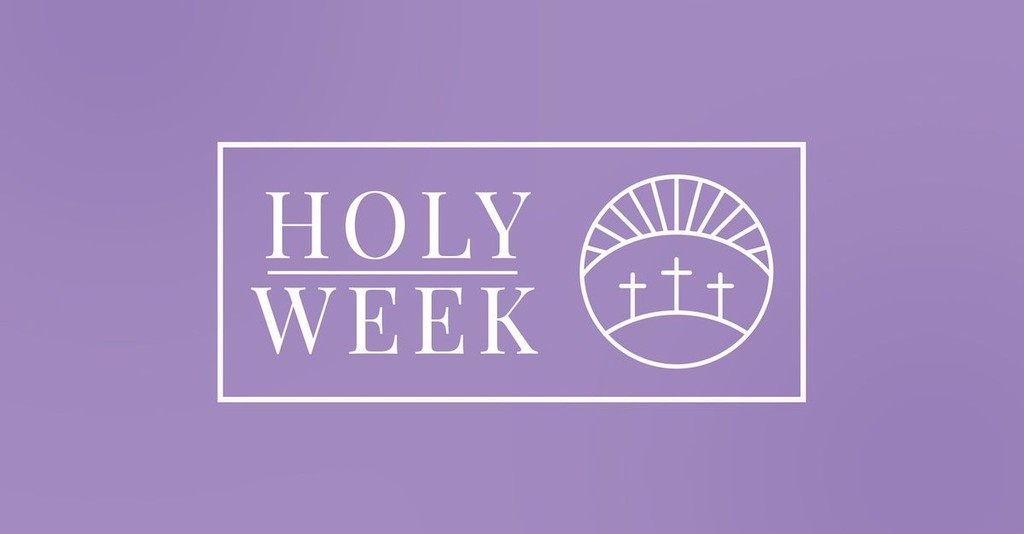 I'm embarrassed to admit it, but this year I've been thinking of Holy Week less in terms of the passion of Jesus Christ and more in terms of "spring break."
It's not that I've got any spectacular vacation plans. It's just that my children and I will be off from school (I'm a teacher), the days will grow longer and warmer, and the bulbs I planted in the garden last year will poke their green leaves out of the earth and blossom to the sun.
So I'm approaching Holy Week feeling unprepared, and not just because I have no idea what I'm going to make for Easter dinner. I've spent more Sundays in Lent at home sick – or home with sick children – than I've been in church. I'm soul-weary after months of winter and darkness and stress.
But perhaps this isn't such a bad way to enter Holy Week – tired and unprepared, hungry for a new beginning, eager for the light to shine in the darkness. Even if, like me, you feel you haven't quite lived into the penitential season of Lent, it's not too late to begin walking toward resurrection morning.
Here are eight prayers to take you – and me – through Holy Week. There's one for each day, beginning with Palm Sunday, and each of them is based on one of traditional Scripture readings given to that day in church lectionaries.
Photo credit: ©SWNdesign
Slide 1 of 8
Slide 2 of 8
Slide 3 of 8
Slide 4 of 8
Slide 5 of 8
Slide 6 of 8
Slide 7 of 8
Slide 8 of 8