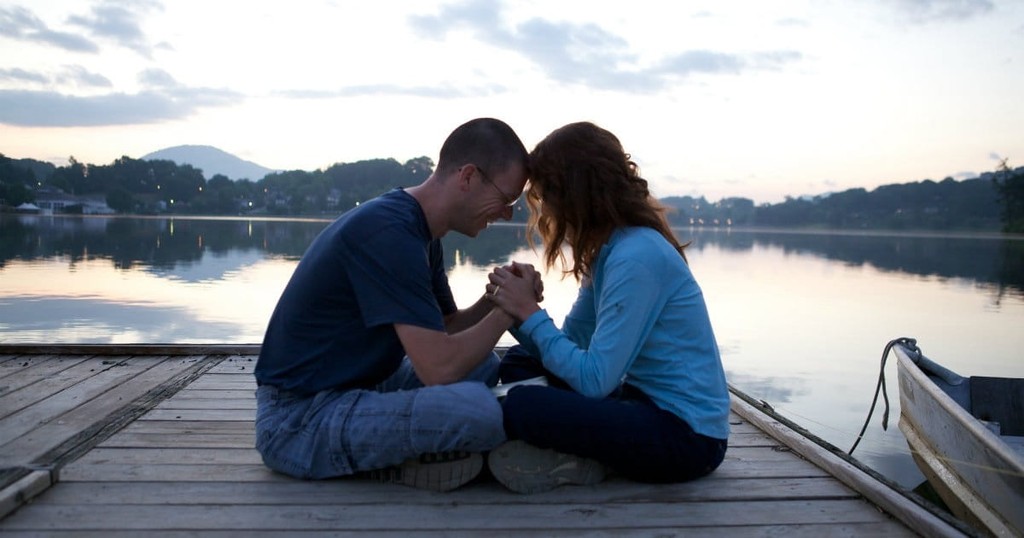 This summer my family and I have had many great experiences together. One of the most memorable was our family vacation to Disney World. With fun rides, food, characters, and entertainment all topped off with fireworks it's no wonder why people call this the happiest place on earth. However, not everyone we saw there was happy.
In between lunch and walking to our next ride we over heard a couple arguing. We have no idea what they were upset about but the tense conversation seemed to escalate quickly. She was frustrated and he was angry. They both rose their voices, pointed fingers, and exchanged a few choice words before the woman walked off feeling unloved and the man still standing there completed dejected.
As you can imagine everyone was staring at the sad scene and we were all reminded that relationships are just hard. If you're married it's even harder and not even the happiest place on earth can stop the challenges our marriages will face. This fact alone is why prayer is so important, not just as individuals but together as a couple.
I can say from personal experience that praying with my husband has been such a blessing to our marriage. Anytime we take time out of our schedules to come together before God in prayer is never a waste and I'm sure the same is or can be true for you too. Here are some of the benefits we've experience by praying together.
Image Credit: Thinkstock.com
Slide 1 of 7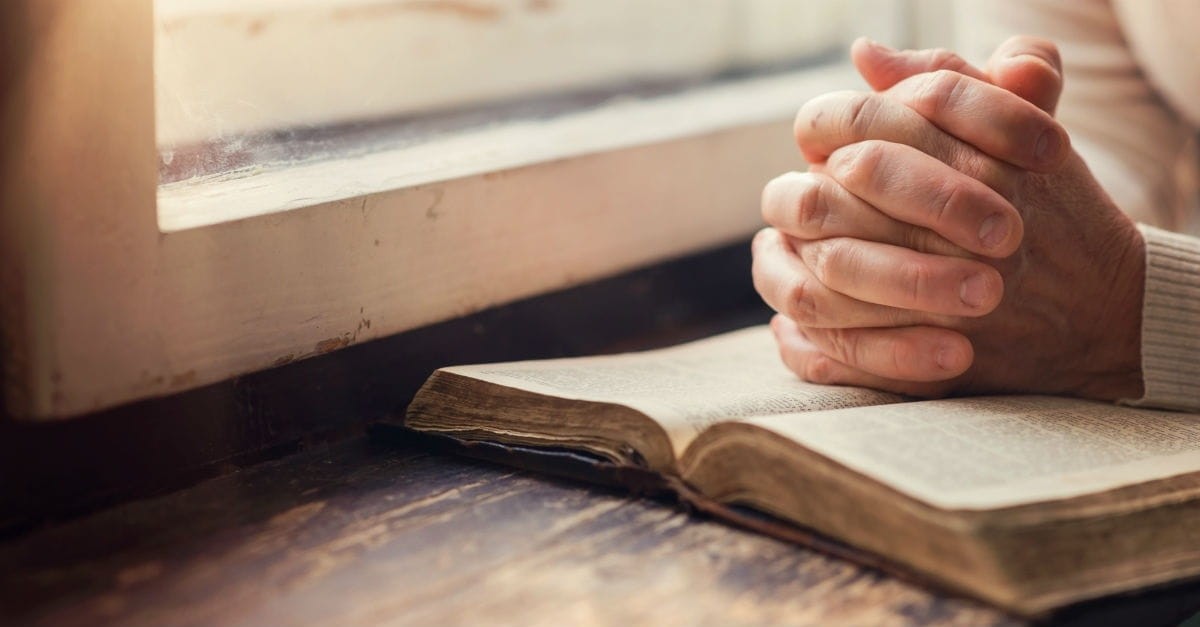 1) Prayer Keeps You Humble
When you pray together as a couple and present your requests and thanksgiving to God it reminds you that you need God in your lives. Prayer helps a wife and husband keep in mind that we don't have to nor should we think we can have a successful marriage on our own. When we pray together we invite the power and strength of God in our marriages to do His part and to help us to do ours. 
Image Credit: Thinkstock.com
Slide 2 of 7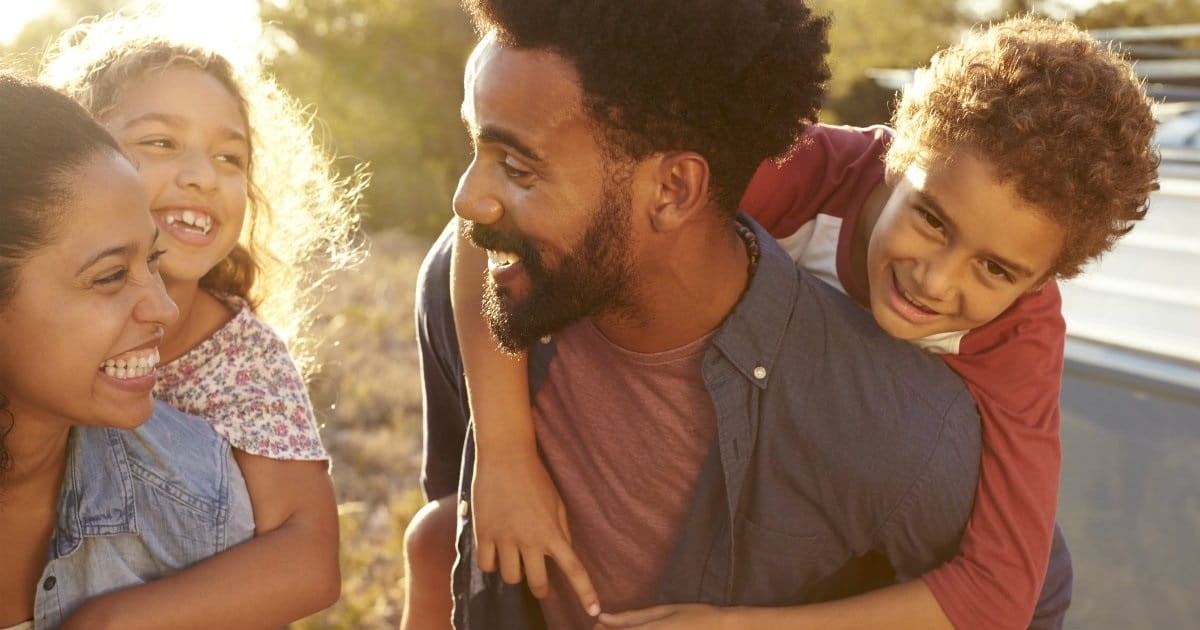 2) Prayer Helps You to Work Together
Praying together ensures that you make time to connect. With busy schedules and endless demands it's easy to become like two ships sailing past one another in the night. When you take time to pray together you have to pause and remember that your connection with your spouse goes farther than just being roommates and you are reminded of the sacred bond that you two share.
Image Credit: Thinkstock.com
Slide 3 of 7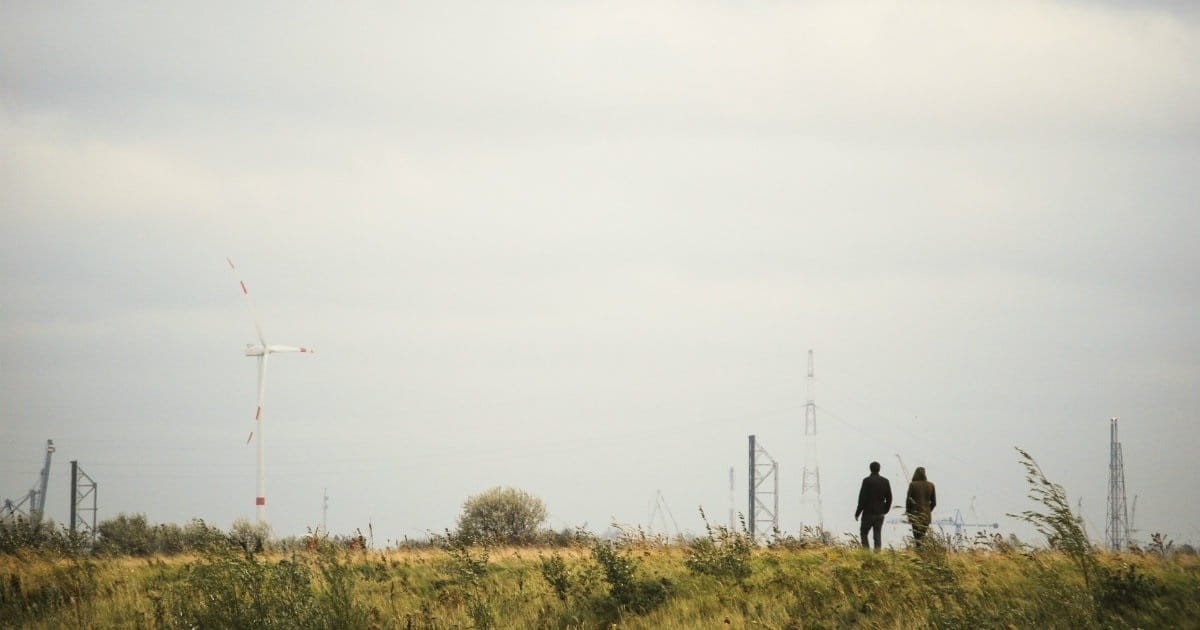 3) Prayer Reminds You God is in Your Relationship Too
Praying to God together is a great reminder for the both of you that this relationship consists of more than just the two of you. You are reminded that God is the head of your relationship and you don't have to navigate marriage alone. God is with you helping, guiding, and comforting you all along this journey. This is an important reminder to have when times get challenging.
Image Credit: Unsplash.com
Slide 4 of 7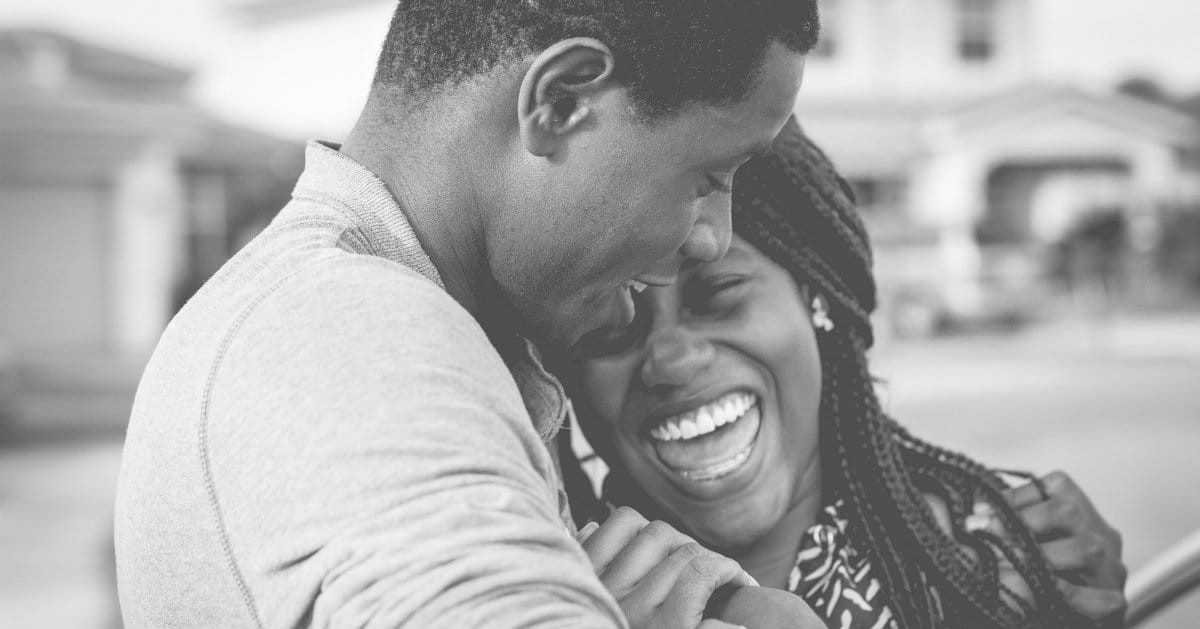 4) Prayer Increases Intimacy
Praying together brings a couple closer together. It is a very intimate thing to open up in front of one another and share your unspoken prayer requests. You'll be amazed at what you may learn your spouse is going though or what desires are on their heart as you pray together. There are certain things your spouse may share in prayer that they may not think to share in a one-on-one conversation. This presents a great opportunity to learn your spouse in a new way. 
Image Credit: Unsplash.com
Slide 5 of 7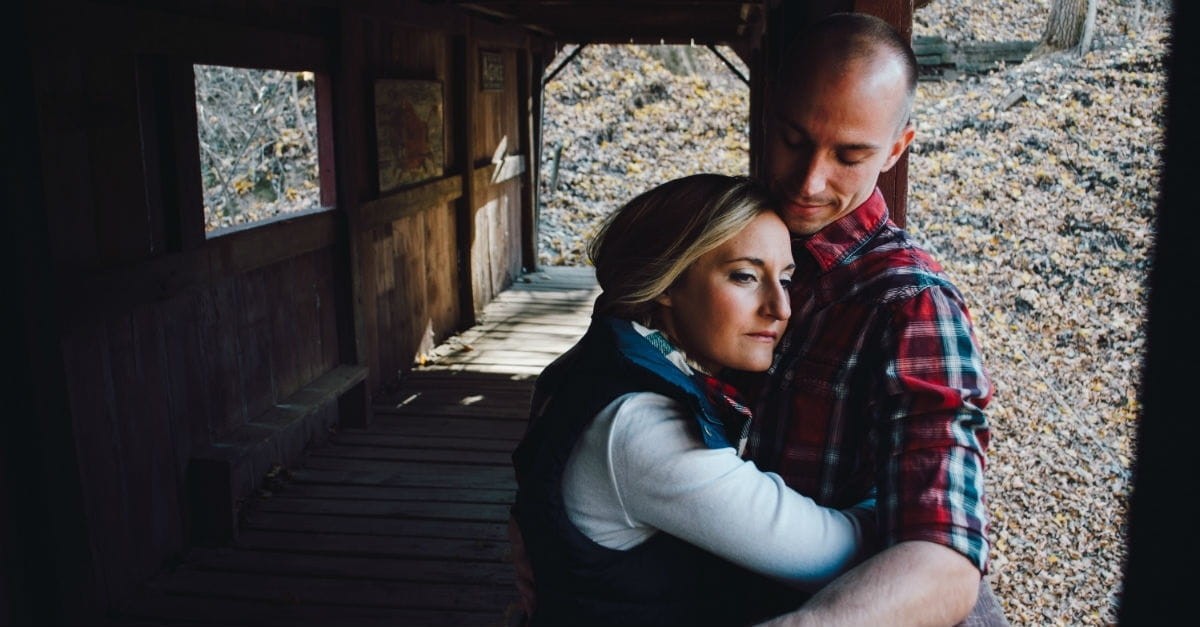 5) Prayer Keeps You on One Accord
As you pray together and for one another you'll realize it helps you to stay on the same page. Communicating with God in this way ensures you stay in agreement about the focus of your marriage and that you are both seeking the same solutions for the issues you may be facing.
Image Credit: Unsplash.com
Slide 6 of 7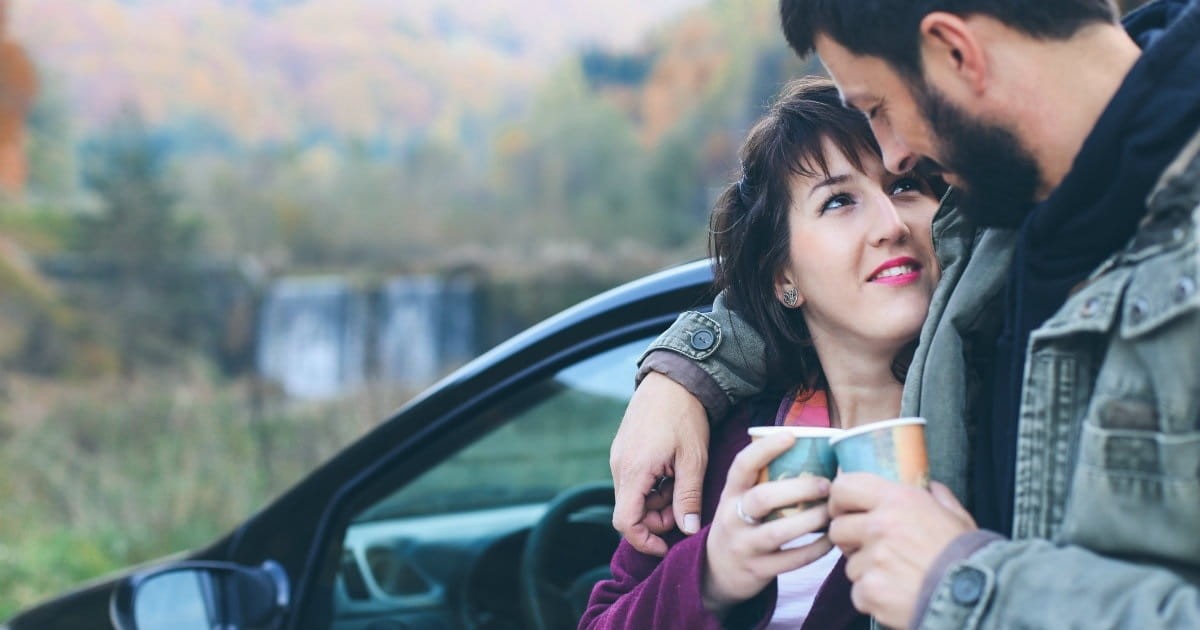 6) Praying Together is an Act of Love
Praying for your spouse is an act of love and when they know you are praying for them it better helps your spouse to feel that love. There's no better way to let your spouse know you are praying for them than to pray with them. 
Image Credit: Unsplash.com
Slide 7 of 7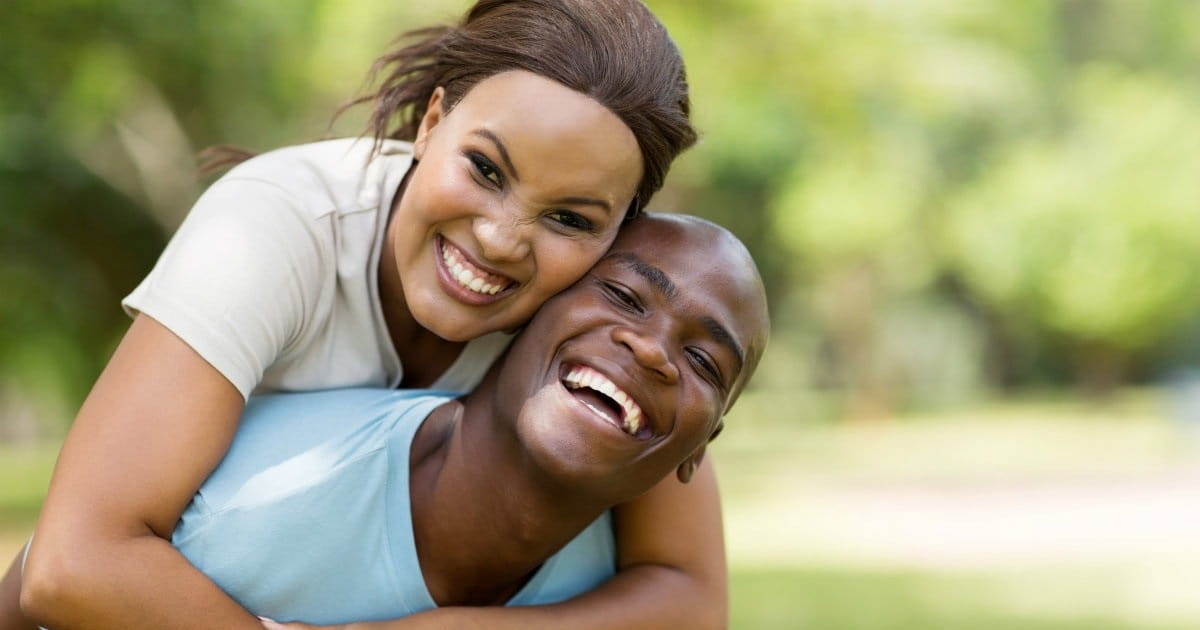 7) Prayer Helps You Appreciate What You Have Together
When you pray together and thank God for what you have it helps you to both keep a thankful heart. This in turn helps you to appreciate what you do have and not to become distracted and discouraged with what you may not have. 
If you and your spouse don't pray together I suggest you try it out. Make it simple and short if you don't have much time but just do it. It does not have to be fancy and long. Trust me God can do a lot with a little and a little prayer is better than no prayer. Jesus tells us:
"Where two or three gather in my name, there am I with them." - Matthew 18:20 NIV
If your spouse doesn't want to pray with you I suggest that you don't pressure them but do keep praying for your marriage and know that God can and will still move in your marriage and family.
I hope you now feel encouraged to pray as a couple and I'm excited for what transformation it will bring to your marriage. Please comment and let me know, how has prayer had an impact on your marriage?
Image Credit: Thinkstock.com
----
Christina Patterson is a wife and stay-at-home mom with a passion to encourage women in the love of Jesus Christ and the truth of God's Word. When she is not folding laundry or playing blocks you will find her with her head deep in her Bible or a commentary. She holds her masters in Theology from Liberty University and is the founder of Beloved Women, a non-profit providing resources and community for women to truly know who they are in Christ: His Beloved. She blogs at belovedwomen.org.
Originally published Friday, 04 August 2017.