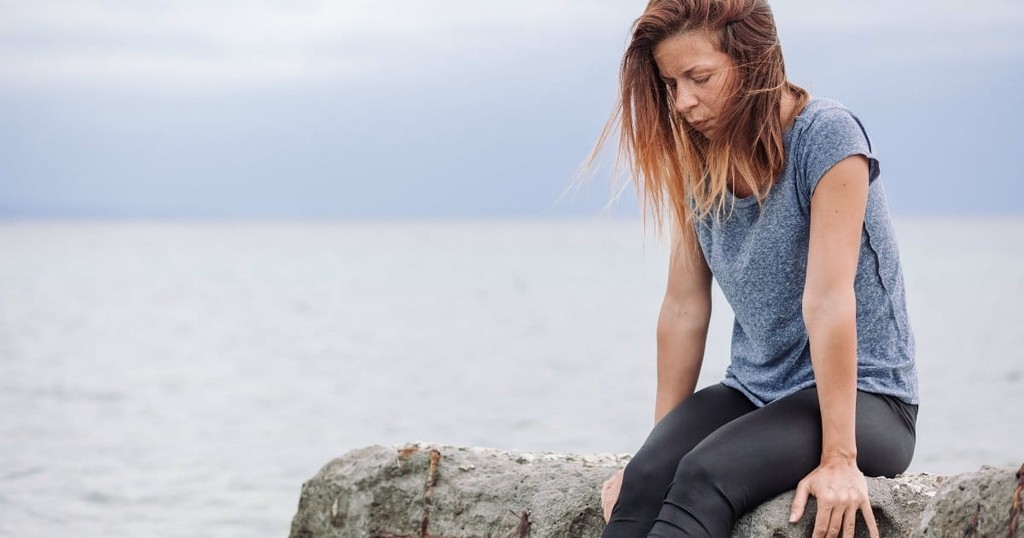 Some days, life just seems hard. The days look dark. Uncertain times and stress mount up high. An unexpected diagnosis or devastating loss can feel too difficult to face.
Though our faith is usually most strengthened in the trying times of life, it's often hard to walk that out while we're swirling in the midst of it all. We long for carefree days, yet God takes our hand and leads us straight into the darkest of times. Not to harm us, but to bring greater strength, character, trust, beauty, and perseverance to the deepest part of our souls.
For those who need fresh hope today, remember, you are never defined by the wrong things that happen to you, by difficult circumstances or hard seasons you've walked through. Here is His powerful truth about those dark seasons:
"You are mine, you have purpose, you are loved, you are beautiful, you are courageous, you are called and redeemed for my purposes…" Even through all the hard days. Especially through the hard days.
If you've been holding onto baggage from difficult times, or find yourself still stuck in a hard season, maybe clutching to past mistakes because it's hard to let go and move forward; then maybe this is your new day. This is the time to drop the burdens you've carried around for way too long, so you can live free.
Look back, learn all that God has for you, see what strength and beauty He has built within you through the difficult days, then keep moving on. Confident in Him. Stronger. Restored. Redeemed. Free.
What God Teaches Us Through Our Most Painful Moments:
Slide 1 of 7
Slide 2 of 7
Slide 3 of 7
Slide 4 of 7
Slide 5 of 7
Slide 6 of 7
Slide 7 of 7