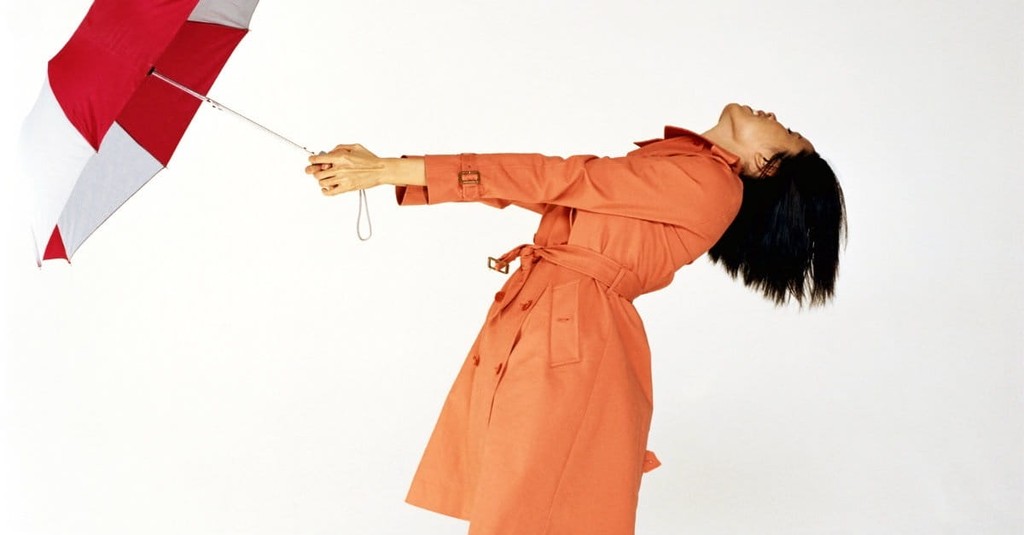 Suffering and worry often go hand in hand. One of the greatest battles I wage on a daily basis is with anxiety over sickness—especially during the cold winter months when it's nearly impossible to avoid.
After years of dealing with chronic pain and illness, I have become terrified and almost paralyzed with anxiety when someone in my home gets sick. The threat of catching an illness, in addition to the weariness of my daily discomforts, creates panic within my whole being. I often become irritable, overwhelmed, and obsessive in my attempts to control my circumstances.
The reality is that being a Christian doesn't exclude us from facing genuine fears and anxieties. Disease still strikes, friends still betray, bodies still fail, life still hurts. However, God has not given us a spirit of fear but of power and love and self-control (2 Timothy 1 v 7). Believers are equipped with the tools we need to fight this battle for peace.*
Time and again I've found that the greatest antidote to anxiety is to consistently remind myself of the unshakable promises we have in God's word. When a circumstance suddenly threatens our peace, we can be ready to push it back and cut it down with truth. So here are seven unshakable promises for anxious souls today!
*(There are sometimes physiological aspects involved in worry and these are not necessarily directly related to a spiritual matter in and of themselves. But what I am speaking of is the majority of us who struggle with the day-to-day anxieties of life and suffering—not a medical diagnosis.)
Image Courtesy: ©Thinkstock/Creatas
Slide 1 of 7
Slide 2 of 7
Slide 3 of 7
Slide 4 of 7
Slide 5 of 7
Slide 6 of 7
Slide 7 of 7